Here is the list of the December 2022 Game Releases. There will, of course, be many other indie games of a niche that we do not know of. However, we are sure that this month brings all the gamers something to indulge in!
Romancing Saga: Minstrel Song Remastered
Date: 1st December
Platforms: PS4, PS5, PC
Price: $24.99
Gameplay: The game allows players to lead a completely different and unique life based on any of the 8 protagonists they choose. These protagonists come from different backgrounds and lifestyles and have different personalities. The free scenario system enables the player to create their own story and choices. All of these 8 heroes meet in the fantastical world to bring down the gods of evil.
The Callisto Protocol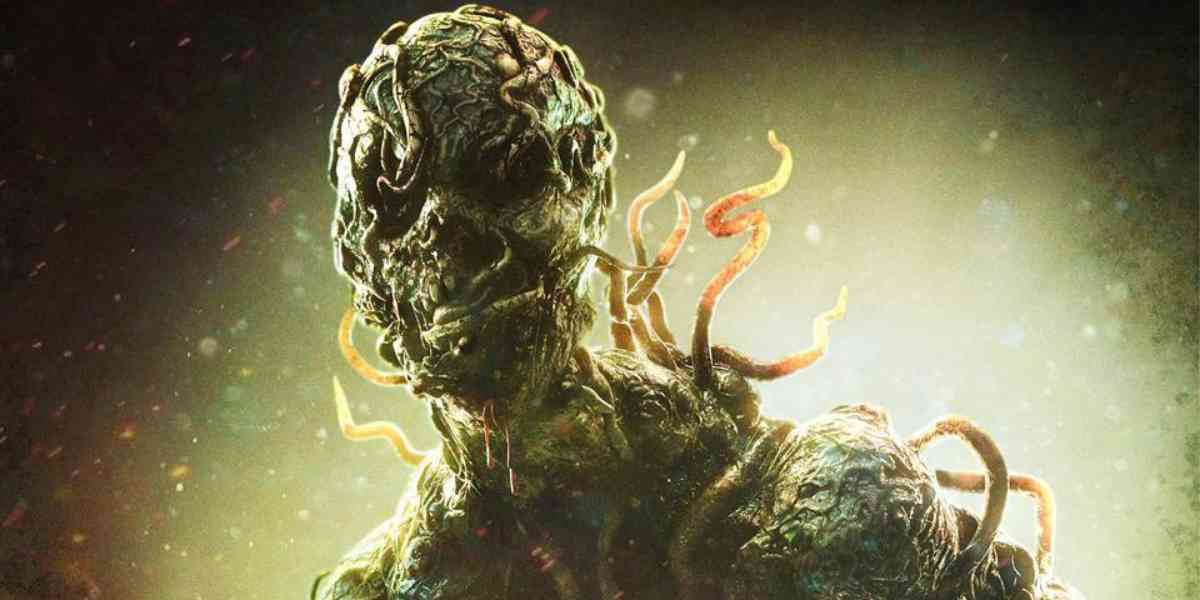 Date: 2nd December
Platforms: PC, PS4, PS5, Xbox One, Xbox Series X/S
Price: $69.99
Gameplay: It is a survival horror game set in 2320. The game is set on Jupiter's icy moon Callisto, which contains a notorious penitentiary known as Black Iron Prison. Lee, the protagonist, is imprisoned and must escape with the assistance of a fellow convict while a mysterious phenomenon changes everyone else into zombie-like monsters.
Marvel's Midnight Suns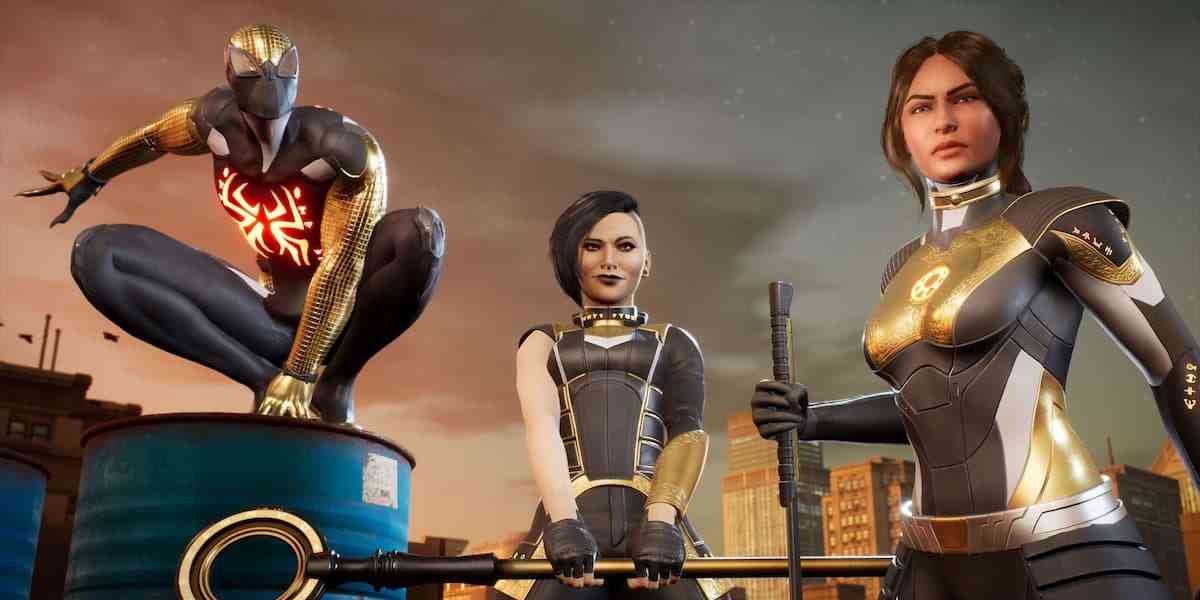 Date: 2nd December
Platforms: PC, PS4, PS5, Xbox One, Xbox Series X/S, Switch
Price: $59.99
Gameplay: It is a strategy game based on the "darker, supernatural side of the Marvel Universe." It features many Marvel Cinematic Universe characters like Iron Man, Captain America, Spider-Man, Blade, Ghost Rider, and Wolverine. These characters have their own set of abilities in the form of cards that can be used to fight the villain. Players assume the responsibility of The Hunter, tasked with leading a squad of Marvel superheroes in defeating the Mother of Demons before she can unleash her overlord, Chthon.
Soccer Story Release Date and Trailer Announced
Need for Speed Unbound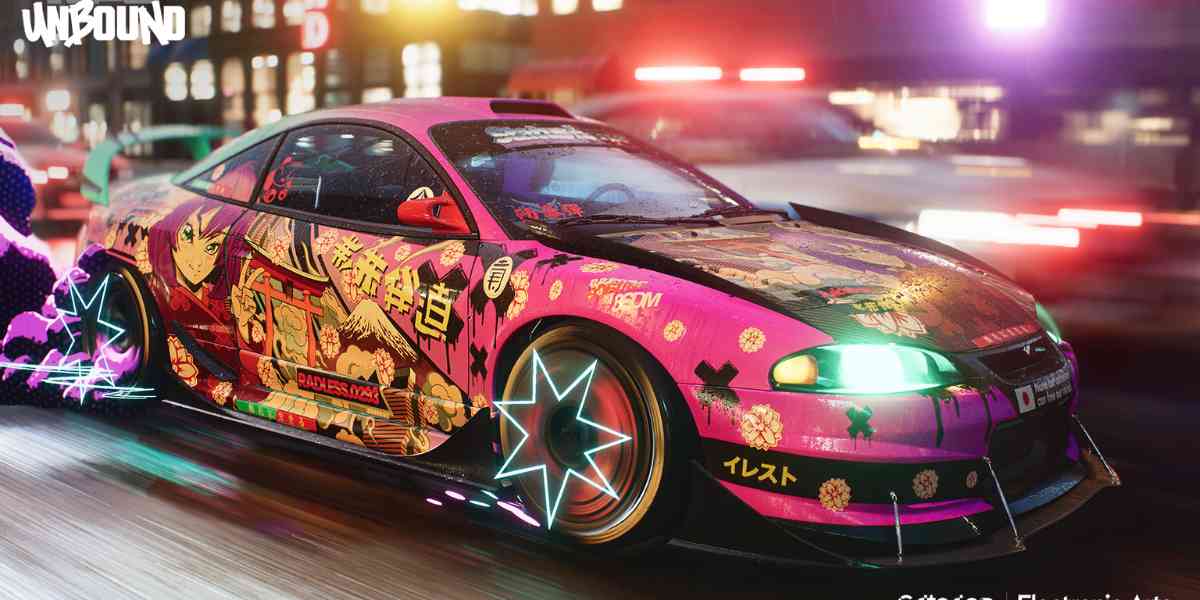 Date: 2nd December
Platforms: PC, PS5, Xbox Series X/S
Price: $69.99
Gameplay: It is a new entry in the Need For Speed series. In all, players will be able to drive 143 automobiles from nearly every major automotive manufacturer in the world, including Aston Martin, BMW, Ferrari, Ford, Honda, Lamborghini, McLaren, Mercedes-Benz, and Porsche. There are also vintage cards and automobiles with high-speed machinery in the game. As they travel across the city and outrun cops, players may discover more of Lakeshore City, its streets, and the underground.
Warhammer 40,000: Shootas, Blood, and Teef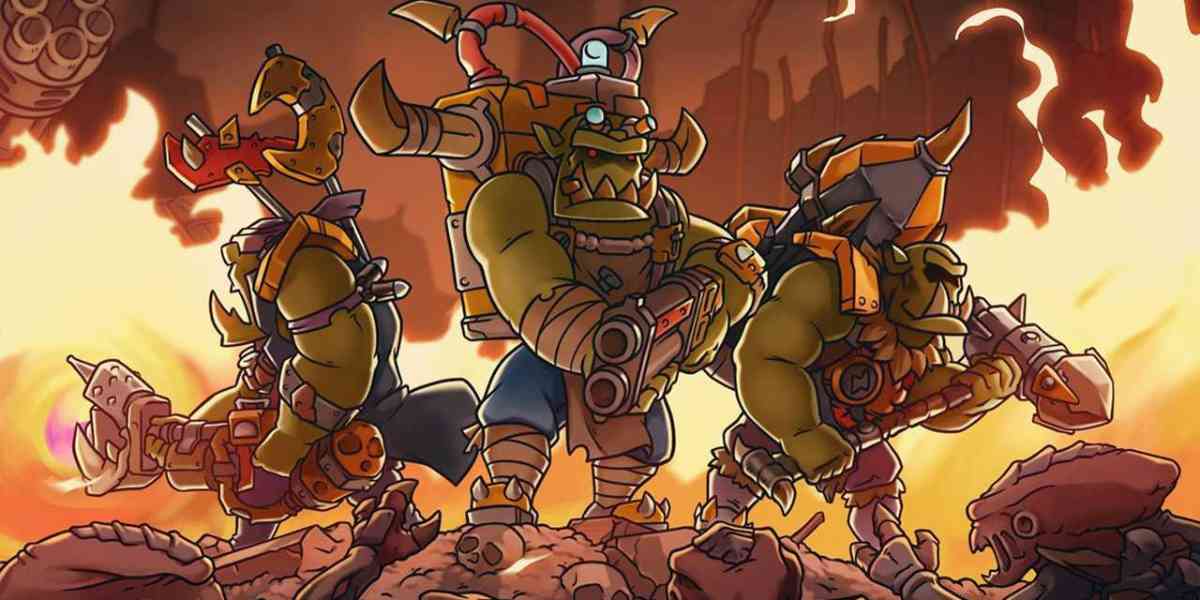 Date: 2nd December
Platforms: PC, PS4, PS5, Xbox One, Xbox Series X/S, Switch
Price: $19.99
Gameplay: It is a miniature wargame set in the times of a dark world in the far future where fearsome and great armies collide in a conflict over impoverished, war-torn countries. There is also the added threat of aliens and intergalactic adversaries. For generations, the planet of Luteus Alpha has been supplying vital materials for the Armageddon sector's battles. Many people are lured to the planet, including the legendary Warboss Ogruk Gutrekka. Your most priceless hair squig was taken by Gutrekka as soon as she arrived on the planet. You've vowed to do whatever it takes to get your hair squig back and establish your strength since you're enraged by your betrayal.
Space Wreck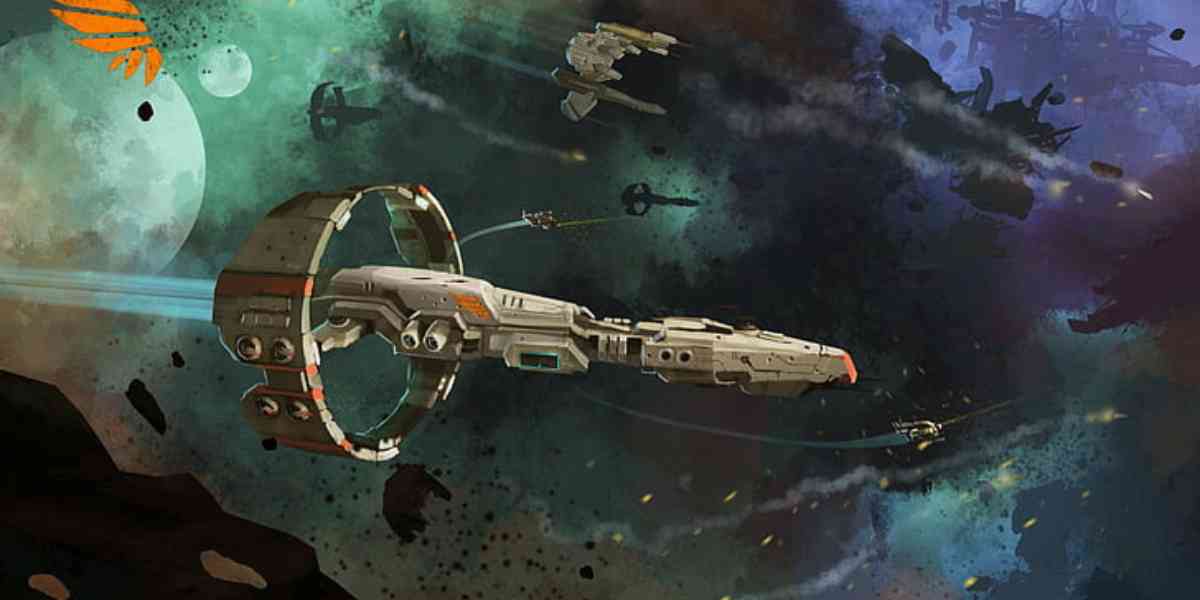 Date: 5th December
Platforms: PC
Price: TBA
Gameplay: Space Wreck delivers an open-ended character designer and lets players fulfill objectives in a range of different ways. The entire game may be finished in the traditional RPG style without harming anyone. Your adventures appear to be focused on gathering materials and components to fix crumbling technology, taking place onboard a number of different space stations and interplanetary homes. Hacking, conversation options, and a crisp retro-futuristic style are all featured. It occurs in space 20 years after a significant struggle over asteroid mining.
Everything That You Need To Know About Genshin Impact Candace
'Dead Space' remake to launch in early 2023
Impaler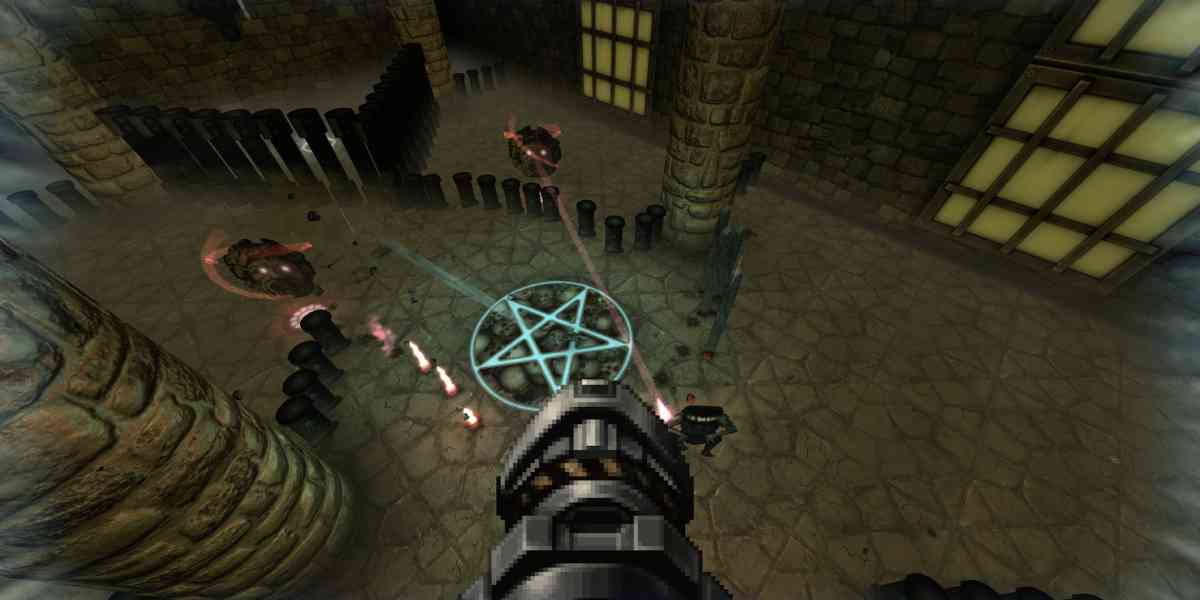 Date: 6th December
Platforms: PC
Price: $2.99
Gameplay: Impaler is a 90s-inspired arena-shooter game where every run is different thanks to the game's rogue-like components. It is set in a post-apocalyptic high-speed combat rogue-lite and features a vintage art style and graphics as you slay monsters and build barriers to protect yourself.
Divine Knockout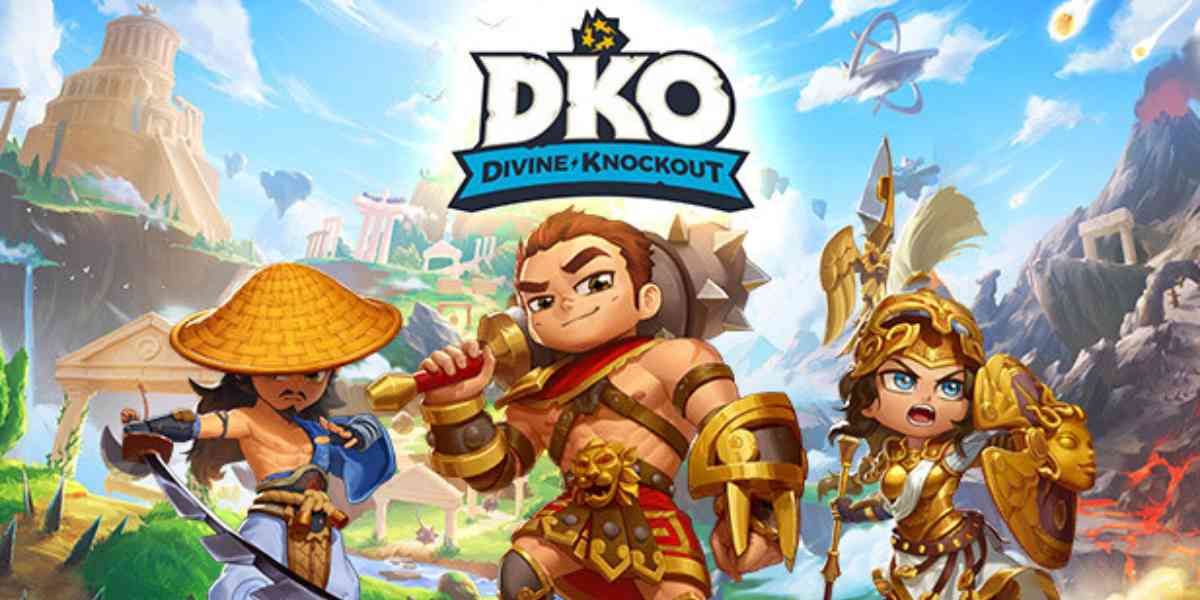 Date: 6th December 
Platforms: PC, PS4, PS5, Xbox One, Xbox Series X/S, Switch
Price: $9.99
Gameplay: The player takes on the role of a small-but-mighty god of myth and knocks out other gods of all the other dimensions in arena fights to reign over their areas of interest.
Hello Neighbor 2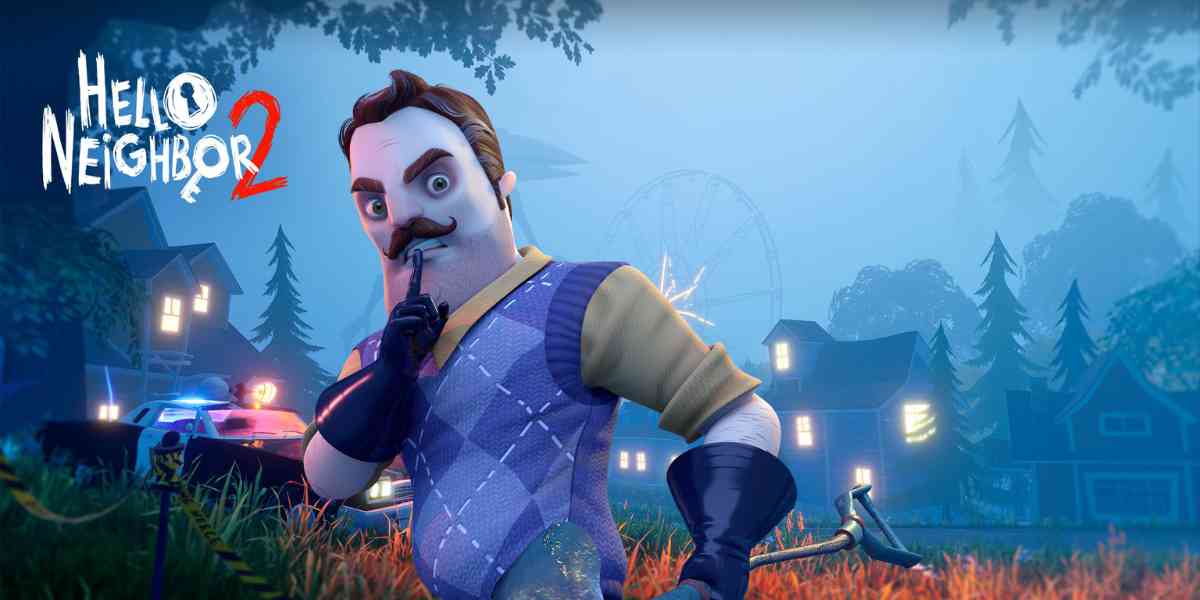 Date: 6th December
Platforms: PC, PS4, PS5, Xbox One, Xbox Series X/S
Price: $39.99
Gameplay: Children in your Raven Brooks neighborhood are mysteriously disappearing, and your creepy neighbors are the prime suspects. There's only one thing to do: put on your investigative journalist hat and embark on a spine-tingling covert quest to uncover the truth behind the disappearances and prevent your neighbors' intentions. The game includes a sandbox setting in which all characters may move. The AI in the game controls the neighbors, which continually learn from the player's moves all throughout the game. This suggests that if a player's plan fails, they cannot expect to repeat the same movements.
Is Disney Dreamlight Valley Multiplayer?
What is Hogwarts Legacy release date and platforms?
Chained Echoes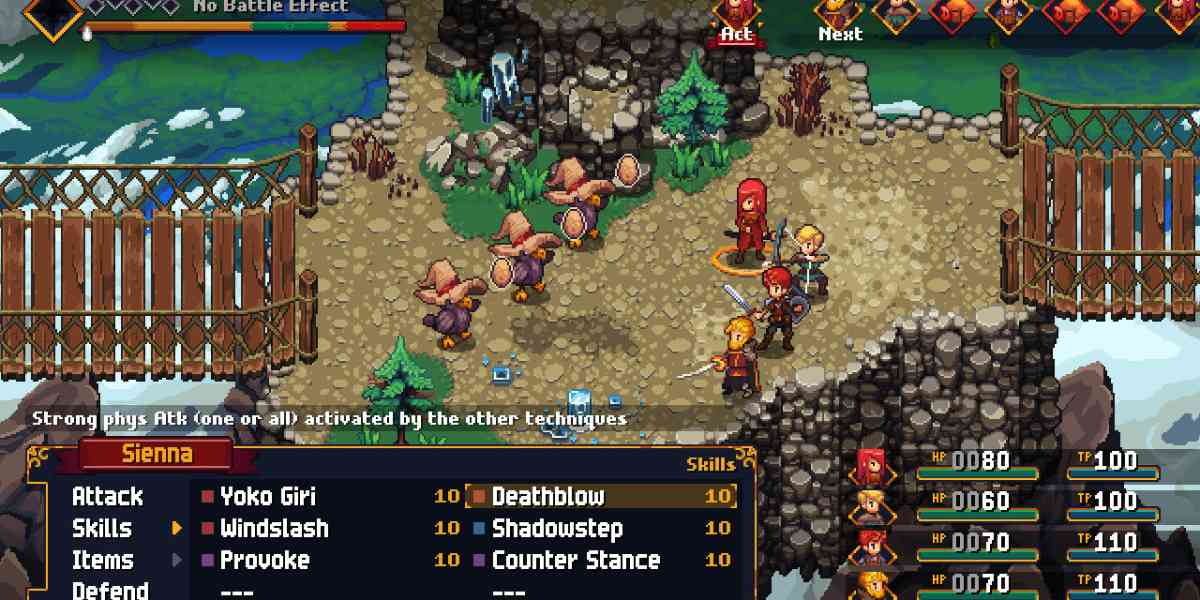 Date: 7th December
Platforms: Nintendo Switch, PlayStation 4, PC, Xbox One
Price: $24.99
Gameplay: A group of heroes from across the continent of Valandis tries to bring an end to the war that is tearing apart and draining the kingdoms part of this continent. The player travels through the continents and their exotic yet diverse landscape to fulfill their mission and save the continent.
The Rumble Fish 2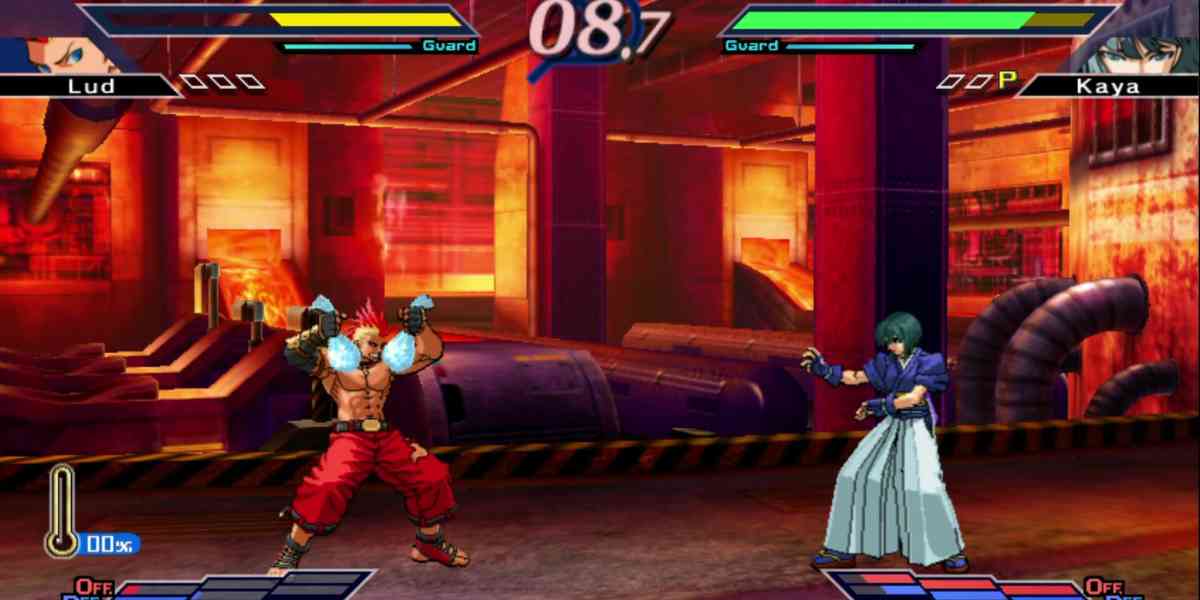 Date: 8th December
Platforms: PC, PS4, PS5, Xbox One, Xbox Series X/S, Switch
Price: $29.99
Gameplay: The famous fighting arcade game is now moving out of not just arcades but also in Japan and releasing worldwide. 
Samurai Maiden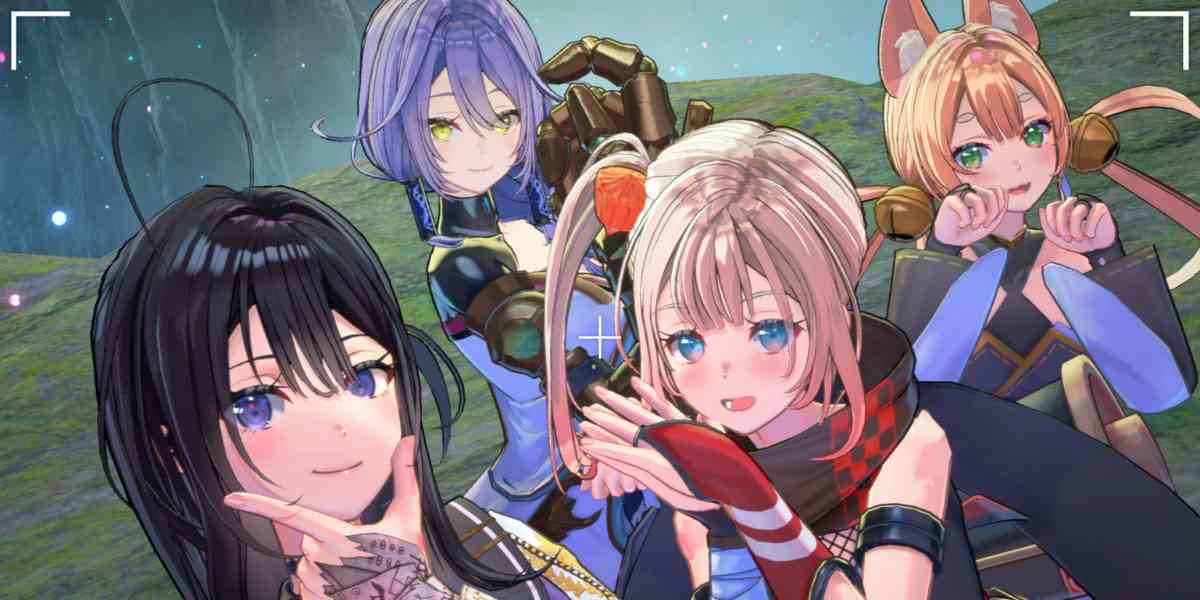 Date: 8th December 
Platforms: Nintendo Switch, PlayStation 5, PlayStation 4, PC
Price: $19.99
Gameplay: A young woman from the twenty-first century with exceptional swordsmanship finds herself at Honn-Ji during the Sengoku era! She rushes through the Underworld beneath Honn-Ji with three newly made ninja buddies, dodging angry corpses at every step! Nothing can stand in the way of this all-female powerhouse team as the young woman-turned-samurai slashes at foes while the ninja dispatches them with their lethal ninjutsu!
Dragon Quest Treasures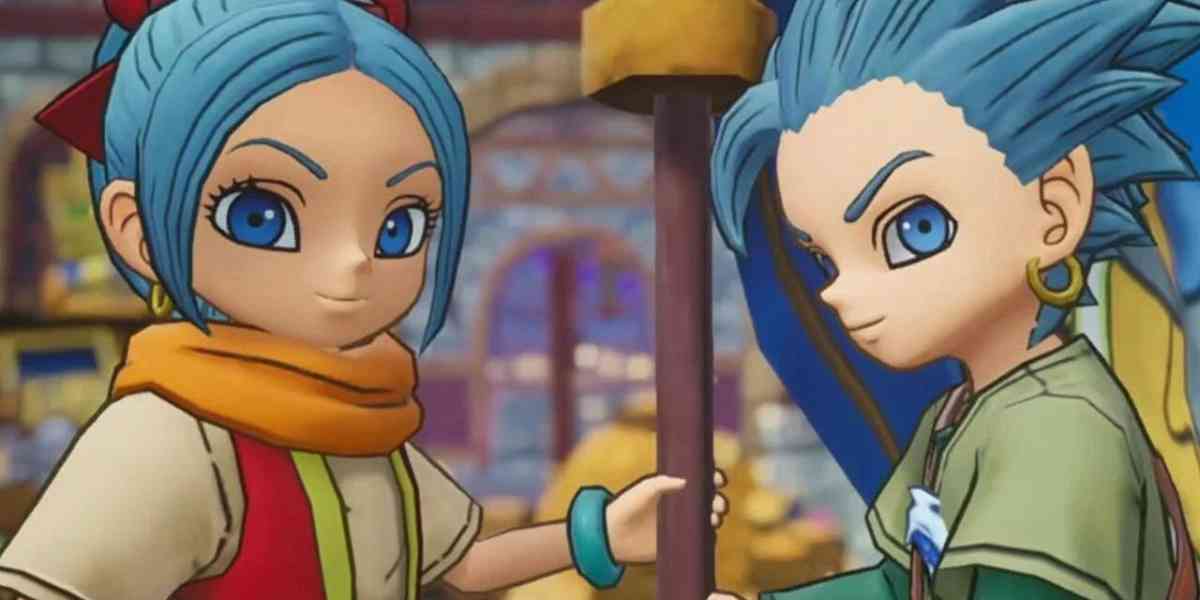 Date: 9th December
Platforms: Switch
Price: $59.99
Gameplay: It is a very cutesy spin-off of the game Dragon Quest. Here the players have to go on grand missions to defeat enemy monsters and gather treasures as they go. It provided a more relaxing and light-hearted narrative. The emphasis here is on having fun while exploring and finding riches. 
Choo-Choo Charles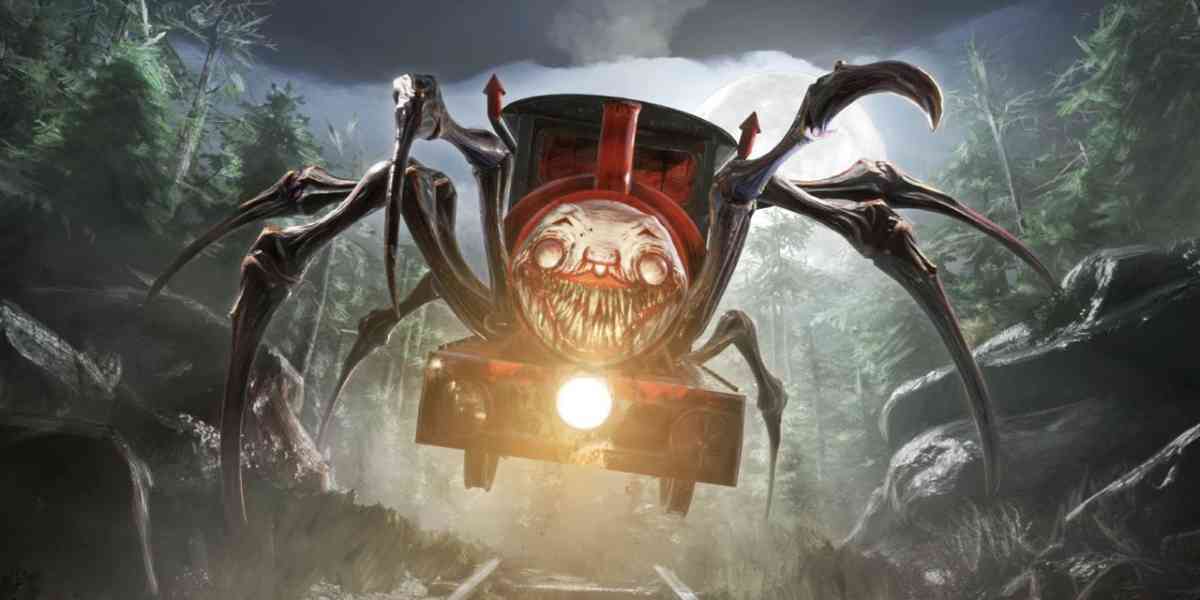 Date: 9th December
Platforms: PC
Price: TBA
Gameplay: It is a horror survival game in which players must escape and battle a huge, sentient spider train. When you're not frightening yourself silly by being attacked by Charles, you'll be gathering materials to improve your train and equipment, extending your capabilities, and hoping for the best. As soon as you hear Charles approaching, it is time to pull out your best skills and fight. Whether you survive or not entirely depends on your bravery, creativity, and scavenging abilities.
Wavetale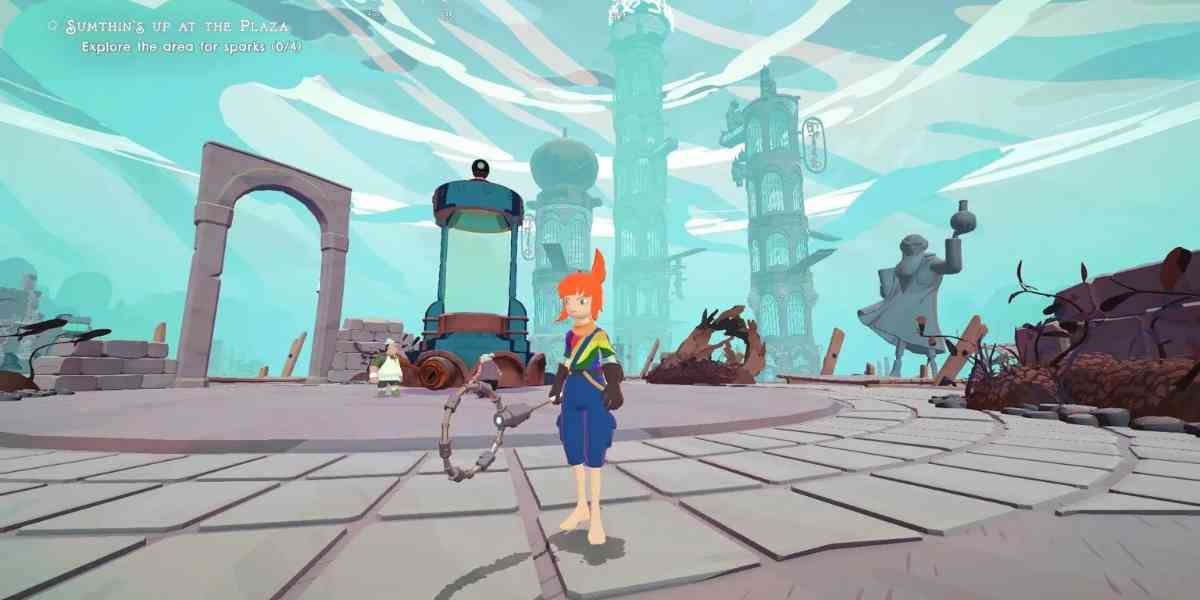 Date: 12th December
Platforms: PC, PS4, PS5, Xbox One, Xbox Series X/S, Switch
Price: $29.99
Gameplay: In Wavetale, a narrative-driven action-adventure game, you may explore the wide sea and the crumbling island nation of Strandville as you come across frustrated fishermen, solitary hermits, and perhaps even a few pirates. As Sigrid, a little girl who meets a mystic shadow and gains the ability to walk on water, you may navigate both calm seas and roaring waves and uncover the mystery of the underground city. Uncover the mysteries of the past, preserve the islanders from enigmatic sea creatures, and uncover secrets lying under the surface.
High On Life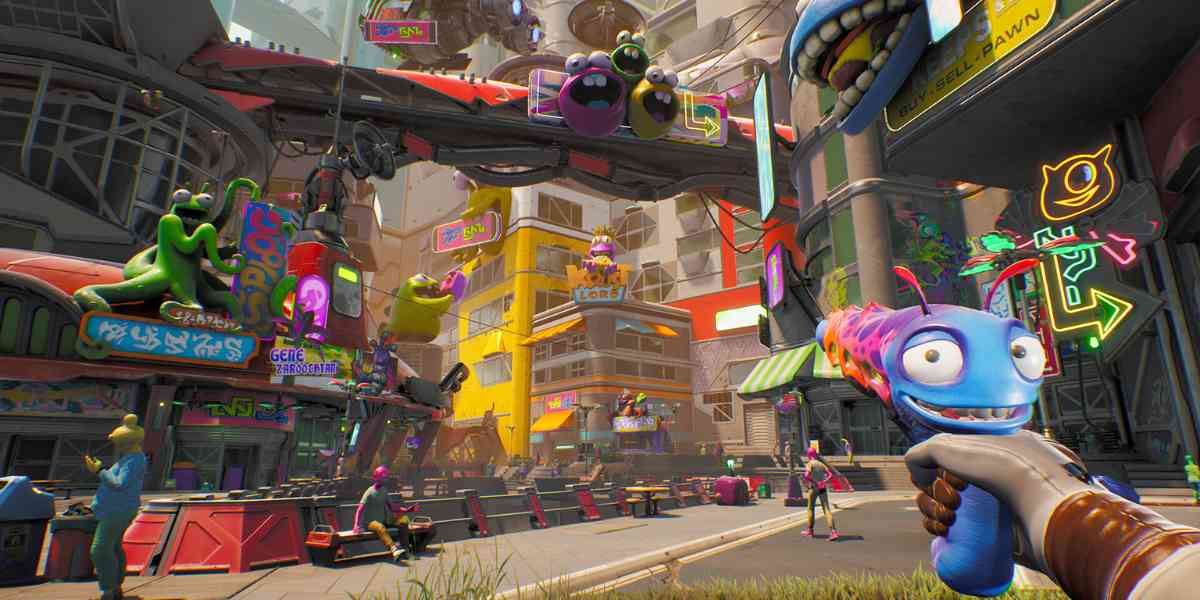 Date: 13th December
Platforms: PC, Xbox Series X/S
Price: $59.99
Gameplay: The plot of the game centers mostly around a bounty hunter, who is the player, on an intergalactic expedition to defend Earth from an alien invasion. The game has bright colors, catchy music, cartoonish animation, slapstick comedy, talking firearms, and a plethora of otherworldly adversaries doing wacky things. This not only makes the experience more engaging but also distinguishes it from other games.
Crisis Core: Final Fantasy VII Reunion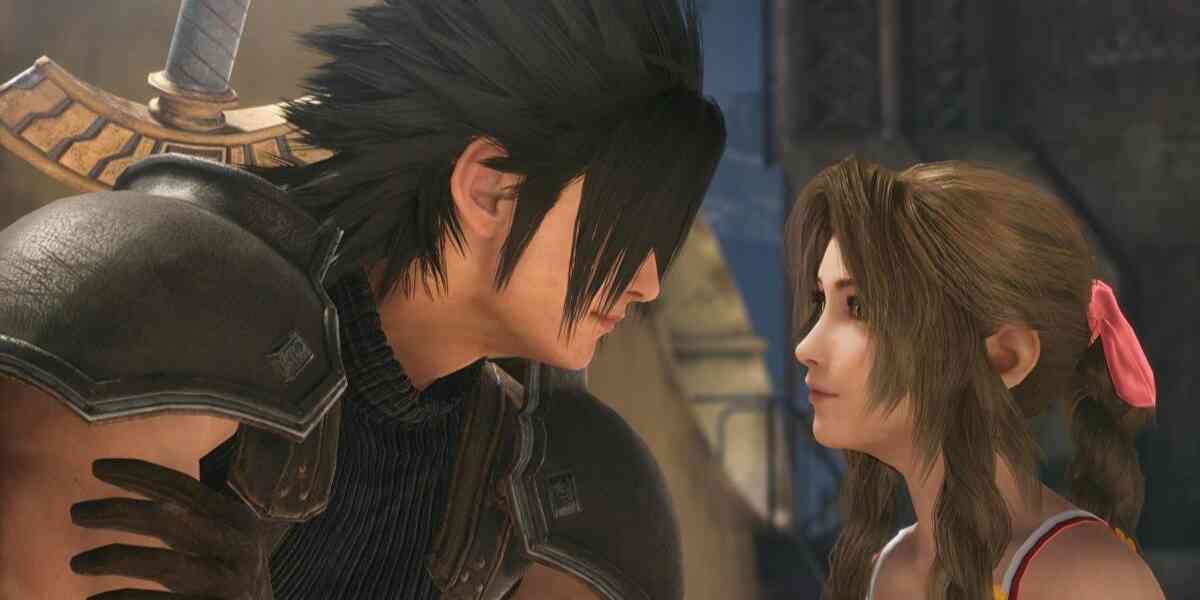 Date: 13th December
Platforms: PC, PS4, PS5, Xbox One, Xbox Series X/S, Switch
Price: $49.99
Gameplay: It is set in the Final Fantasy Universe and is a remastered version of Crisis Core: Final Fantasy VII (2007). The story is also the same as the 2007 version and revolves around the protagonist Zack Fair and Cloud, both members of the military force SOLDIER. They are entrusted with the task of saving the world.
The Witcher 3: Wild Hunt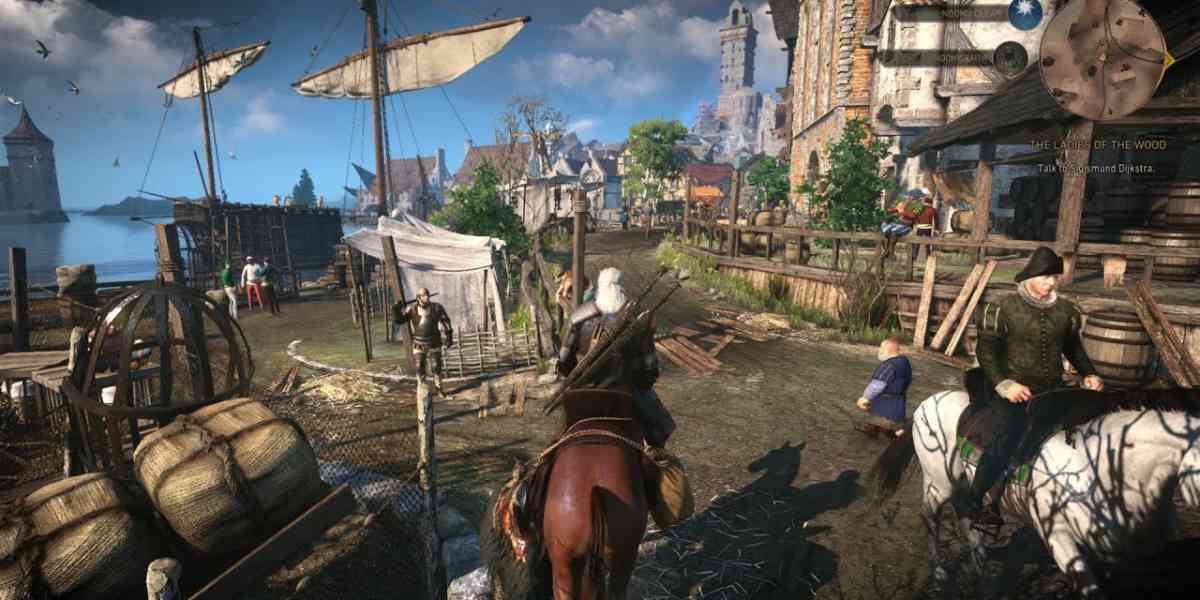 Date: 14th December
Platforms: PS5, Xbox Series X/S
Price: Free
Gameplay: The game is the third installment of the gaming series based on the fantasy novel The Witcher. In the game, you take on the role of professional monster hunter Geralt of Rivia, entrusted with locating a child of prophecy in a wide-open world full of interesting places to discover, including pirate islands, mercantile settlements, perilous mountain routes, and abandoned caves.
Lil Gator Game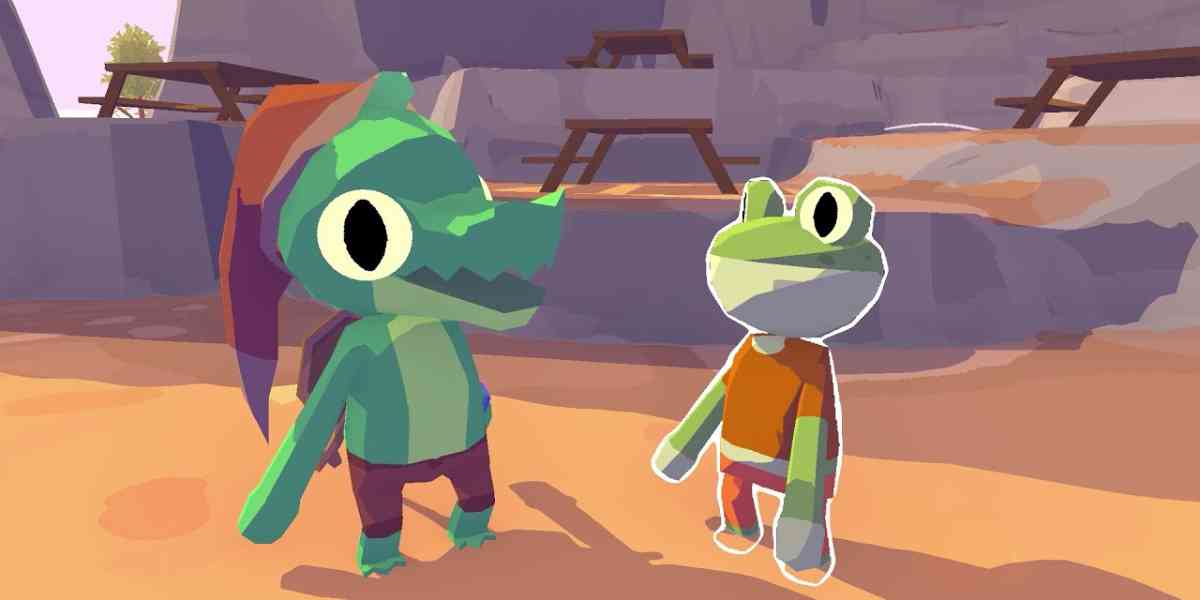 Date: 14th December
Platforms: PC, Switch
Price: $19.99
Gameplay: In this charming story, you play as a little alligator exploring a bright, healthy world populated by various humanoid creatures. Armed only with extremely minuscule weapons, you're entrusted with exploring a vast open area in search of 'bop cardboard villains.' This game mainly plays like a sunny sandbox where you may wander and acquire missions at your leisure with a minimal emphasis on fighting and exploration. Even if you don't discover all this game has to offer, you're almost certain to have a peaceful time as you stomp across the globe, meet friends, and wander over mountains.
Blacktail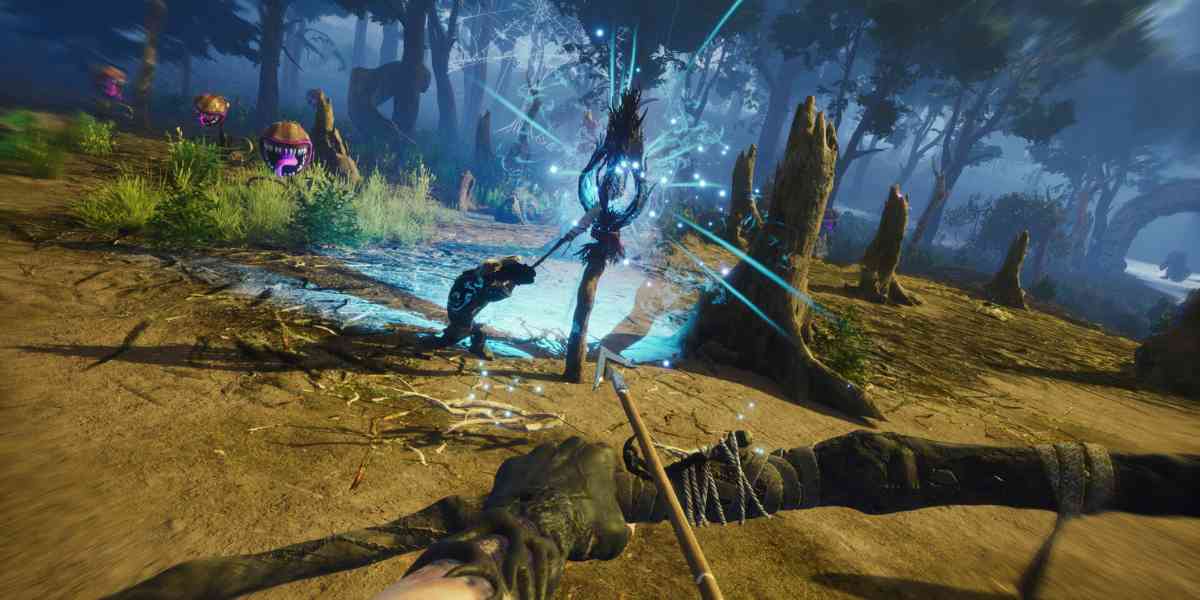 Date: 15th December
Platforms:  Xbox Series X/S, PS5, PC
Price: $23.99
Gameplay:  Blacktail is a survival game where you take on the role of 16-year-old Yaga, who was banished from an ancient Slavic community after being suspected of witchcraft. You are left with no choice but to go in search of your own mystery when the ghosts of your past come back to life as vile, walking memories. The game uniquely combines violent archery action, magic, and an ominous storyline in a rich fantasy setting.
Aka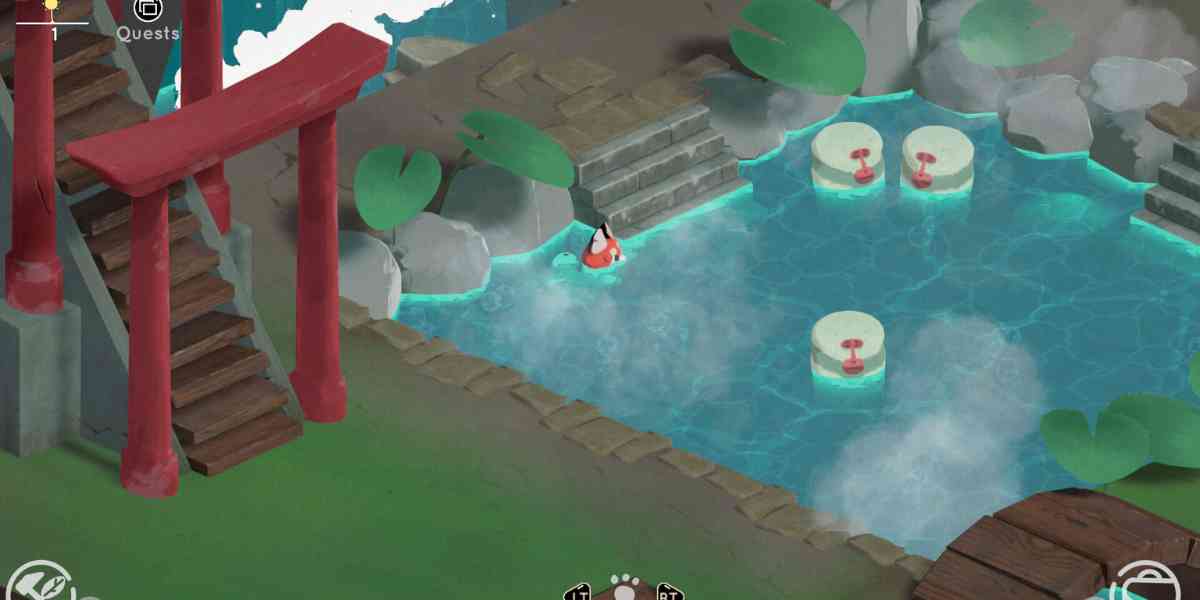 Date: 15th December 
Platforms: PC, Switch
Price: $25.49
Gameplay: It is a calming game that gives off very Studio Ghibli vibes. Aka is an anthropomorphic red panda that wishes to live a tranquil life by gardening, meeting friends, and exploring his world of lovely islands. Aka, the player character, must fulfill duties such as constructing and nurturing newborn dragons. It is also revealed that the panda used to be a fighter before deciding to live a nonviolent life.
Valkyrie Profile: Lenneth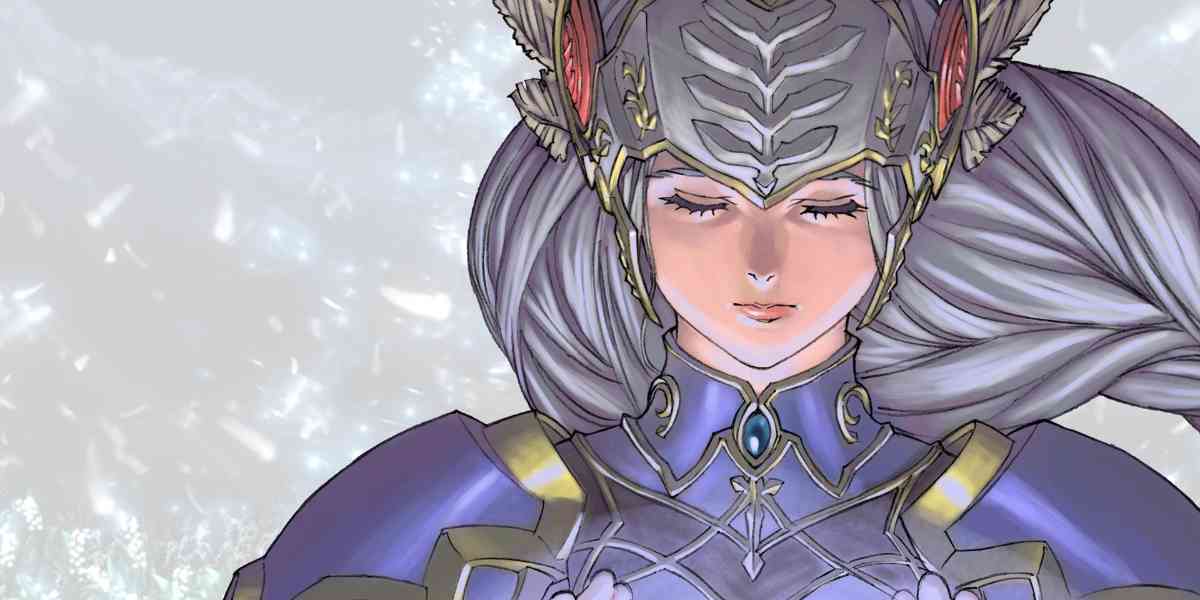 Date: 22nd December
Platforms: PS5, PS4
Price: $17.99
Gameplay: A complex and moving story of destiny intertwined by gods and humans, rooted in Greek myth and accentuated by ground-breaking warfare.
Sports Story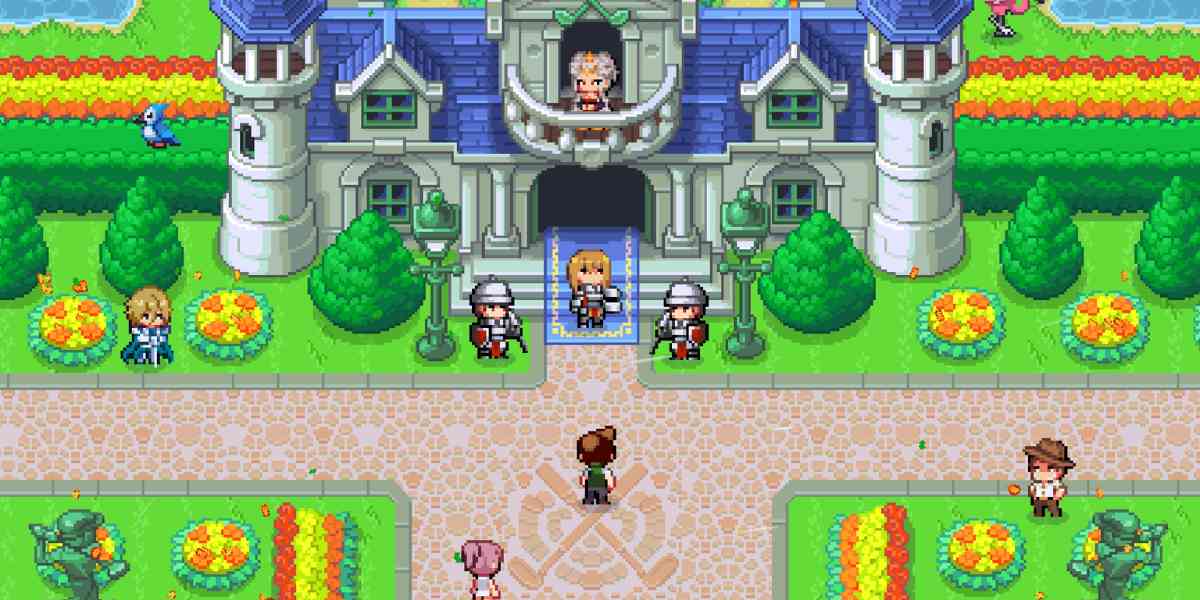 Date: December 2022
Platforms: Switch
Price: TBA
Gameplay: Sports Story is the highly-anticipated sequel to Golf Story. This important sequel significantly expands on gameplay by offering a range of sports to master. Soccer matches, fishing tournaments, volleyball, and other activities will be available, with each activity acting as a backdrop for a significant adventure. When you're not playing sports, you'll be crawling around tunnels, undertaking spectacular challenges, and discovering more about yourself.