As a soccer fanatic (or football, as some of you would call it…), do you not also go to sleep at night fantasizing about being the next Cristiano Ronaldo, living your dream, and kicking around football? Fear not to cause the new RPG game "Soccer Story" would be the solution to all your fantasies!
Soccer Story is a physics-driven adventure RPG that is filled with quests and has a storyline that goes:
It has been a year since the destruction brought by The Calamity that tore apart the world of soccer and its very foundations. Since this incident, Soccer Inc. has ensured that no person is ever allowed to look at a soccer ball, let alone experience the joy of playing with it!
After this worldwide collapse, everyone lost all kinds of hope. That is until a magical soccer ball descended from heaven chooses you, the Savior of Soccer. It's your responsibility to bring back soccer and bring forth its bright future and harmony in the world.
Soccer Story Release Date
Its initial release was announced in the 4th quarter of 2022 and was later confirmed to release on 29th November 2022– as if there will not be enough soccer around that time!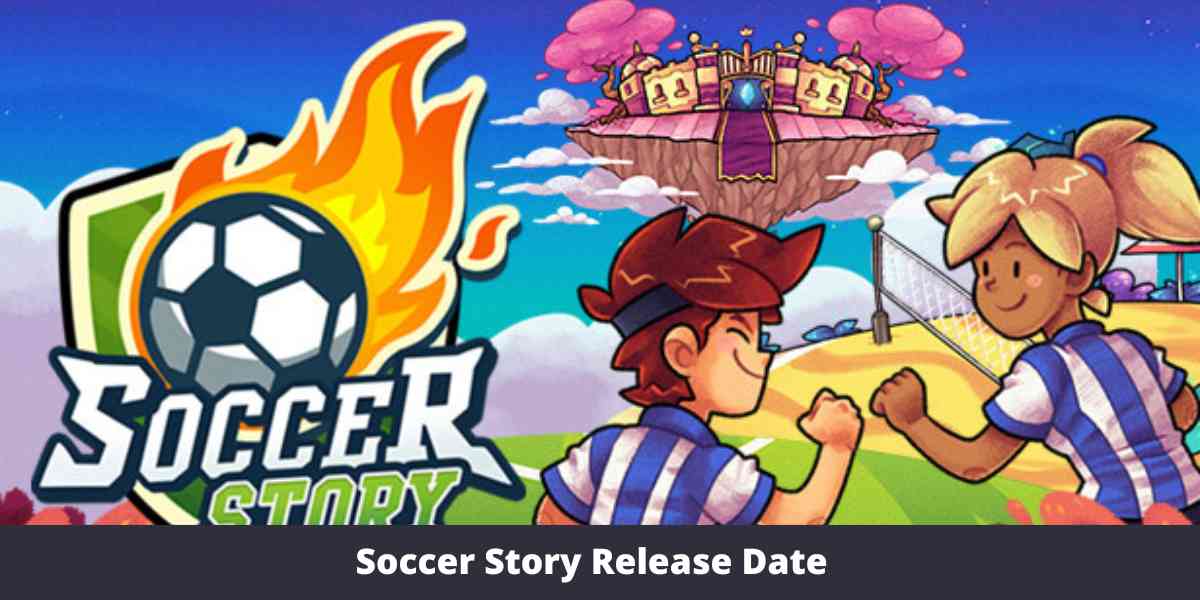 Everything That You Need To Know About Genshin Impact Candace
'Dead Space' remake to launch in early 2023
Soccer Story Features and Gameplay
The game will be filled with puzzles, goals, and secrets. A vital feature of the game is that you can drop your soccer anywhere and start playing! You can also play a single-player story full of quirky characters, fun quests, and angry refs. Also, battle against the fiercest soccer teams (toddlers, old-age pensioners, ninjas, and LITERAL SHARKS). You can also grab a friend for a 4-player local multiplier match mode and play against human and animal teams! There are mini-games too, like a fishing one. The player also has full controller support and can remove play together with friends. They can also share or split-screen. There are also side-missions to complete over 15+ hours of gameplay and enjoy a massive range of activities to partake in. you can also play different sports and will sometimes have to use your brains to solve the quests.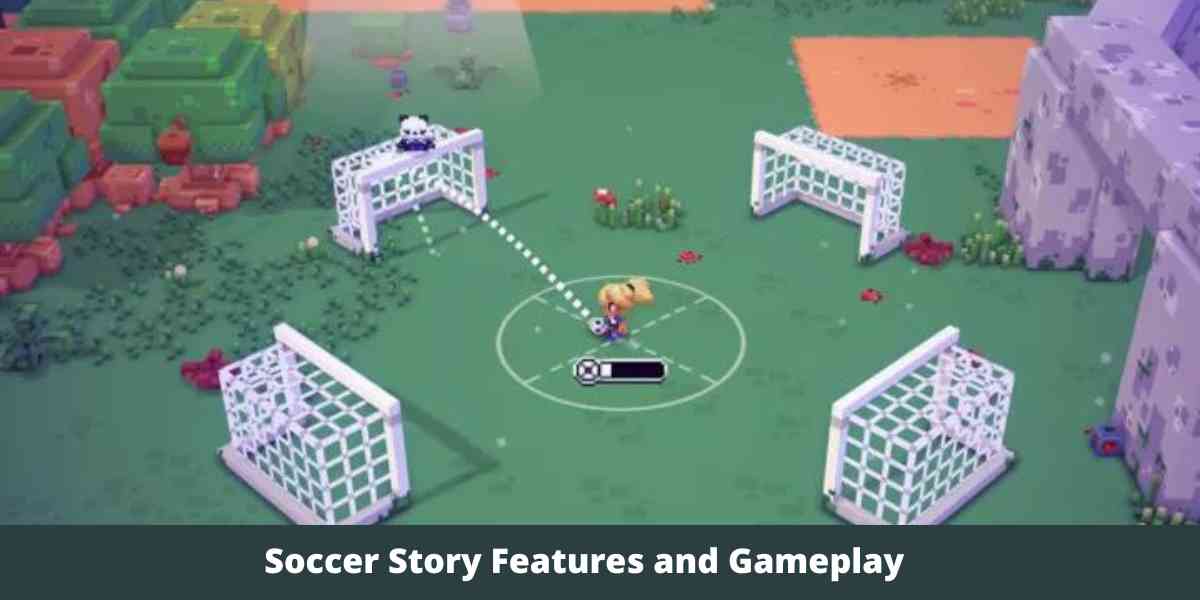 It looks like Soccer Story is an inspiration by Pokemon because it is based on bug collecting. There are also several football-related activities as you explore the world further. You can rescue regions from the destruction caused by The Calamity and develop your soccer statistics. As you explore the game and have collected enough achievements, you can also overthrow the infamous organization Soccer Inc. that was responsible for banning soccer.
Is Disney Dreamlight Valley Multiplayer?
What is Hogwarts Legacy release date and platforms?
System Requirements and Platforms
The minimum Operating System required for the game would be Windows 7 or later with a processor requirement of Intel Core i5. The memory needed for the game would be around 500 MB RAM. Recommended Operating System for the game is Windows 10 and a High-range Intel Core i5 processor.
Soccer Story will unlock via Steam for platforms like Play Station 5, Xbox Series, Play Station 4, Xbox One, Switch, and PC. It will also be available on Xbox Game Pass. The publishers and developers of this game are No More Robots and Panic Barn.
Soccer Story Trailer
The trailer gives a scoop to the viewers on the game's story. It also tells how you, as a player, will have to reunite the world and bring harmony using football. Of course, this is not what one would expect from a cute-story game with retro-inspired visuals.
GTA 6 Will Have At Least 4 Cities & It Will Be 500 Hours Long
Check official trailer:
In a world that has let go of the beautiful game of soccer, will you, the Savior of Soccer, be able to bring it back, remind the people about the greatness of soccer, and defeat the notorious organization?