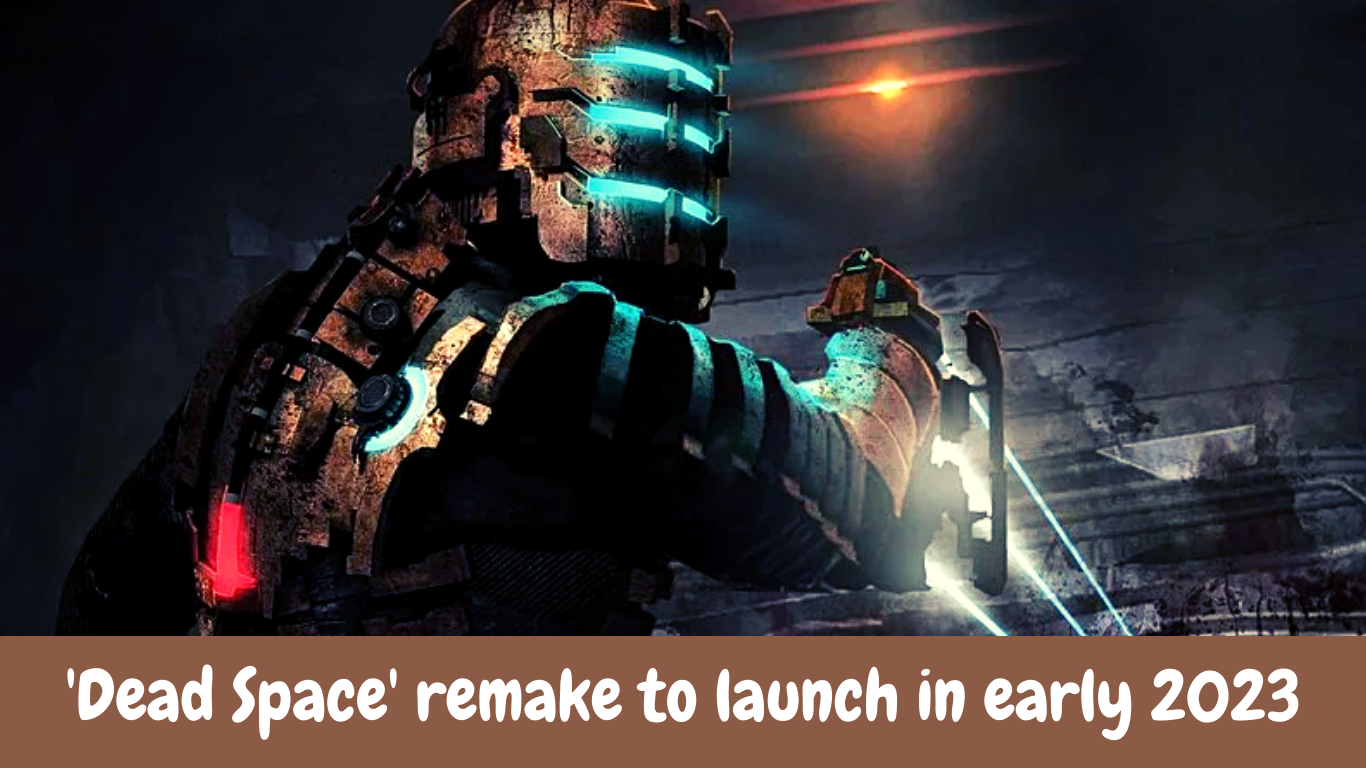 On Friday, EA announced (Dead space remake) that the next-gen version of their survival horror blockbuster Dead Space will arrive in early 2023. The news was revealed during a developer Livestream that mostly focused on the game's soundtrack.
>> STATUS UPDATE INCOMING…

ARRIVAL WINDOW: EARLY 2023…#DeadSpace pic.twitter.com/Et89fS617W

— Dead Space (@deadspace) March 11, 2022
EA first revealed the remake in July, but no release date was given. The game would be "rebuilt from the bottom up" and produced by Motive, the developer behind Star Wars: Squadrons, according to the statement. Motive revealed a few more facts during one Livestream last year, including that actor Gunner Wright will play his part as protagonist Isaac Clarke (despite the fact that Clarke was a vocal protagonist in the original game), and there will be no microtransactions.
Though it also seems that we'll have to wait hours to explore the Dead Space remake, we do now have the "early 2023" release frame to look forward more to. On PlayStation 5, Xbox One X, and PC, the game will be played.