Dwayne Haskins death has saddened many of his loved ones. Read on to find out the events that became Dwayne Haskins cause of death.
What happened to Dwayne Haskins?
The autopsy report for Pittsburgh Steelers quarterback Dwayne Haskins states that he was tragically killed in a pedestrian accident in Florida on 9th April. 
Haskins was just 24 years old and reportedly in Florida over the weekend to train with his teammates. However, tragedy struck when he passed away, and an investigation was subsequently launched to determine Dwayne Haskins cause of death. In the official investigation report, a Steelers representative provided information to the medical examiner's office indicating that the night before Haskins' death, he had gone out. He went for dinner with someone identified only as "Joey," who may have been a cousin or a friend. Later that evening, Haskins went to a nightclub, which the representative suggested may have been in Miami.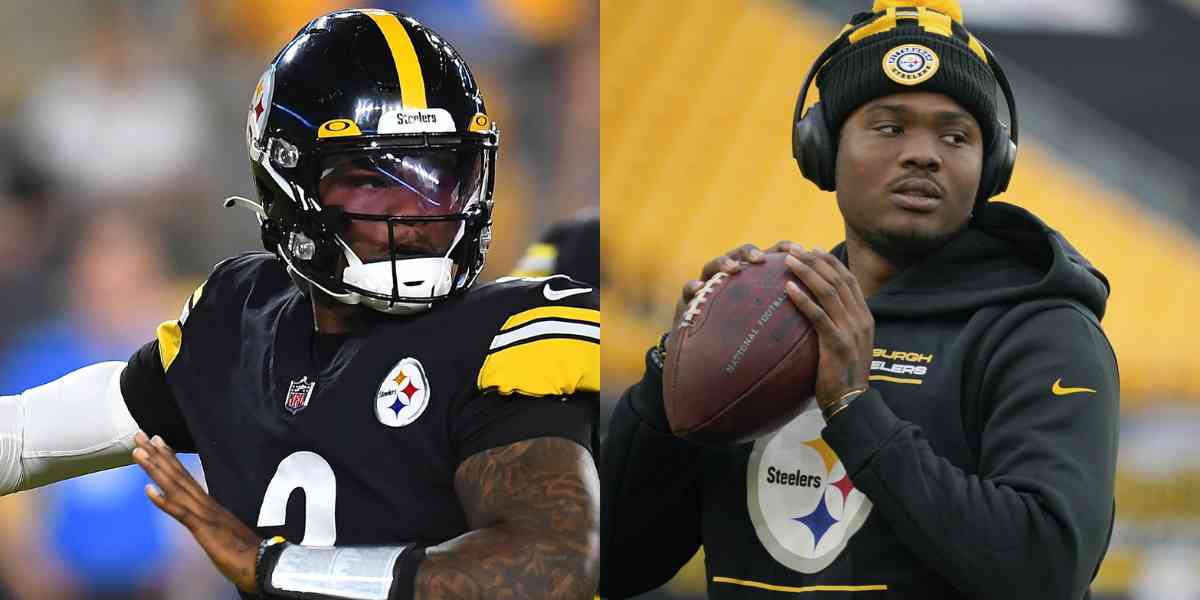 Related: What is Maxx Morando Net Worth?
What is Dwayne Haskins cause of death?
The Miami Herald concluded a toxicology report. According to the report, toxicology tests conducted on two samples taken from the late NFL quarterback Dwayne Haskins have revealed extremely high levels of alcohol in his system. The report indicates that the tests revealed blood-alcohol levels of 0.20 and 0.24. Both of these levels are significantly higher than the legal limit for driving in Florida, which is 0.08. Getting hit by a dump truck while walking under the influence of alcohol on a Florida interstate highway is what led to Dwayne Haskins's death.
Related: Love & Death Release Date, Cast, Plot and Everything Else We Know
The Florida Highway Patrol released the final report on the crash that claimed the life of Dwayne Haskins. The report stated that Haskins was walking on the westbound side of I-595 and suddenly entered the path of a dump truck driving in the centre lane. The dump truck hit Haskins with its front left side, resulting in his untimely death. 
Furthermore, the report said that he was inappropriately in the roadway. According to the investigation officer's judgement, the dump truck driver was not at fault for the accident. Moreover, Haskins was hit by a second car travelling beside the dump truck. The car attempted to avoid him by taking evasive measures. However, despite these efforts, the vehicle still partially struck Haskins. 
Related: 2023 State Stimulus Checks Updates to Know Now!
The news of Dwayne Haskins cause of death due to high blood-alcohol levels has shocked and saddened many. Our thoughts remain with Haskins' family and loved ones during this difficult time.