Achraf Hakimi and Hiba Abouk dated for a few years and married in February 2020. The couple also has two sons together, namely Amin and Naim. However, the couple has now decided to part ways, and the news of Achraf Hakimi divorce is circulating online.
People are curious to know why the 24-year-old Paris Saint-Germain defender is getting divorced, especially when he is already going through a lot. They also want to know how much Hiba Abouk will get in the divorce settlement. After all, Achraf Hakimi earns a huge sum from his career as a football player. Well, here is everything you need to know!
Achraf Hakimi Divorce
Hiba Abouk, 36, filed for divorce just a few days after her ex-husband was accused of molesting a woman. According to the woman, the Moroccan football player took advantage of her while his family was away. An investigation regarding the same has also begun.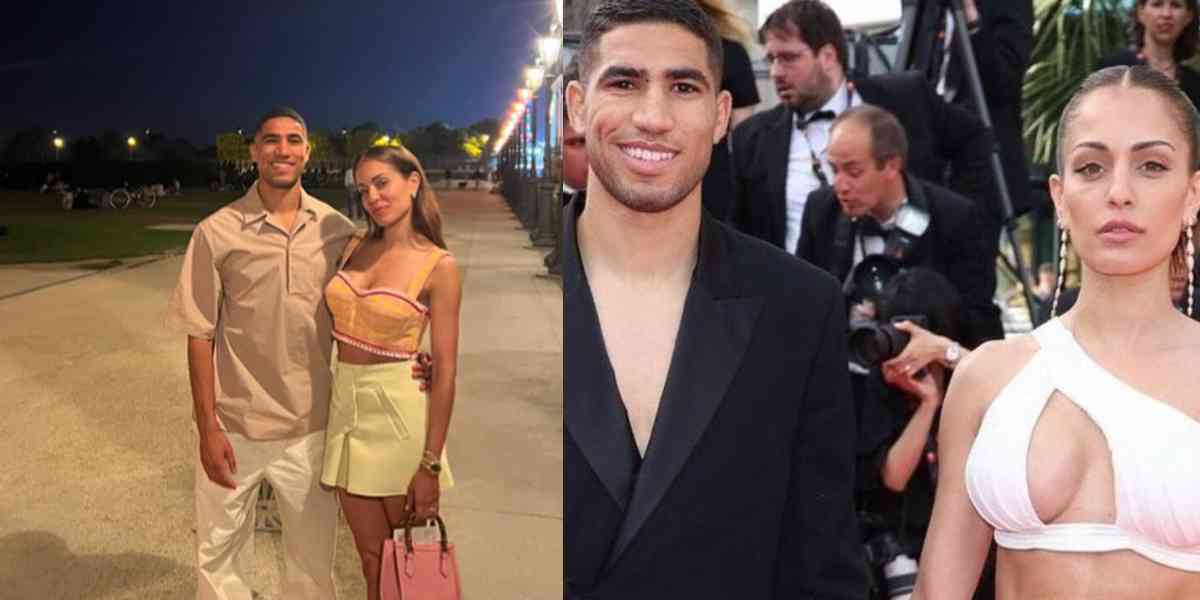 People thought Hakimi's wife would stand up with him during this difficult time. After all, Hakimi has been claiming that he is innocent. But, initially, the Spanish actress stayed quiet, and now she is getting a divorce from him. According to her, she needed time to absorb the news of her husband molesting a woman and always stood with the victim.
Related: What Was Seymour Stein Net Worth When He Died?
Hence, this is probably the reason why Achraf Hakimi divorce is happening.
Achraf Hakimi, Hiba Abouk And The Divorce Settlement
While getting a divorce, Hiba Abouk asked for half of Hakimi's fortune as a divorce settlement, only to discover that her wealthy husband had nothing to his name.
Related: Is Nima Momeni Gay in Real?
All of Achraf Hakimi's properties, cars, houses, etc., are under his mom, Fatima's name. Moreover, Hakimi also earns €1 million every month. But, 80% of this amount is transferred to his mom's account, leaving the young footballer with nothing. In fact, it is said that whenever Hakimi wants something expensive, he just asks his mom to get it for him. This way, nothing is registered under his name. Due to this, there is a high chance that Hiba Abouk will get nothing from the divorce.
Related: What is Israel Adesanya Net Worth? Is Israel Adesanya a billionaire?
This news has currently become viral and is being circulated throughout the internet, and people are reacting to it. Even Israel Adesanya reacted to the Hiba Abouk and Achraf Hakimi divorce settlement story. The UFC middleweight champion retweeted News 24/7 tweet regarding the viral story, along with an emoji of a chess piece with hearts above it. This looks like Adesanya is rooting for the Paris Saint-Germain (PSG) footballer and is happy that his wife will get nothing out of the divorce settlement.