Multiple scales that will exceed all fan expectations have been strongly touted about Grand Theft Auto 6 (GTA 6). Legal revelations that the game will be a brew of practically all of the places featured in the franchise to date are fueling those rumours.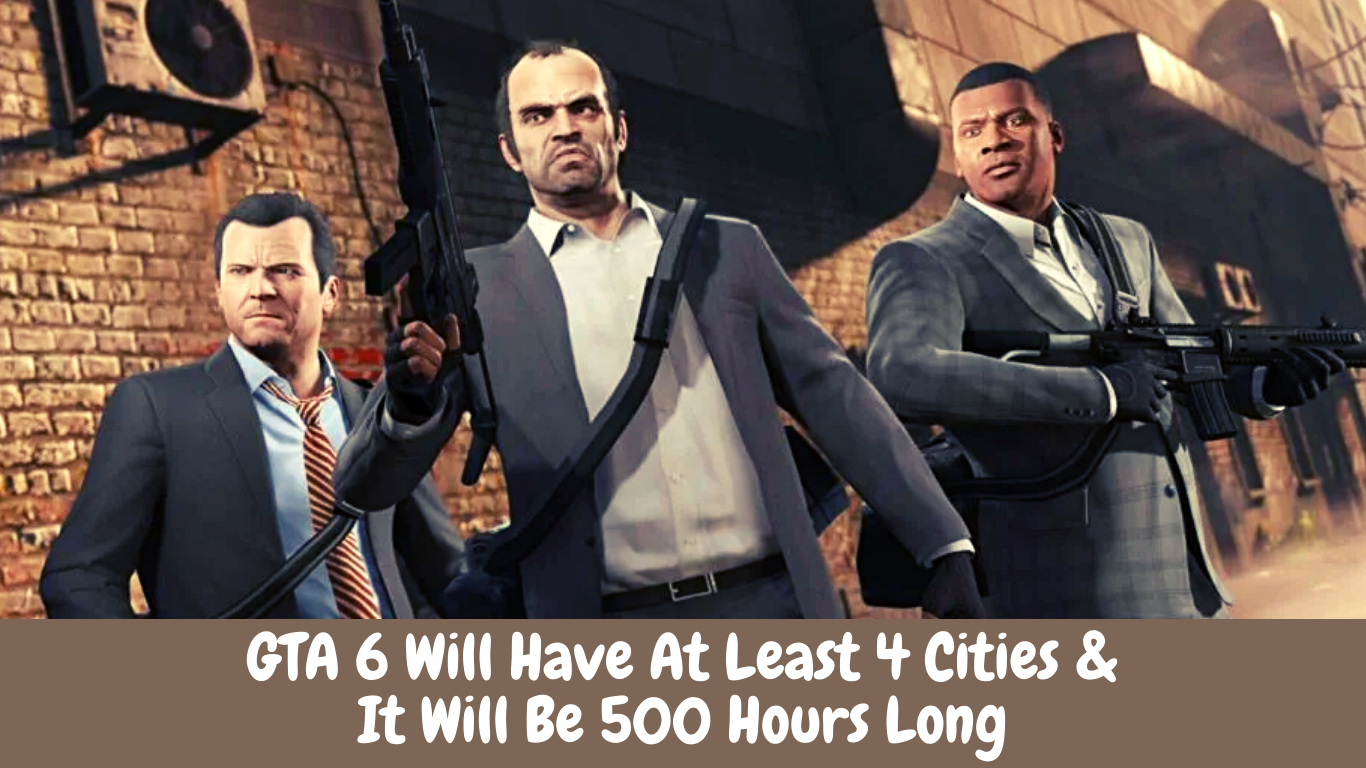 Wedbush Securities analyst Michael Pachter revealed in a new SIFTD-hosted Pachter Factor podcast (via Wccftech) earlier today that developer Rockstar Games began working on GTA 6 in 2014 and has since been "working their asses off to deliver excellent content."
He went on to say that there's a reason GTA 6 is taking so long to complete. The new game will reportedly transport players to Vice City, San Andreas, Liberty City, London, and other European locations. Gamers will be able to freely wander between all of those locales, with each delivering enough content to warrant its own independent game, according to Pachter.
Pachter believes that GTA 6 will easily offer 400 to 500 hours of gameplay, which would be a considerable achievement considering that the current GTA 5 takes less than 100 hours of completion for completionists. That, however, only applies to single-player material and excludes GTA Online, which is an entirely different beast in its own right.
"I get it because they're like, 'We're going to charge you $60 and then we're going to offer you an online experience and you're going to have to bring drugs from London to LA and go through the port in Miami,'" Pachter shouted. They're going to accomplish all of these fantastic things."
According to Pachter, the creation of GTA 6 should take at least a decade. If the game truly did enter development pipelines in 2014, that would put a release date somewhere around 2024.
Rocket League gets animated in Season 6 – Release Date, Cars, Trailer and Details
"Active development for the next instalment in the Grand Theft Auto series is well underway," Rockstar Games said last month. Since its rumours first arose nearly a decade ago, that has been the only official admission of GTA 6.