After years of anticipation and rumors, God of War 6: God of War Ragnarok will finally premiere in nearly a week. Even while the series' fans are almost there, getting people excited about the game online will be much more complicated now that some highly spoiler-filled videos have begun to circulate on social media.
What is the Release Date of God of War 6: God of Ragnarok?
God of War 6 will be available for PlayStation 4 and PlayStation 5 on Wednesday, November 9, 2022. At the moment, you can pre-order it through retailers. No official release date is known for Pc. However, we think it will be available shortly on PC, too, considering this has been the case with previous versions of the game.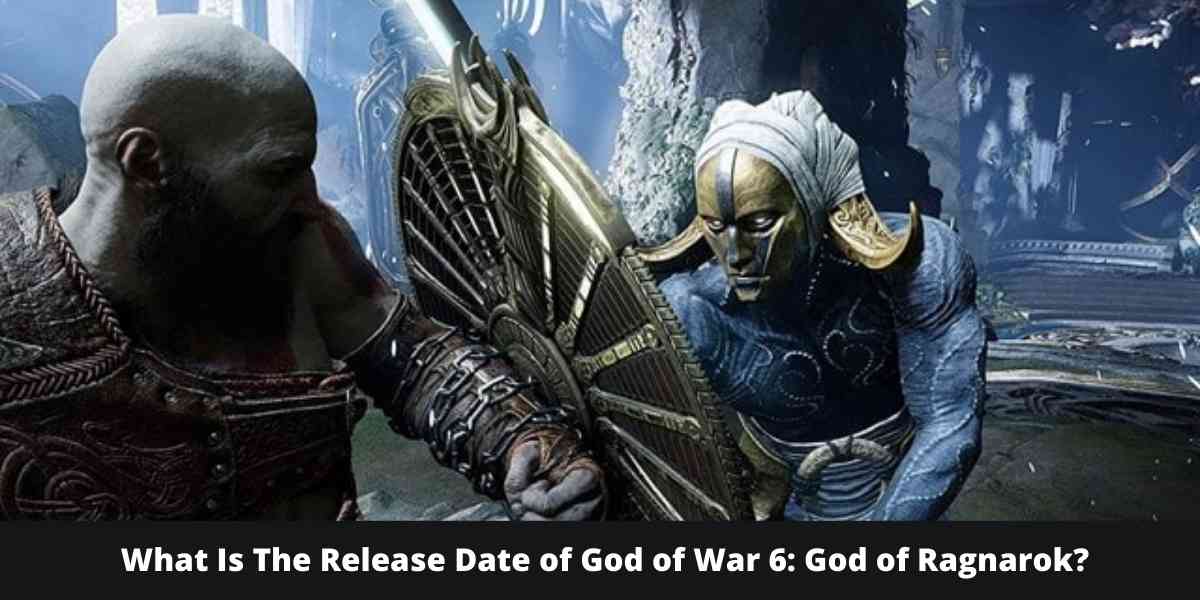 Spoilers are Everywhere; Is this True?
Unfortunately, spoilers of God of War Ragnarök gameplay have been posted in abundance. Spoilers are posted on social media platforms like Reddit, YouTube, and Twitter by various gamers. A merchant purportedly situated in the US was reportedly already actively selling its stock of the game. At the same time, Sony and Santa Monica Studio were preparing for a significant official launch on November 9 for the much-awaited title. Spoilers spread like fire. While leaks and spoilers are commonplace for most high-profile games, God of War Ragnarök has been entirely revealed online due to the chaos the dishonest reseller caused.
Is Disney Dreamlight Valley Multiplayer?
Gungrave G.O.R.E Will Premiere in 2022
God of War 6: God of War Ragnarok early access users have accidentally posted screenshots of the game on Twitter. Important God of War Ragnarok narrative facts have been exposed in these screenshots. Most fans prefer to find out for themselves by playing the game. Fans of God of War anticipating the next game should exercise caution when using the Internet in the coming days. Especially avoid social media platforms like Twitter.
Story
When it comes to God of War Ragnarök's story, Sony keeps it under wraps. Not much is known about the story right now. However, there are a few things we know.
Among other things, the last game's conclusion hinted at a battle between Kratos and Thor. Furthermore, we also discovered that Atreus' first name was Loki. With those two tidbits in mind, we may anticipate significant mysteries to be revealed in the game. As well as other Norse mythology-related elements in the upcoming release.
What are the PC Requirements of God of War 6?
We've discussed a lot about the game thus far. But let's say your PC isn't where it should be, and you cannot play the game. You must be aware of the requirements to play the game on your PC and avoid this query. So here are some of the few PC requirements of God of War 6: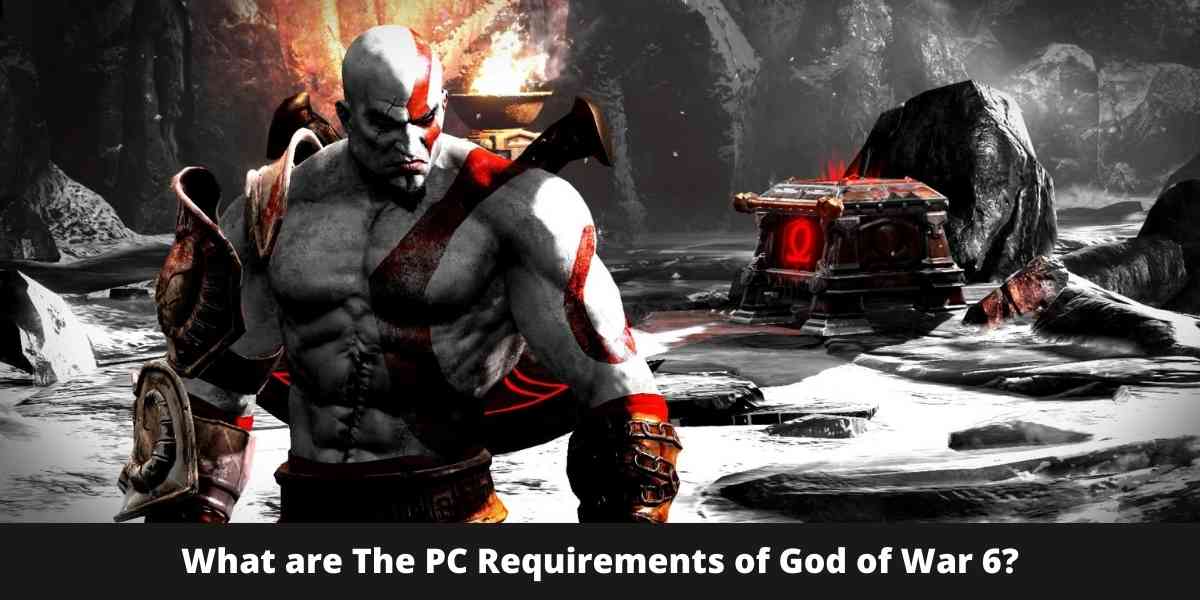 Your computer must run Windows 7 or later. And ensure that it is 64 bits.

Your processor must be at least an AMD FX-8350 or Intel Core i5 3570k, 3.4 GHz.

Your computer should have 6 to 8 GB of RAM concurrently.

Up to 45 GB should be available on your PC. then verify that DirectX is running at version 11.
What is Hogwarts Legacy release date and platforms?
Everything That You Need To Know About Genshin Impact Candace
Disney Dreamlight Valley Characters Wiki
Is there a trailer for God of War Ragnarok?
Yes, there is a trailer! It was revealed a year before as a surprise at the PlayStation showcase. Check it out if you have not already as you wait for the 9th November release of God of War Ragnarök.
Check official trailer: