The latest Gamescom event has revealed that Gungrave G.O.R.E will make its way to the fans in 2022. The official trailer has given us more details about the game! This announcement came via the official Twitter account on 26th August 2022. The tweet starts off with the following words' Eyes, open Gunslingers!' and then reveals that the footage will also guide you about the heroes and villains that you'll soon meet before this year ends. To know more about the upcoming game, continue reading the article!
In case you still haven't streamed the trailer, consider this as a sign to watch it now! It opens with Quartz, who is one of the characters in the game. She explains the base of the game. She works with a team which is responsible for getting rid of the bad guys who belong to the SEED. of course. There are other characters as well who assist her in this tedious task. They are; Bunji, Grave, Mika, and Dr. Aso. They all are equipped in their own unique ways. We'll make sure to give you a little more information about them!
When will Gungrave G.O.R.E be released?
Gungrave G.O.R.E will launch on 22nd November 2022. It will be available on all major platforms like PlayStation 4, PlayStation 5, Xbox One, Xbox Series X|S, and PC. 
What is Hogwarts Legacy release date and platforms?
Everything That You Need To Know About Genshin Impact Candace
Typical of game studios, the game has suffered multiple delays. According to the original plan, it was to come out way back in 2019. But some issues kept on coming up, which resulted in its delay. However, this time we will get our hands over the game for sure. Yasuhiro Nightow was the image director. You'll be pleased to hear that many crew members from other Gungrave games have collaborated on this project. Hence the outcome will be phenomenal.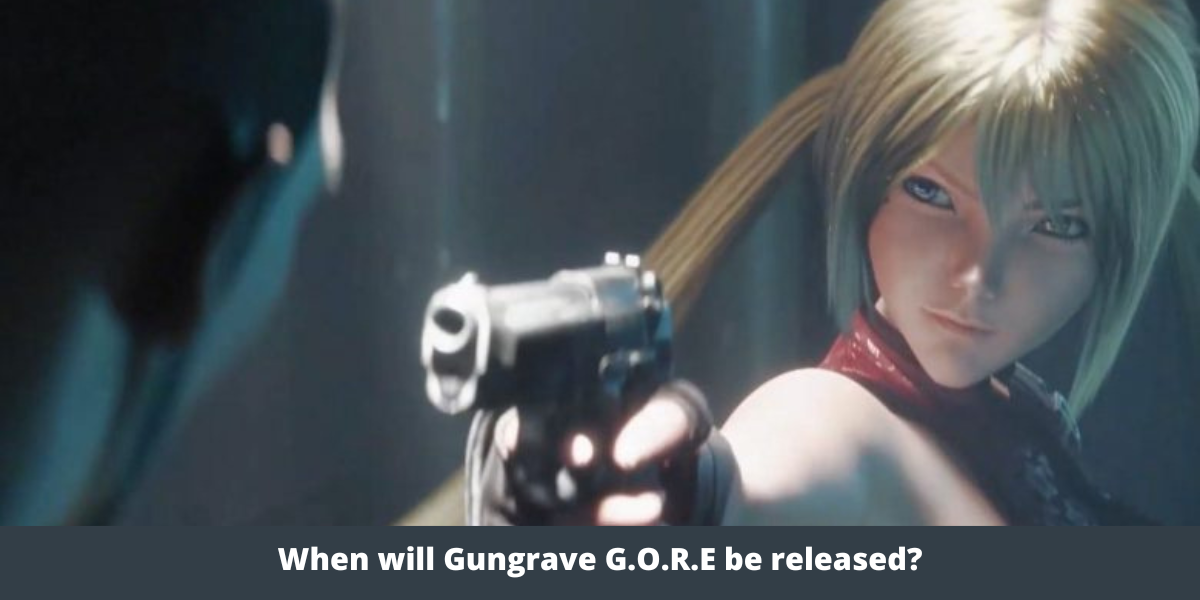 Covid-19 also played a major role in its delay! 
More about the game's features
It will, of course, have a higher quality and scale than the previous games. Iggymob has taken help from Unreal Engine 4 for the development of the game. The trailer already hinted at the fact that the game would be full of chaos. It sets the mood high with our hero's intense entrance. It is good to see that Grave once again beat death. 
Before we give you more details first, you should be aware of the story. Firstly you'll play as Grave. By controlling the character, you'll have to kill enemies! Plus, it is a third-person hack and slashes combat. And the most interesting bit is that it is set in Scotland! But of course, you will have to navigate through other locations as well to finally get to Raven Clan. 
'Dead Space' remake to launch in early 2023
GTA 6 Will Have At Least 4 Cities & It Will Be 500 Hours Long
The gameplay is much better than in the previous games. The CGI is also on the next level. The ammunition will have more choices. It looks like the design team has really worked hard for the game. It is impressive to see how they redesigned the main character but its basic vibe is still there. And this goes for all other characters as well! 
Which characters will be there, Gungrave G.O.R.E?
Thankfully the official characters list is now out. And the trailer also gave away the main characters. Firstly we have Tomokazu Seki as Brandon "Beyond the Grave" Heat. He is the legendary dead man. A mortal who still works closely with Mika. Fumihiko Tachiki will come back as Bunji Kugashira. Bunji has been once again brought back to life, but the entity who reincarnated is not known yet. 
Kumi Sakuma as Mika Asagi, who is Grave's adopted daughter. Next we have Akio Ohtsuka as Zell Condorbrave, Masami Iwasaki as Ganpo Essex, and Masumi Asano as Cheni Quartz Angel. Quartz is the granddaughter of Richard Wong! Dr. Aso is also part of the clan.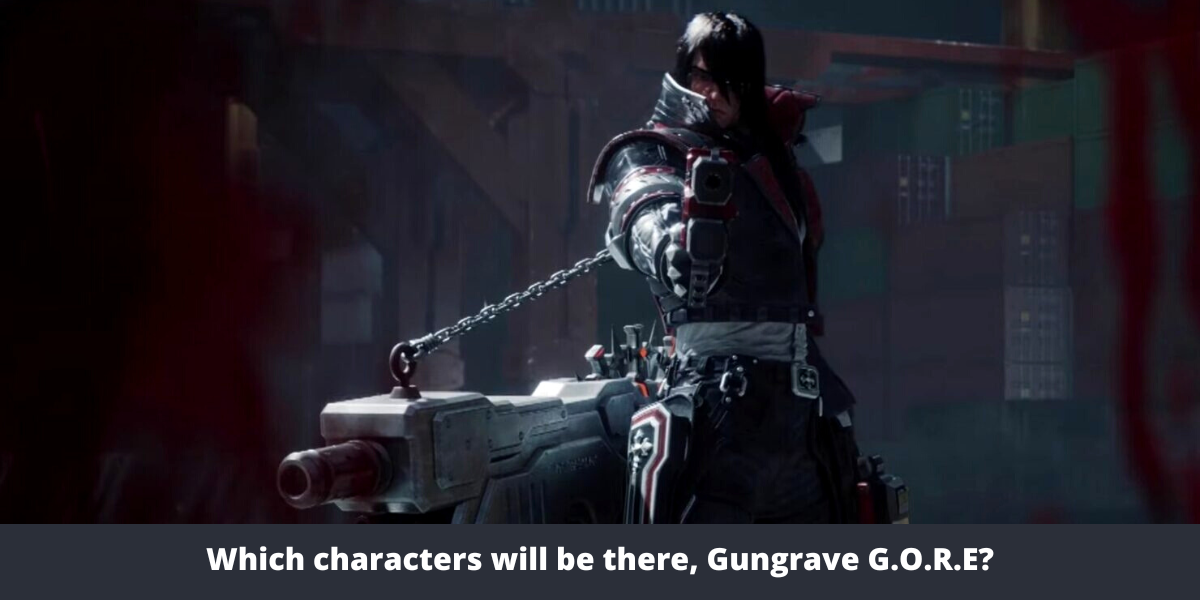 For those who don't know, Gungrave is a household name not only in Japan but all over the world. Those who watch anime know about it. The video game was a great hit. The fans loved it so much that the team also ordered an anime based on the same setting. Yasuhiro Nightow played a major role in the production of the anime. And it is good to see that he has also worked for the upcoming game. It aired back in 2003 and has 26 episodes in total! 
Sea of Thieves Season 6 Adds three new achievements
As someone who has never played the previous Gungrave games, you must feel overwhelmed with the influx of content. However, the game developers have revealed that it is a standalone story. So, you don't need to have prior information in order to understand the basics of the game. This means you can dive right into the game and then gradually get deeper into the lore. So, that was everything you needed to know about Gungrave G.O.R.E's release date and other details. For more such information, don't forget to bookmark this page!