Brendan Fraser received a 6-minute long standing ovation from the audience after The Whale's reveal. The Whale will prove to be a perfect comeback for the star. Even the people on the web were quite hyped up over the fact that after all the hardships that Fraser went through, he is now coming back to the big screen. Moreover, the project is full of mainstream stars. Below we have summarized everything that you need to know about the upcoming movie. So, continue reading!
Darren Aronofsky is the director of the movie. And by looking at his past works, we can deduce that he is coming back with another banger. He has always made sensitive topics the main plot of his projects. And the way he brings out these issues is what makes him different from other directors. After reading the official synopsis of the movie, we can assure you that Aronofsky will blow your mind once again.
The movie is scheduled to premiere towards the end of 2022. However, its festival screenings have already started. The first screening happened on 4th September, and Fraser got a standing ovation from the audience. Not only this, but he also got the TIFF Tribute Award. So, this is not only a good start for the movie but also for the new phase of Fraser's career. 
When will 'The Whale' be released?
The movie will premiere on 9th December 2022, which is a Friday. Given its release date, it will qualify for all major upcoming award shows. We don't know whether the movie will end up on any streaming platforms.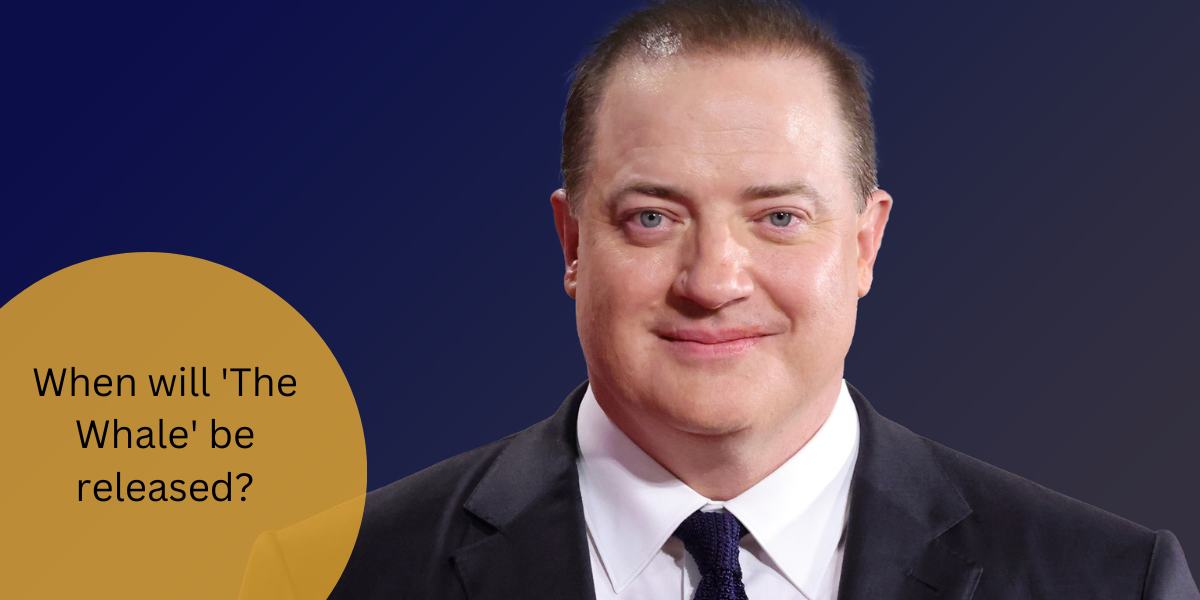 Who is starring in the movie?
Brendan Fraser will play the main character of Charlie, who is a morbidly obese man. Stranger Things Sadie Sink will play the role of his teenage daughter, Ellie. The story will focus on these two characters. Looking back at their past projects, we are sure that the duo is coming to amaze us with their talent once again.
Along with Hong, Chau will star as Charlie's nurse and friend Liz, and Ty Simpkins as Morman Missionary Thomas. Samantha Morton will play the role of Mary, who is Charlie's ex-wife. We can totally put our trust in this dynamic cast. 
What We Do In The Shadows Season 5 Potential Release Cast and Trailer
When Will Thor 4 Release on Disney?
What is 'The Whale' about?
Those Of you who don't know, the movie is actually based on a Broadway play. Samuel D. Hunter, who came up with this play, also penned down the screenplay for the movie. As Hunter has played a major role in the movie's production, you can trust them to come up with something unique as the writing part was completely under his control. So, we are sure he maintained the original story's essence. 
The movie revolves around Charlie. Now you need to familiarize yourself with Charlie, who will be the movie's main character. He is an English teacher living in Idaho. And he is quite obese! But this is not only about his obesity and his lifestyle. In fact, the movie focuses on much deeper issues. Charlie has a reason for being overweight. He is not happy with his life. This depression causes him to eat until the point that it becomes a hazard to his health. The man shares a strong passion for literature, but his problems don't let him live in peace, which has also made him suicidal.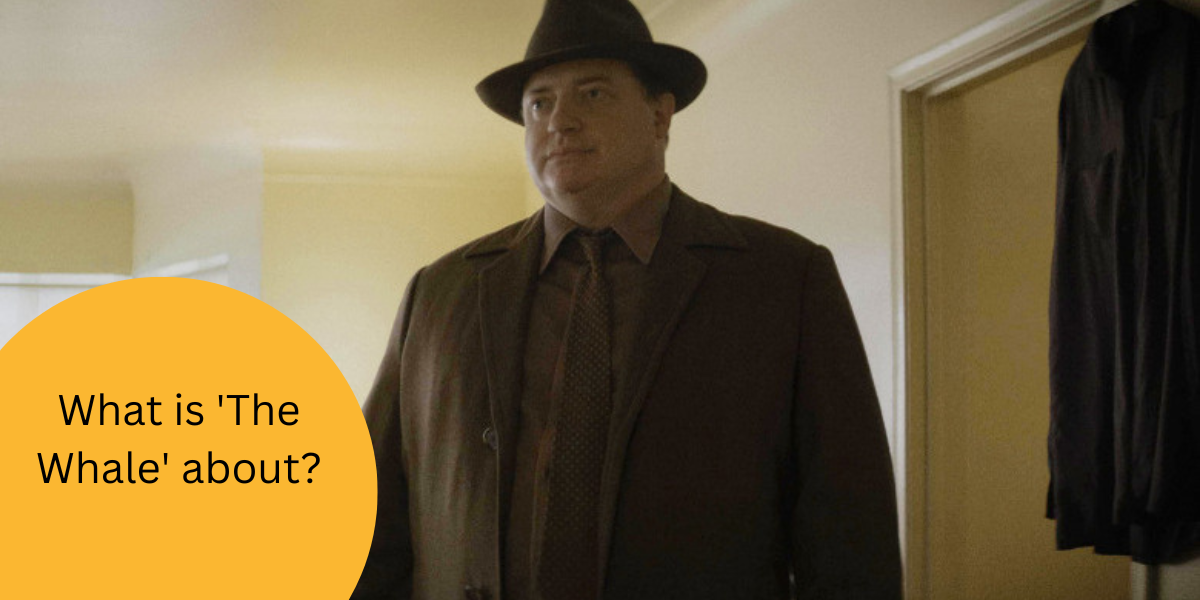 However, despite all this, he has one desire: to connect with his teenage daughter, Ellie. He knows that he doesn't have much time left on his earth. And he tries to accelerate this process by stuffing himself with an abnormal amount of food. But there will be people who will come for his help. And one of them will be Ellie! Well, we can already predict that the movie will make us cry. 
Wonder Man Series Release Date Status
'Lady in the Lake' Production Halted in Baltimore – Producer Threatened
Ellie and Liz and Thomas, will try their best to make Charlie happy again. And to show him that there is still happiness and life left for him. But will they be successful in achieving this? Well, that is for the movie to tell! 
Is there a trailer for the movie?
Unfortunately, the official trailer for The Whale is not out yet. So, you'll have to remain patient for a bit longer. But it won't take long as the movie will come out in December. However, we still have a shot of Brendan Fraser sitting on a chair in his home. It gives off a very gloomy vibe. It looks like most of the movie will be shown from this angle. We also have one still for Sadie Sink as Ellie. 
True Detective season 4 in developing, Potential Release Date, Trailer and Cast
So, that was everything you needed to know about the upcoming project 'The Whale'. For more such updates, don't forget to bookmark this page!