Disney+ is adamant about introducing new heroes into the great MCU. Because recently, news about the Wonder Man Series has surfaced on the web. If you don't know, Wonder Man is linked with Scarlet Witch and Vision. So, does that mean we are getting all these characters back in a new Disney+ show? Well, to find out, continue reading the article!
Is Disney+ working on the series?
Destin Daniel Cretton and Andrew Guest will work on the project! A reliable source has confirmed that the Wonder Man series will come to Disney+. According to one more source, the show will be classified as a comedy series. It will, of course, be a live-action series!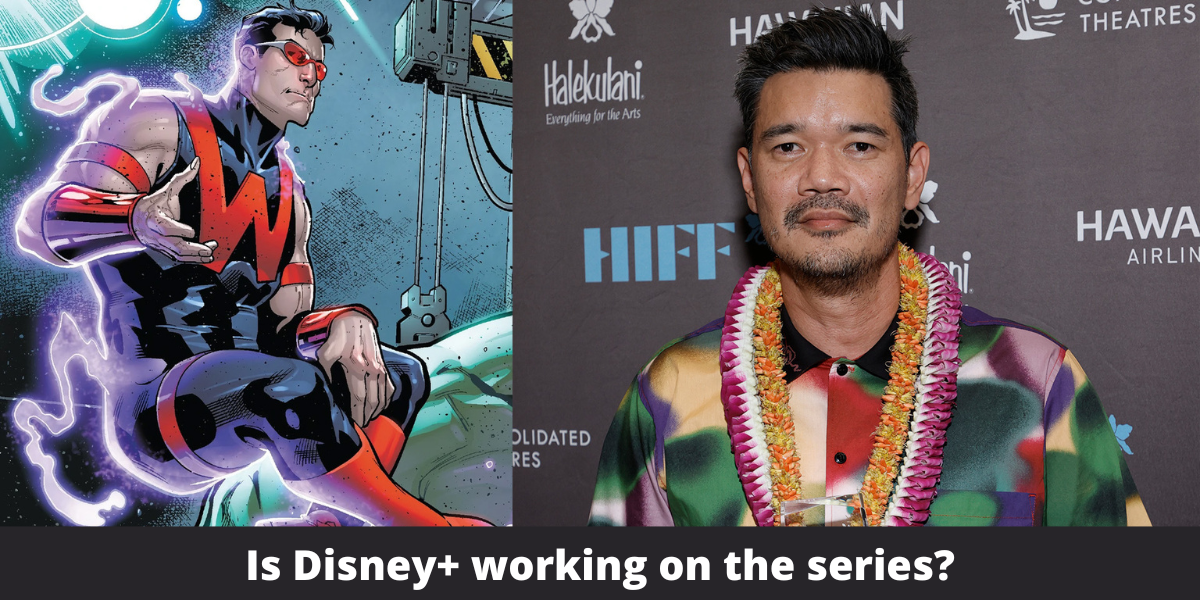 'Lady in the Lake' Production Halted in Baltimore – Producer Threatened
True Detective season 4 in developing, Potential Release Date, Trailer and Cast
However, the project is still in its early days. The filming hasn't begun yet. But it is expected to start somewhere in 2023. And if this goes as per our speculations, expect the series to premiere in 2024! Disney+ will let us know about the release date as the production proceeds. So, you'll have to remain patient. 
That was about the Wonder Man series' release date and confirmation. In case you are interested in knowing about the background of the hero. Feel free to continue reading!
Who is Wonder Man? And what will be the plot of the series?
According to the comic book, Wonder Man is a wealthy superhero who works as a Hollywood stuntman. Although the character was in the MCU for a long time, he officially joined the Avengers in 1984. His real name is Simon Williams. At first, he was supposed to be a rival to Tony Stark. But later on, the Zemo Group recruited him. Zemo is the one who gave Williams his ionizing powers.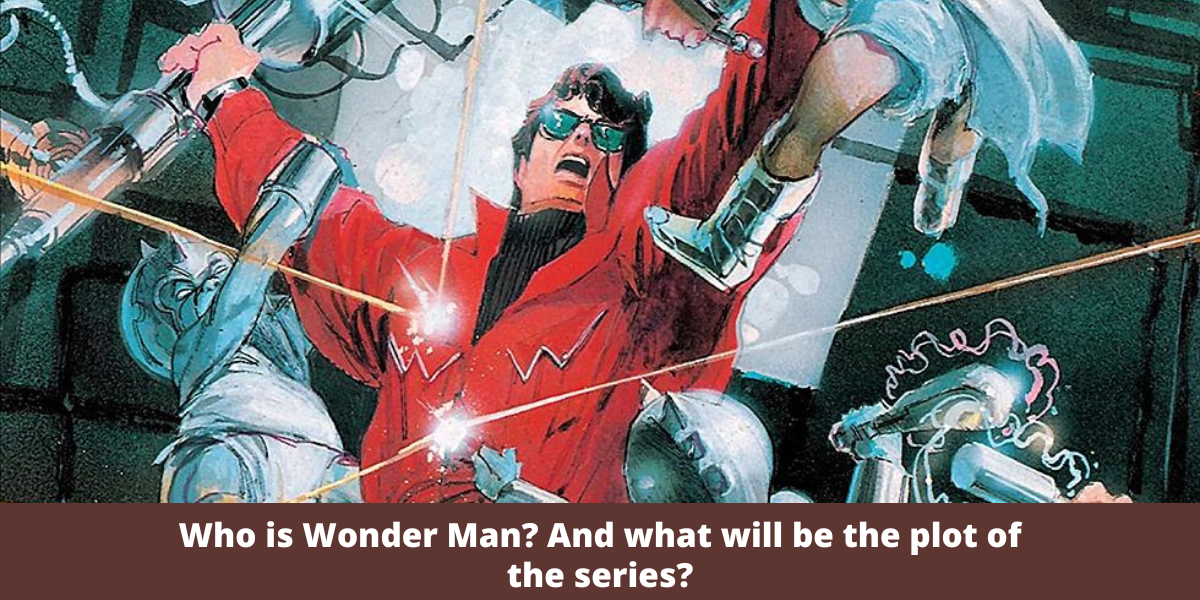 Of course, his hatred for Tony Stark has a story as well. As mentioned before, Williams is a very wealthy man. He owned a business which unfortunately started declining because of Tony Stark's company. This is where the hatred stems from. Eventually, Zemo takes advantage of this and lures him into taking his revenge. So, this is how he turns into the Wonder Man we know. Moreover, if Disney+ finalizes his storyline, we might even see Tony Stark! Our expectations from the Wonder Man series are indeed high. 
Cursed Season 2 Release Date and Renewal Updates
The Mandalorian season 3 Release Date, Speculations, Cast and Plot
Now you must be wondering what his specialties are. His unique jetpack is the reason why he has these powers. He is pretty strong, invulnerable and has excellent stamina. Deducing all these qualities, it must be tough to defeat him! Now he got all these powers from Ionic Radiations. Zemo made sure that he had the antihero entirely under his control. So, he designed the experiment so that Williams required regular treatments. These treatments are necessary as they stop the energy brewing inside Williams from killing him. So, if Wonder Man refuses to follow Zemo's orders, we know things will start going South for him. 
Following the plan of Zemo, Wonder Man makes it to the Avengers. But he needs to do something about this fatal condition. So, he asks out his fellow Avengers to assist him. Despite all their attempts, they find it impossible to cure him as Wonder Man can only be fixed with Zemo's tech. Looking at how the Avengers helped him, Wonder Man drops his plan for Zemo. And sides with Avengers. But because of this fatal condition, he eventually died it. Well, that was his origin story. 
House of Dragon Episode 2 Release Date
But his death is just the ending of one phase. Due to this strange ionizing experiment, Wonder Man can be brought back to life. And this is where his brother and Vision come into the picture. So, his story is exciting but let's see which part will become the part of MCU. Moreover, he's not exactly a superhero. So, he classifies himself as an antihero. Because of his complicated family history, the character can fit into the current Marvel plot line. 
So, that was everything you needed to know about the Wonder Man series. For more such updates, don't forget to bookmark this page!