The highly respected bass guitarist Cliff Fish, whose music was beloved by many fans, regrettably passed away at 73. Fans are now wondering about the musician's cause of death and if he was ill before passing away. Continue reading this article to learn more about Cliff Fish cause of death and his career.
What is Cliff Fish Cause of Death?
Elaine, the wife of the celebrated bass guitarist, has recently revealed the unfortunate news of her husband's passing at the age of 73. She also shared Cliff Fish cause of death was cancer. Elaine expressed her profound sorrow and conveyed the news to the public through a statement to The Sun on Sunday. In the statement, she also highlighted that the last two years have been tremendously challenging for Cliff while fighting bravely against his illness. 
Nonetheless, he displayed remarkable fortitude, and resilience and lived his life to the fullest, even in the face of adversity. As his family grieves the loss of a beloved husband and father, the world mourns the passing of a gifted musician. Cliff Fish leaves behind a legacy as a talented musician. His passing has undoubtedly left his loyal fanbase and the music industry as a whole in mourning.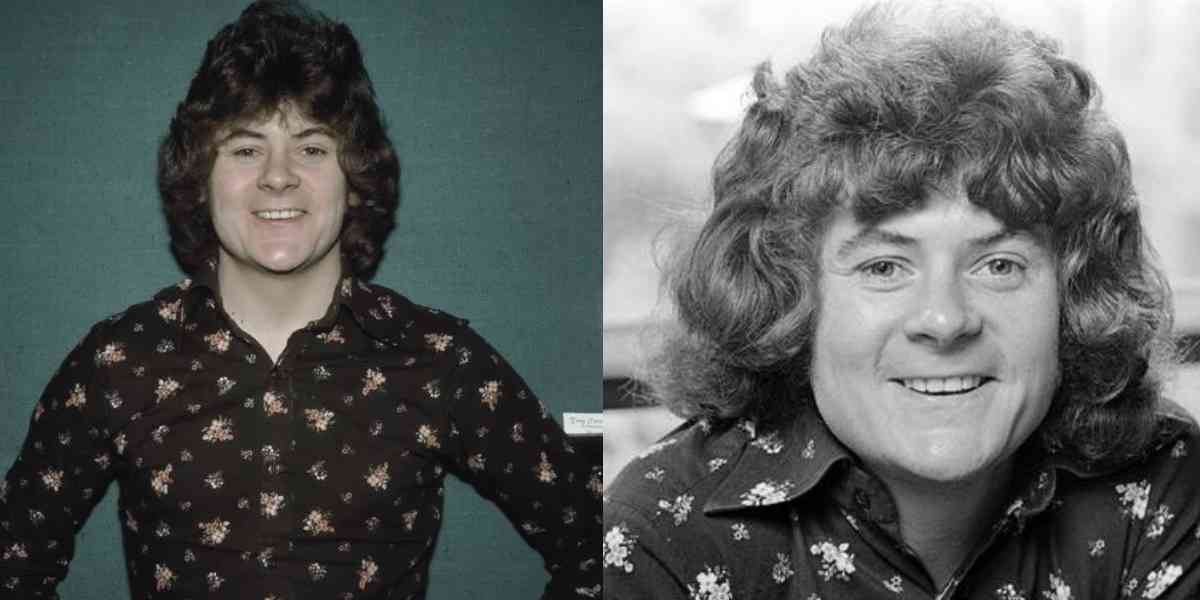 Related: Achraf Hakimi Divorce: Why Is The Couple Splitting?
He is survived by his sons, Rob and John. They will undoubtedly cherish their father's memory and contributions to the world of music.
More About Cliff Fish 
Cliff Fish was a renowned bass guitarist and a member of the popular rock band Paper Lace during the 1970s. Alongside his bandmates Phil Wright and Carlo Paul Santanna, Cliff helped establish the band's place in the music industry after their breakthrough on the talent show 'Opportunity Knocks'. Their success was evident through the popularity of their hit songs such as "Billy Don't Be a Hero" and "The Night Chicago". 
Related: A Small Light: Release Date, Trailer and Cast
Cliff Fish's career was marked by considerable success with his band, Paper Lace. However, the band eventually parted ways in 1980, and Cliff went on to explore other musical endeavours. Despite the split, Cliff and the other band members reunited in 2015. It marked a significant milestone for their fans and the music industry.