Oscar-nominated actor Michael Lerner passed away recently at the age of 81. He was a true asset for Hollywood, and his death upset many fans and fellow actors. Let us dig into Michael Lerner cause of death. 
Michael Lerner Cause of Death
Michael Lerner recently passed away in a hospital in Burbank, California. Even though he was quite old, he seemed pretty active for a man his age. Therefore, his death left many people upset and wanting to know Michael Lerner cause of death. The exact cause remained hidden from media outlets for days after his death. 
However, his brother, Ken Lerner, finally revealed Michael Lerner cause of death. According to his brother, the actor suffered a brain seizure in November, which led to further complications, ultimately resulting in his death in April 2023.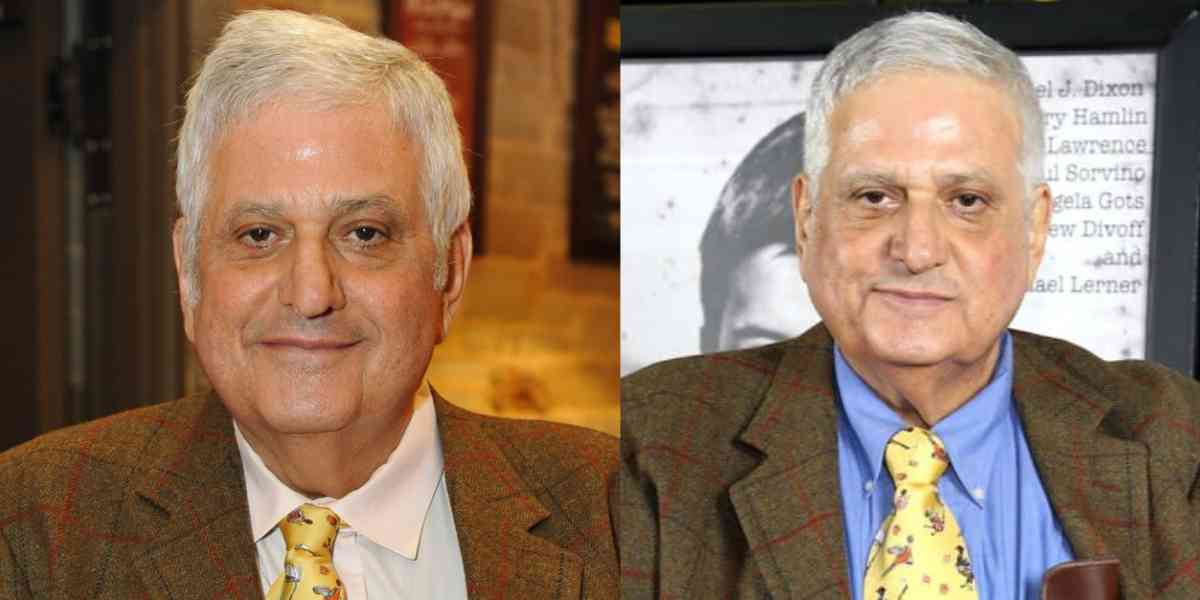 Related: Risk of Rain Returns Revealed for PC and Switch
With a career consisting of almost 200 film and television credits, Mr Lerner became a widely known name in Hollywood. Even at the age of 81, he continued his work. In fact, according to IMDb, the actor had three other projects in the works before his unexpected death. 
More About Michael Lerner
Michael Lerner was born on 22nd June 1942 in Brooklyn and belonged to a Jewish family. His father was an antique dealer, and Lerner once joked that his father "liked to think he was an antique dealer, but in all actuality, he was a junk dealer." His mother was secretory and had three sons, out of which Michael Lerner was the middle one. Michael Lerner was a veteran actor whose career in the industry spanned more than five decades. 
Related: Apple TV Liaison: Check First Look Trailer, Release Date, Cast and Plot
Mr Lerner started his career primarily acting in theatre productions and television series. While studying English at Brooklyn College, Lerner acted in the campus production of "Death of a Salesman." This role sparked his interest in acting, leading him to take it on as a full-time career. He appeared in shows such as Clueless and Hill Street Blues.
Later, he transitioned to the big screen and started his long career in the film industry. Michael Lerner portrayed a fictitious wordsmith in Robert Redford's political comedy "The Candidate". Moreover, he also portrayed the debonair White House press secretary Pierre Salinger in "The Missiles of October" (1974). After seeing the film, former First Lady Jacqueline Kennedy Onassis informed him, "Mr Lerner, you've out Pierre'd Pierre."
His Memorable Role in Barton Fink and More
Mr Lerner's most memorable role was in the dark comedy "Barton Fink," which was released in 1991. He portrayed the role of Jack Lipnick, who was a movie studio mogul. Although it was a supporting role, it received widespread acclaim and landed Michael Lerner his Oscar nomination in 1992. 
Related: Damar Hamlin Death: What's Going On With his Health?
Michael Lerner took his career very seriously and would often dig deep into his characters to unlock their true essence. For his role in Barton Fink, he chose to take on the character as an archetype instead of a stereotype. Although he only had three scenes in the movie, the audience widely loved his character. His inspiration for Jack Lipnick came from Louis B. Mayer, one of the masterminds behind MGM Studios. According to his brother, Ken Lerner, the actor was writing a screenplay about Meyer before he passed away. 
Another prominent role of his was in the 2003 comedy film, Elf, starring Will Ferrell. Through his decades-long career in acting, he appeared in over 180 movies and television shows. The industry better knew him as a character actor, and Mr Lerner took great pride in this. He once said, "Every role is a character role." Whether he'd have a prominent role in a film or a brief role, his talent and charisma made him steal the scene each time.