Exciting news awaits fans of the critically acclaimed psychological thriller game Alan Wake 2 as Matthew Porretta recently spoke about the game in a YouTube podcast called Monsters, Madness, and Magic. Alan's voice actor was open and honest about the game's progress and what he has been up to these days. He even let the potential release date slip up during the podcast, and so here are all the latest updates about Alan Wake 2.
Alan Wake instantly became a cult classic due to its distinct gameplay features. It was developed and released in 2010 by Remedy Entertainment. The game's story follows the eponymous protagonist Alan Wake, a bestselling thriller novelist subjected to investigating a sinister mystery while fighting off supernatural forces. 
Possible Release Date Of Alan Wake 2 
As of yet, no official statement from Remedy Entertainment has been made regarding the release of Alan Wake's sequel. However, recent statements from the voice actor behind the iconic protagonist, Alan Wake, have fueled some rumors, hinting at a possible October release date.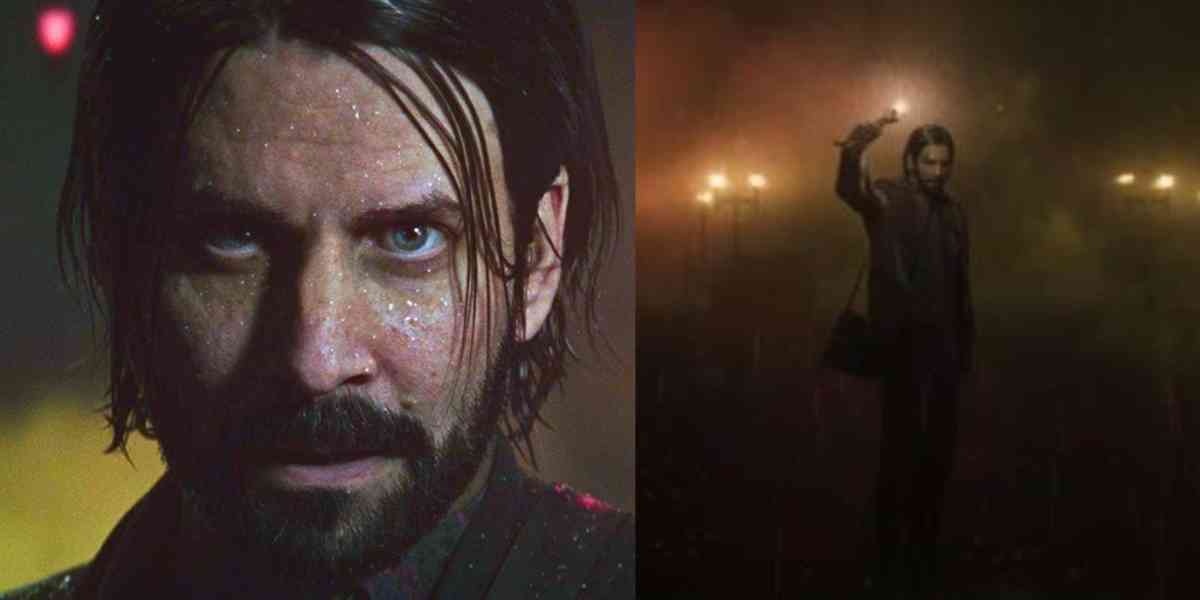 Matthew Porretta, the voice actor for Alan Wake, said in the podcast that the game could arrive as early as October this year. Furthermore, he added that remedy entertainment is collaborating with epic games. He revealed that the sequel is likely to be an Epic Games Store exclusive, which could indicate a partnership between the two companies.
Related: Disney Speedstorm Early Access, Release Date and Gameplay Revealed
Moreover, whenever the game releases, it will be available on Xbox Series X/S, PlayStation 5 and PC via Epic.
What Will be The Story of Alan Wake 2?
The original Alan Wake ended on a cliffhanger, leaving players craving answers. So the question is, will Alan Wake 2 continue the story from the first game? A direct sequel would provide closure. On the other hand, reimagining the sequel's story could introduce a fresh take on the concept, attracting new players while catering to the existing fan base. Since there is no official news yet, we don't know what the sequel might have in store for its players. 
Related: When will Never Have I Ever Season 4 Premiere?
Conclusion
To conclude it all, Matthew Porretta's hints have ignited hope that Remedy Entertainment will soon unveil the long-awaited arrival of the sequel of Alan Wake in October. As we eagerly await official confirmation, let's keep our fingers crossed for an immersive narrative and thrilling gameplay.