Is the Metal Gear Solid 3 remake really happening? In a shocking yet exciting turn of events, Konami has officially confirmed the highly anticipated remake of one of the most popular games in the Metal Gear Solid franchise: Metal Gear Solid 3: Snake Eater. 
Metal Gear Solid 3: Snake Eater originally came out in 2004 for the PlayStation 2. It was hailed as a groundbreaking masterpiece that pushed the boundaries of interactive storytelling. Its captivating narrative, memorable characters, and innovative gameplay mechanics earned it a special place in the hearts of gamers worldwide. Now, nearly two decades later, the iconic game is set to return on the latest generation of consoles. Continue reading to find out all there is to know about Metal Gear Solid 3.
Release Date Of Metal Gear Solid 3 Remake
As of yet, Konami has not announced an official release date for the Metal Gear Solid 3: Snake Eater. However, considering the excitement surrounding the game, fans can expect updates and announcements in the near future.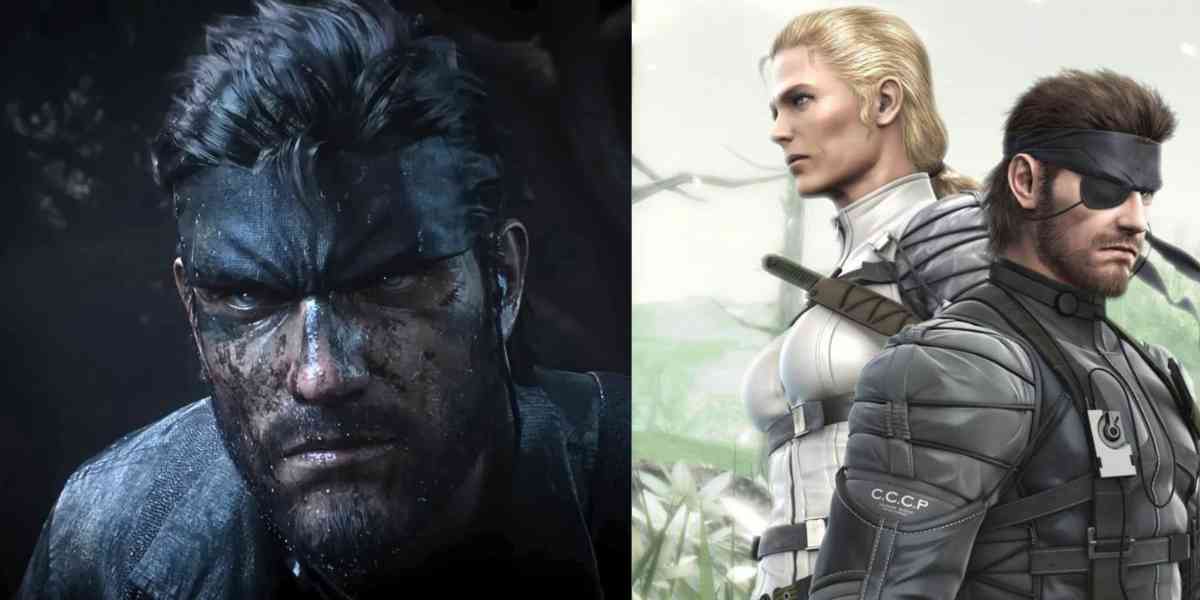 Moreover, as a part of the PlayStation Showcase 2023, it was confirmed that the game will be released on PS5, Xbox Series X/S, and PC.
Related: Hellblade 2 Release Date Leaked In Xbox Game Pass Ad
Story
The remake aims to preserve the essence of the original story. However, it will enhance the storytelling through reimagined cutscenes, voice acting, and updated dialogue. The trailer of Metal Gear Solid 3 presented a recognizable jungle setting, and it further concluded with an emphasis on Snake, accompanied by the well-known theme song by Cynthia Harrell. 
Visuals For Metal Gear Solid 3
Metal Gear Solid 3 will feature a complete overhaul of its visuals, taking full advantage of the power and capabilities of modern gaming hardware. From lush jungles to detailed character models, players will experience the game's world like never before.
Related: What is Hulk Hogan Net Worth in 2023?
But it's not just about the graphics! The gameplay of the game has also received significant improvements and refinements. While the core mechanics remain intact, the remake introduces modern gameplay elements and controls, ensuring a smoother and more intuitive experience.
In conclusion, with improved graphics, enhanced gameplay, and a fresh coat of polish, this remake promises to captivate both long-time fans and newcomers alike.