Admirers of the popular manga series Jujutsu Kaisen were left on a cliffhanger after the finale of Jujutsu Kaisen Season 1. Luckily for them, Jujutsu Kaisen Season 2 is on its way. In fact, the second season will be released this very year, and anime lovers will get a chance to watch once again a unique blend of supernatural elements, intense action, and captivating storytelling. They will also get to see the gripping adventures of its protagonist, Yuji Itadori, unfold. 
So, how soon can you expect the second season to release? Which cast members are returning? Continue reading to find out!
Release Date Of Jujutsu Kaisen Season 2 
Jujutsu Kaisen Season 2 will be available for anime fans on July 6, 2023. Moreover, the show's official Twitter account confirmed the release date of the upcoming season in a tweet with an extended teaser in March 2023.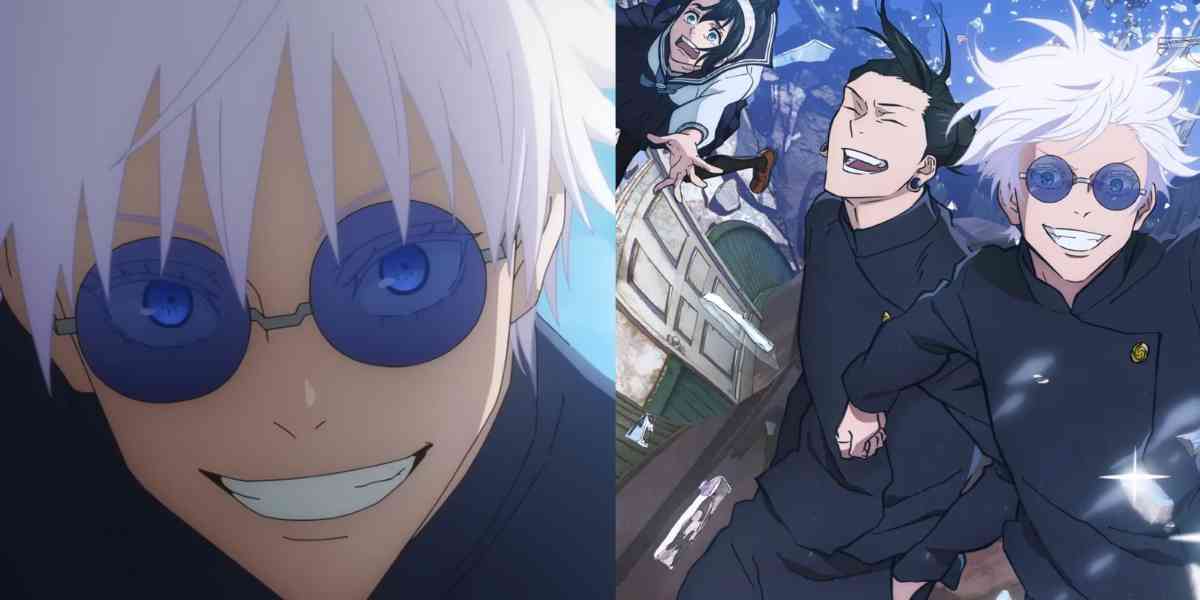 Related: Queenmaker Season 2 Release Date, Cast, Plot And Trailer
An Overview Of Jujutsu Kaisen Season 2 
Jujutsu Kaisen Season 2 will depict more of Satoru Gojo's backstory as it will be based on Gyokusetsu's Arc, which is also famous as Gojo's Past Arc and is from chapters 65 to 79. 
The trailers and teasers released for the second season also confirm this. Furthermore, this arc takes place in 2006, when Satoru Gojo is in his sophomore year at Tokyo Jujutsu High.
Related: Anthony Ciccone Cause of Death: What Did Madonna's Brother Pass Away From?
Moreover, season 2 will also feature the Shibuya Incident arc. This magnificent arc revolves around a plan to fasten Goto.
Voices and Cast Members In Second Season 
Here is a list of the main Japanese and English voice actors who will bring life to the characters through their voices.
• Junya Enoki voices Yuji Itadori in Japanese, while Adam McArthur records in English.
• Yuma Uchida voices Megumi Fushiguro in Japanese and Robbie Daymond in English.
• Asami Seto voices Nobara Kugisaki in Japanese, while Anne Yatco records in English.
• Mikako Komatsu voices Maki Zen'in in Japanese, while Allegra Clark records in English.
• Kōki Uchiyama voices Toge Inumaki in Japanese, while Xander Mobus records in English.
• Tomokazu Seki voices Panda in Japanese, while Matthew David Rudd records in English.
• Yūichi Nakamura voices Satoru Gojo in Japanese, while Kaiji Tang records in English.
• Mitsuo Iwata voices Kiyotaka Ijichi in Japanese, while Chris Tergliafera records in English.
• Aya Endō voices Shoko Ieiri in Japanese, while Ryan Bartley records in English.
Related: Is Demon Slayer Season 3 Release Date Out?
Concludingly, viewers can expect to witness paranormal themes, captivating action, and compelling characters in the upcoming season.