Weird West was launched for PlayStation 4, Xbox One and PC via Steam on March 31, 2022. Now, we have a release date for Weird West Definitive Edition for the current-gen consoles as well. Wolfeye Studios, the developer, recently tweeted about the upcoming release date along with other additional information. So, if you have a current-gen console and are looking forward to playing this game, keep reading because we have covered everything about the updated version. 
Weird West Definitive Edition: Release Date 
The release date for Weird West Definitive Edition is May 8 for Xbox Series and PlayStation 5. The game will include all the previously-free updates of the game. Along with it, the game will feature 4k resolutions fps. 
There is yet to be any official information about whether the owners of last-gen versions of Weird West will get a free Weird West Definitive Edition upgrade. We can only hope for the best.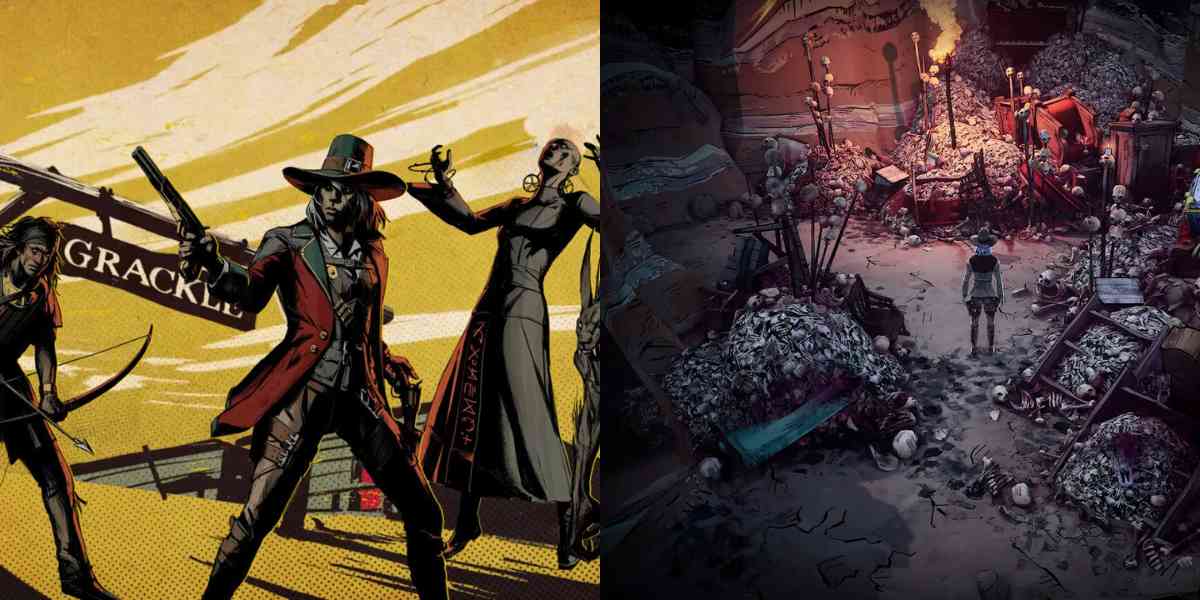 Related: Titans Season 4 Part 2 Release Date and Time on HBO Max
About The Game
In the game, the players get to discover a dark fantasy of the Wild West, which is based on reimagination. Characters involved in the game include lawmen, gunslingers and fantastical creatures. While playing the game, the players must complete a journey through the story of a bunch of atypical heroes. Furthermore, while doing it, one needs to note that the Wild West is an unforgiving land. 
This game is unique because each journey is tailored based on the player's actions. Therefore, the stakes are high, and one needs to make a wise decision. 
Related: Dina Merrill Net Worth in 2023
Key Features Of The Game
The key features of the game include: 
Weird West:

 It is the reimagination of the Wild West with a twist of dark fantasy. All the creatures of this place play by their own rules and motives. 

Intertwined Destinies:

 Through the original stories of the game's different characters, the players can discover this world more. Moreover, only when the gamers explore the characters' journeys will they understand how everything converges in the game's final chapter. 
Related: When Will Resident Evil Death Island Be Released?
Bespoke Experience

: Each playthrough in the game is unique. It is because the game tailors its story based on the player's actions. 

Immersive Sim

: The game supports different playing styles in a simulated sandbox world. Places, factions and characters in the game react to the gamer's decision. 
What To Expect In Weird West Definitive Edition?
One can expect visual upgrades in the upcoming Edition with a 4k resolution option operating at 60 FPS. Furthermore, the combination of better resolution and Gen 9 makes us hope that the previous creases of the game fade away.