Sony Pictures Home Entertainment had previously confirmed that Resident Evil Death Island would release in the summer of 2023. However, they had not announced the final release date back then. But now they have released an extended trailer which not only gives an insight into the upcoming movie but also announces a release date.
So, continue reading to find out all the latest dates about the next hit movie by Sony Pictures, Resident Evil Death Island.
Resident Evil Death Island Release Date
The upcoming movie Resident Evil Death Island will premiere in Japan on July 7, 2023. However, no information on when the movie will release in other countries has been announced. But there's nothing to worry about, as the film will probably hit the big screen internationally in the summer of 2023 as well. The only sad news is that it will be released sometime after being released in Japan.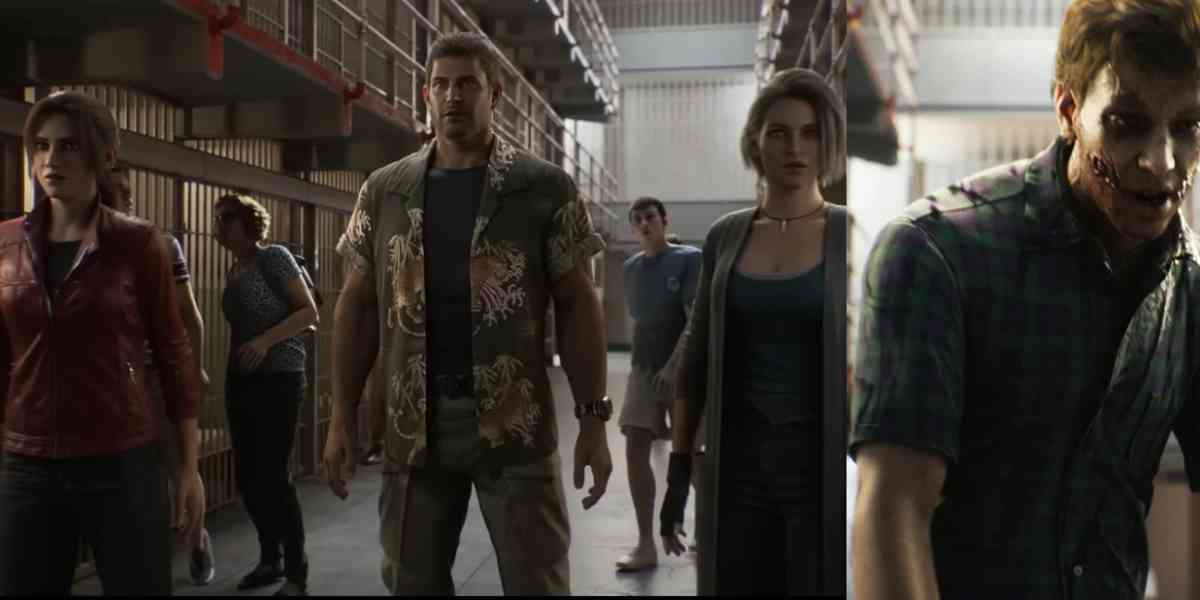 Related: Will Mayor of Kingstown Return for Season 3?
Cast
It is anticipated that the characters Leon S. Kennedy, Chris Redfield, Jill Valentine, Claire Redfield, and Rebecca Chambers will return for the movie with several new twists. However, it is yet to be announced who will be doing the voice-over of these characters.
The movie is directed by Eiichirō Hasumi, who has previously directed Assassin Classroom: Graduation. Moreover, the Resident Evil Vendetta sequel is written by Makoto Fukami.
Related: Kim Mulkey Net Worth: The Story of a Coaching Legend's Net Worth
Plot
In this thrilling story, viewers can follow the exciting adventures of Leon S. Kennedy and Chris Redfield from D.S.O. and B.S.A.A respectively. Leon is in pursuit of some kidnappers who have taken Dr Antonio Taylor when he is confronted by a mysterious woman who interrupts his mission. On the other hand, Chris is stuck in San Francisco, where there is a widespread outbreak of zombies, and he is unable to identify the source of the epidemic. 
Related: Is Conan Gray gay?: An Examination of the Rumors and Reality
However, they ended up discovering that all of the infected victims had recently visited Alcatraz Island. So, Chris and his team head there to investigate. But what they uncover on the island is far beyond their wildest imaginations.
Resident Evil Death Island Trailer
Soon after the movie's announcement, Sony Pictures revealed a 30-second teaser for the action-packed movie. This teaser offers a brief preview of the scenes the film is expected to have. 
Now, on April 11, Sony released an extended trailer which gives a full preview of what to expect in the movie and let's just say it is phenomenal.