Singer Paul Cattermole was discovered dead at his residence in Wareham, Dorset, on April 6. This was just weeks after he had confirmed that S Club 7 was making a comeback and he was rejoining the band. In fact, he was scheduled for a UK tour later this year with the pop band. However, he passed away suddenly, and now fans are wondering what is Paul Cattermole cause of death. Was there any foul play involved? Has the Coroner's office released a statement announcing Paul Cattermole cause of death? Well, here is everything you need to know.
Paul Cattermole Cause Of Death
The Dorset Coroner's Service has confirmed that 46-year-old Paul Cattermole cause of death is natural causes. No foul play was involved, and so there will be no inquest.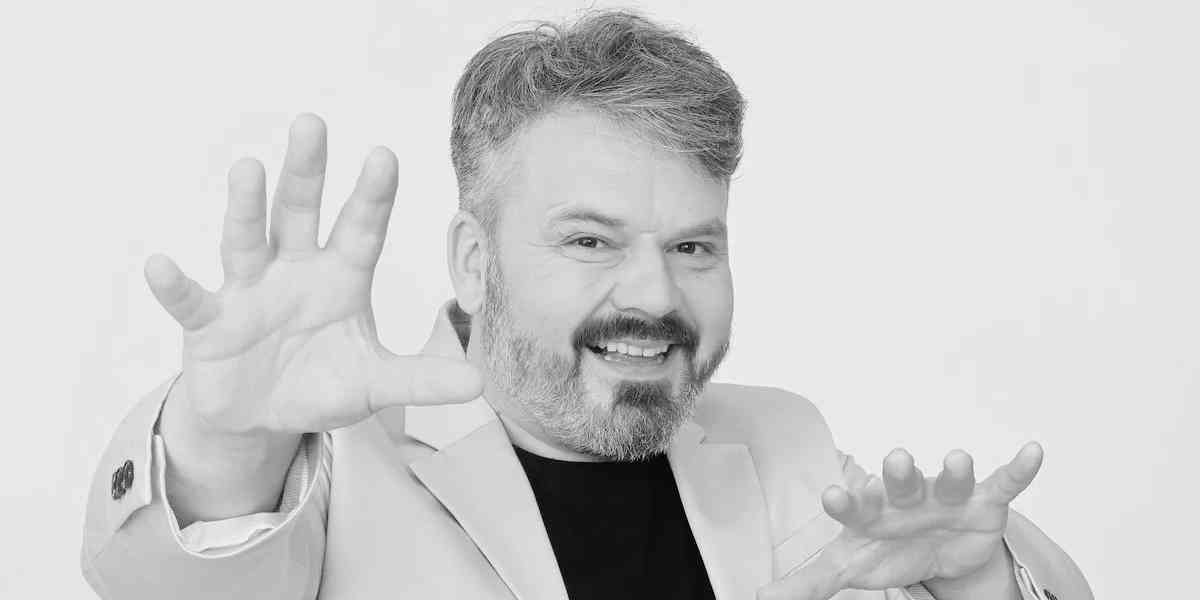 Related: Titanfall 3 Isn't In Development: Respawn CEO Vince Zampella
More about Paul Cattermole
Paul Cattermole was born to Gerald and Liz Cattermole on March 7, 1977, in St Albans, Hertfordshire.
At a young age, Cattermole gained inspiration for a career in music from his grandfather, who worked at the renowned Abbey Road Studios in London. He joined the National Youth Music Theatre during his teen years but left it at 16 to form a heavy metal band, Skua.
A few years later, he left Skua to join a pop band, S Club 7. The band rose to fame in 1999 and became a household name thanks to the BBC television show Miami 7. The group went on many successful tours and released hit songs. They became extremely famous. However, in 2002, Cattermole had to leave the band as he disagreed with the style of music the band was producing. He thought that the band's music needed to have a contemporary and edgy sound, but the management did not agree and wanted the band to create the kind of music they had already been producing.
He then participated in The Rocky Horror Show but suffered an injury during the tour. Hence, he had to stop performing gigs and take on odd jobs. He also offered personal tarot reading.
Related: What is Sonny Vaccaro Net Worth?
Then, at the beginning of this year, an announcement was made that S Club 7 would reunite for a UK arena tour to celebrate the band's 25th anniversary. Cattermole was excited about this reunion and played a key role in planning the tour. Unfortunately, he passed away before he could join the band on stage.
Will S Club 7 Continue With The Reunion Tour?
However, the rebranded band, now known as S Club, recently announced that they would proceed with their scheduled tour without Hannah Spearritt and Paul Cattermole. Jon Lee confirmed that Hannah would not be joining them for the upcoming tour, and they extended their best wishes to her for her future endeavors. Nonetheless, Jon Lee and the remaining group members are enthusiastic and ready for the tour.
Rachel Stevens acknowledged Cattermole's significant role in the tour planning, emphasizing that his memory will be cherished and shared with the audience, ultimately making the experience even more meaningful.
Related: Paul O'Grady Cause of Death Has Been Confirmed!
Paul Cattermole was a talented singer and will be missed by everyone who knew him.