BTB Savage, the famous rapper, met an untimely demise on 30th March, as he became the target of a shooting incident in Houston, Texas. Let us look into BTB Savage net worth that he's left behind following his death. 
BTB Savage Net Worth
BTB Savage net worth comes primarily from his earnings as a rapper and it was approximately $5 million at the time of his death.  In a short time, the rapper made his mark in the music industry.
Savage loved living an extravagant lifestyle. He often showed off his cars, jewellery, and stacks of cash on his social media platforms. After all, BTS Savage net worth is amazing.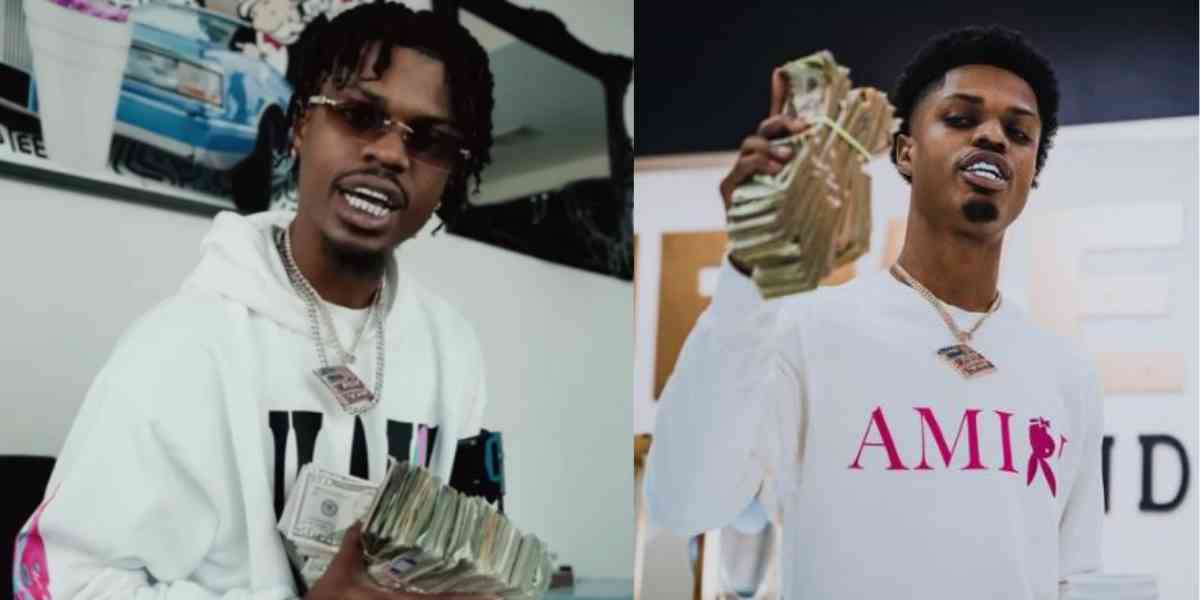 Who Was BTB Savage?
Born in Orlando, Florida, in 1997, BTB Savage's original name was Brian Thompson. The up-and-coming artist graduated high school from Waite High School and decided to continue his music career. 
Related: Is Sally Pregnant on Young and The Restless?
Through his short and prominent career as a rapper, he gained much attention and a solid fan following. The rapper's songs featured him in his most raw state, describing his struggles and experiences in life. They featured his experiences with drugs, violence, and his life on the street. 
The ups and downs he faced in life made him a controversial celebrity. Nonetheless, he still had multiple fans who also followed him on Youtube and Instagram. His fans explain that they appreciate his music since it spews out realness and uniqueness. The 26-year-old celebrity truly depicts how the community appreciates unconventional artists and their music. 
Related: Miss Scarlet and the Duke Season 3: Everything Fans Must Know
BTB Savage Personal Life
We do not know much about his personal life or family, but we know that he had a girlfriend and a son at the time of his death. Although, we do not know the names of his girlfriend or son. There are no records to prove if the rapper had any other children.
BTB Savage Death
In an unfortunate incident on 30th March 2023, BTB Savage met his demise in Houston, Texas. The rapper was fatally shot while driving his white Mercedes through the 2100 block of Mid Lane, Houston.
It was a targeted shooting, as the suspects pulled up to his car in a black Subaru and fired multiple shots at his vehicle. The heartbreaking incident occurred at around 6:10 pm. Unfortunately, the rapper died by the time the police reached the crime scene. 
Related: Transformers Reactivate Release Date announced for PC and Consoles
The shooting occurred mere hours after BTB Savage posted a series of pictures of himself. One of these pictures showed the rapper standing in a room full of blood splatters. According to reports, the rapper mocked the death of his enemy, whose murder he was linked to. 
Many believe that there is a close connection between the two murders. Although, we cannot say much till the police do their investigations.