Are you looking for updates about Transformer Reactivate? We have got your back! Continue reading this article to learn everything you need about the upcoming game!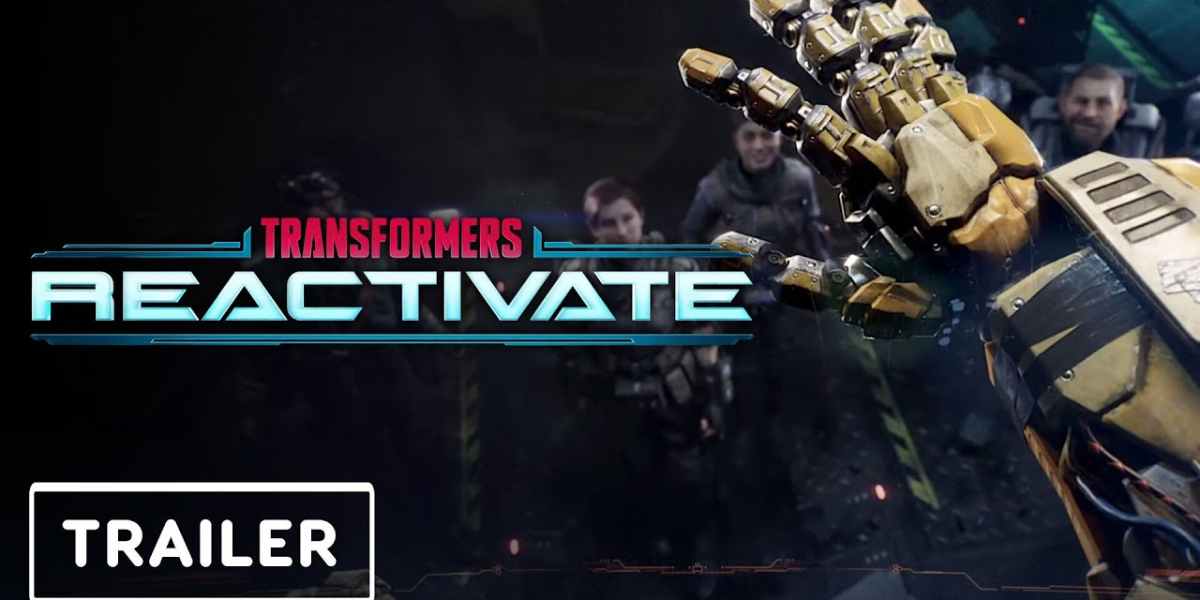 Splash Damage has revealed that its next 1-4 player action game, Transformers: Reactivate, will have a closed beta in 2023. As a positive first step, the game's cinematic trailer with zero Transformers is out.
What is the game Transformers Reactivate About?
Splash Damage, widely known for their work on Gears Tactics, has released a new Transformers game. In Transformers: Reactivate, you and up to three online friends take on The Legion, a squad of wicked Decepticon-esques that offer the most significant threat the heroic Autobots have ever faced. 
The Earth has been fully conquered by the time of Transformers Reactivate. At this point, when humanity is on the verge of extinction and the planet is being destroyed worldwide, the Autobots are Earth's last best hope for survival. When you may expect to save, the world is listed below. 
What is the Release Date?
Apart from a closed beta scheduled for 2023, Transformers Reactivate has no release date or timetable. The game will launch on PC and consoles, albeit it is still unknown which systems the launch will occur on. 
The game won't launch until late 2023 or early 2024, considering the beta will come out next year. However, if and when new details become available, we will update this post accordingly. 
What is New In The Game?
The next Transformers game will allow up to four players to join forces in the Transformers universe as their favorite characters who can switch between vehicle and bot modes. There is a lot more the game has to offer. We will find it all out with the release of the game!