After a six-year break, Microsoft released its Windows 11 in October 2021. Over a year since its release, fans are eager to know about the upcoming Windows 12. 
Although Microsoft keeps significant gaps between its new OS, it releases updates. According to reports, the upcoming OS might release sooner than expected. To know all the latest news regarding Windows 12, continue reading ahead!
When Can We Expect Windows 12 To Release? 
According to a Windows Central article from July 2022, a successor to the Windows 11 is currently under development. The article's author, Zac Bowden, has a reputation for putting out accurate Windows news. 
Moreover, in an exclusive interview with The Verge, Microsoft's Yusuf Mehdi talked about developing future versions of Windows. Even though this could mean the company would release a major update, a newer Windows version seems more probable.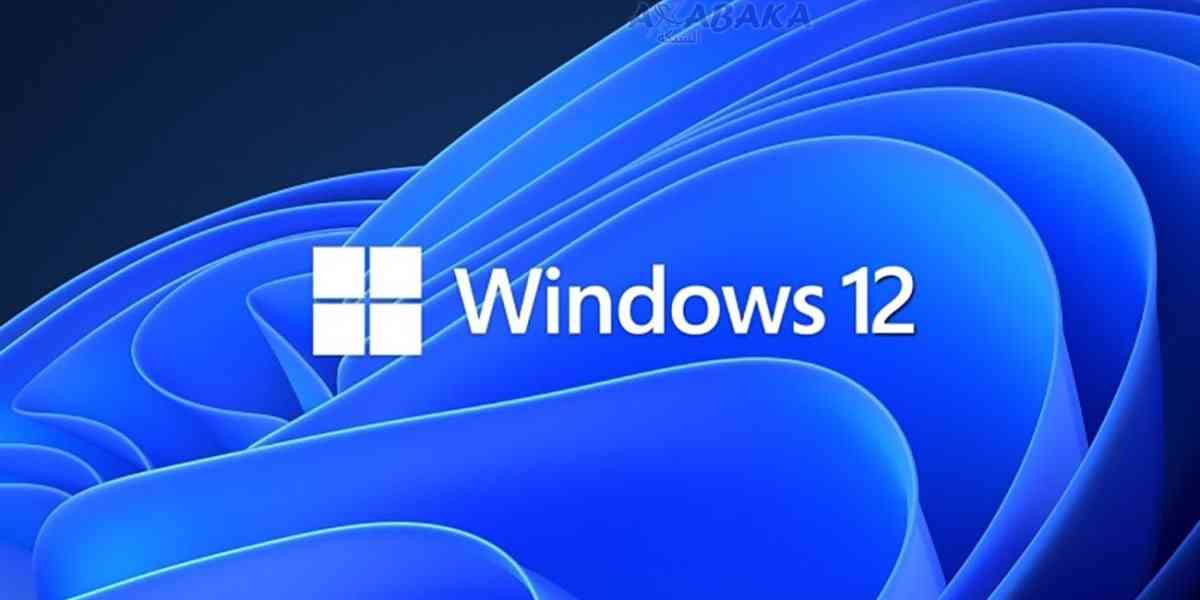 Related: What Is Usain Bolt Salary And What He Does?
Furthermore, multiple reports suggest that Windows 12 will likely be released in 2024. Considering the 6-year gap between Windows 10 and 11, this 2024 release date for Windows 12 comes in a lot earlier. However, multiple sources indicate that Microsoft plans to release a new Windows OS every three years, and this 2024 release date follows that. 
The New Canary Channel
Early in March 2023, Microsoft released its new Canary channel with significant changes to the Windows Insider program. With this new addition, the Dev channel is now turned into the Canary and Rebooted Dev channels. 
The Canary channel will primarily cater to the more technical users and provide them early access to platform changes. But these updates come with a price; they will be much more unstable and have longer lead times. In contrast, the Dev channel will be a lot more stable. However, like the Canary, updates within the Dev channel will not be linked to a Windows release. 
Related: Bobbi Kristina Autopsy Reveals She Died From Combination of Drugs and Drowning
The point to focus on in Microsoft's announcement is that neither Windows 11 nor 12 were mentioned in the Canary channel's description. It simply stated that the Dev channel would receive the latest updates for Windows 11. 
Nonetheless, builds shipping to the Canary Channel will be a part of the 25000 series. These builds will primarily focus on significant edits to new APIs, Windows kernel, etc. Moreover, some features exclusive to the Canary channel may never be available to the general public. 
Will Windows 12 Be Free of Cost? 
With so much hype about the upcoming Windows 12, many users are curious if this successor will be free of cost or come with a hefty price tag. Based on Microsoft's previous trends, the new Windows should be available free of cost to the general public. At least initially. Nonetheless, your device must meet the hardware requirements needed to download it. If it is compatible, you can easily update your laptop/PC to Windows 12. Conversely, if you do wish to buy a standalone copy, it will cost you approximately $139.
Changes in Hardware Requirements
Windows 12 may have different hardware requirements than Windows 11. Although, at this stage, it is impossible to predict what they might be.
As laptops and PCs are releasing new and improved specs recently, it is safe to say that most latest devices will be compatible with the upcoming Windows 12. In fact, many versions will likely be compatible as well. 
To download the upcoming Windows, you'll probably need an updated chip from companies such as AMD, Intel, or Qualcomm. A minimum of 64 GB space, 4GB RAM, and a 720p display of the device would be a must. 
According to a now-deleted tweet by @leaf_hobby on Twitter, Windows 12 is included in the supported OS list for Intel's Meteor Lake-S desktop chipsets.
Related: Is Sally Pregnant on Young and The Restless?
What New Features Will Windows 12 Have?
With the Windows 12 launch still about a year away, predicting the upcoming OS's new features is difficult. In fact, we doubt that even Microsoft has fully decided what features it wants to include in the new Windows. 
Nonetheless, at last year's Microsoft Ignite conference, Microsoft may have unintentionally shown us an early version of Windows 12 UI. According to this, the primary features will be a floating taskbar and a pill-shaped search bar within the top center of the screen. Seems familiar? Yeah, it also reminds us of the Dynamic Island on the iPhone 14 Pro series. 
Furthermore, the widgets and the Action Center will relocate to the top of the screen, compared to the current ones at the bottom. 
However, we cannot confirm these features will be in the upcoming Windows 12. There might also be significant tweaks to these features in the forthcoming year. Moreover, reports suggest that the creators at Microsoft aim to make the latest Windows from the ground up rather than making improvements to the older Windows 11 OS. 
Related: I Hate Suzie Season 2 Release Date, Cast, Plot and Trailer
With still a year till its release, we can expect many more updates regarding Windows 12 features. So turn on your notifications because we'll keep you up to date with the latest news and developments regarding Windows 12.