Bobbi Kristina autopsy results were with the late legend Whitney Houston's daughter's 23rd birth anniversary. The results the fans have long awaited were not something any parents deserved to live through. Bobbi Kristina was the loving daughter of late singing legend Whitney Houston and her husband, Bobby Brown. Together, they dreamt of having a happy family and providing a good life for their children. But after the tragic death of Whitney Houston in 2012, her daughter's death brought darkness to Bobby Brown's life. It was one of the most challenging times that Bobby had to overcome alone.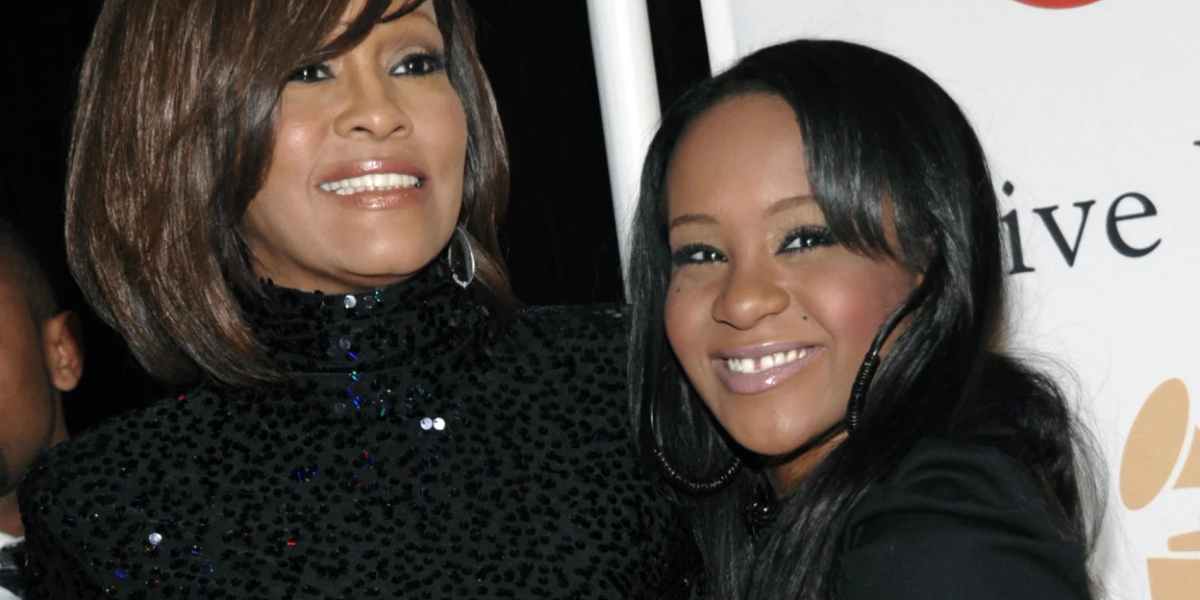 Several investigations were carried out, and fans soon got the Bobbi Kristina autopsy results to speak the truth. But it could never fill in the gaps that the unforeseen death has brought in the life of her loved ones. Bobby Brown, a music icon himself, felt guilty at the time of his daughter's death. He felt like he did nothing to protect his daughter, which led to such a heartbreaking incident. However, what did the autopsy result reveal about the cause of Bobbi Kristina's death?
Bobbi Kristina's Autopsy Reveals The Truth About Her Death
Bobbi Kristina's autopsy results disclose the combination of drugs and drowning led to her death on 26th July 2015. Fulton County Medical Examiner released the reports on Friday, her 23rd birthday. The Brown family proceeded to release a statement on the same day to give details about Kristina's death. A thorough toxicology report was issued a year after her death. It disclosed marijuana, alcohol, sedatives, anti-anxiety medications, a cocaine-related substance, and morphine in Bobbi's system at the time of her death. However, the examiner was confused if the morphine was detected due to heroin. Many other substances led to this tragedy.
Bobbi was lying unresponsive in her bathtub on 21st January 2015. She was soon admitted to one of the best hospitals. Later, she went back and forth between hospice care and rehabilitation facilities. However, she couldn't fight her battle long enough and had an untimely death at 22.
To this date, the medical examiner couldn't determine if the death was accidental or a deliberate intention from her side. Pneumonia and encephalopathy became the ultimate cause of her death due to her immersion and drug intoxication. Moreover, Bobbi Kristina's autopsy made it clear that no injuries or foul play were involved.
Who Was Bobbi Kristina?
Bobbi Kristina's autopsy may have brought attention to her life, but it is essential to know that she was a famous child of a musical power couple. Bobbi was the child of Whitney and Bobby, and she shared her life with her six loving half-siblings. She belonged to a family of legends where her grandmother Cissy Houston was a two-time Grammy Award winner. At the same time, Gary Garland was her half-brother. Besides, CeCe Winans and Clive Davis were also related to her. So, it was obvious that Bobbi would have to grow amid glamour.
It is only fitting to say that Bobbi dreamt of being a famous singer, just like her mother. She would take her musical skills seriously and perform with her mother at concerts. You may have heard Bobbi's vocals in Whitney's music, such as My Love Is Your Love, One Wish: The Holiday Album, Little Drummer Boy, and more. Later, she was a part of the 2005 Bravo reality series, Being Bobby Brown, and explored more in her acting career. She was in Tyler Perry's famous 2012 series, For Better or Worse.
True Detective: Night Country First Look Poster Shows Jodie Foster in Main Cast: Release Date, Cast, Plot, and Trailer
Who Was Bobbi Kristina's Husband?
Soon after losing her mother, she married Nick Gordon with her grandmother Cissy's blessing. It was controversial since Whitney considered Nick, her son, and raised him but never officially adopted him. So, it was not settling well amongst the fans. Besides, her father's lawyer claimed that the union didn't happen, but Kristina continued to state Nick was a fantastic husband. After a few days, Bobbi's unconscious incident took place, and they passed away in 2015.
A story that appeared more like a fairy tale didn't get its happy ending. Later Gordon also died in 2020 due to an accidental heroin overdose leaving behind a broken and empty family. Bobbi Kristina's autopsy did bring closure to this case, but Bobby Brown had to live to see the death of his loveable family members. It has been quite challenging, and we hope Bobby Brown has moved on from his grief.
Keith Moon's Cause of Death Revealed What Happened the Night He Died?