Famous Tiktoker and mother of two, Jehane Thomas, tragically passed away on Friday, 17th March 2023. The news blew up the internet as many of her fans and others wanted to know what was Jehane Thomas cause of death. 
Jehane Thomas was a 30-year-old Tiktoker with almost 67,000 followers. She would upload daily videos about her life on the social media platform. Thomas's lifestyle videos covered everything from shopping sprees to preparing school lunches for her sons. Now, her sudden death has left her family and fans devastated. 
Jehane Thomas Passes Away
Alongside lifestyle videos, Jehane also shared videos about her health. In recent months, Thomas would document her struggle with constant severe migraines, which turned out to be optic neuritis. 
Optic neuritis is a severely painful illness caused by inflammation within the optic nerve. This inflammation sends painful stimuli from the eye to the brain. This condition resulted in multiple hospital visits for Thomas.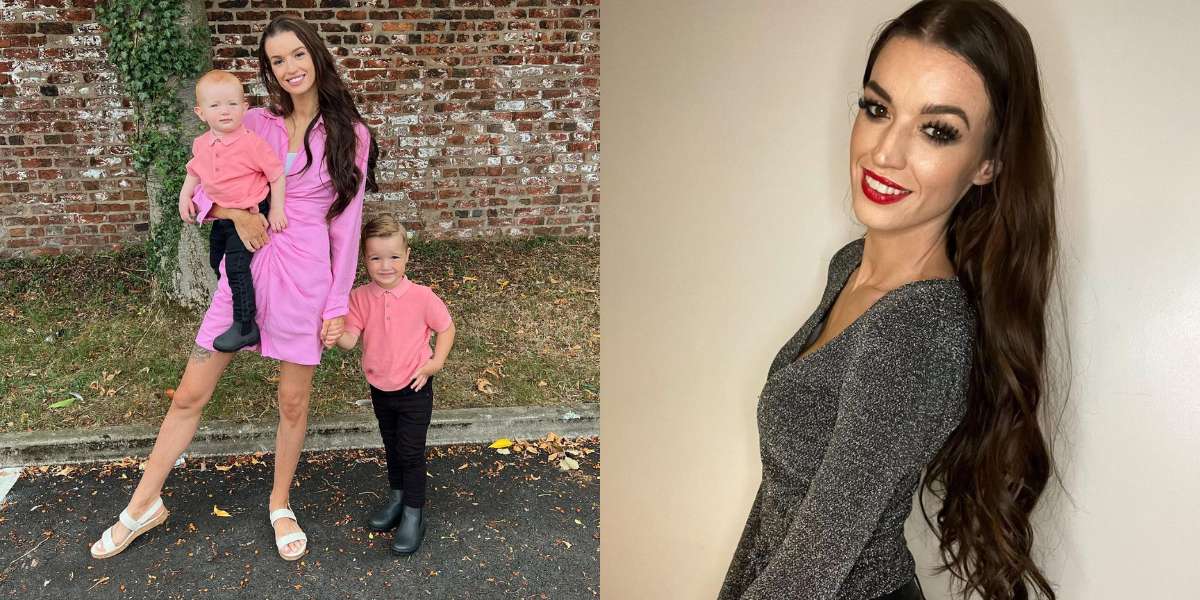 Related:  Umbrella Academy Season 4: Everything We Know So far
Her more recent video on the platform was only four days old. The footage showed Jehane in the hospital as the doctors prepared her for her surgery. She explained her condition in the caption, stating that she could not lift her head or walk anywhere due to her intense pain. 
Before this, Jehane spent a week in the hospital as well. 
Soon after the hospital discharged her, she again faced excruciating pressure migraines. This led to her re-admitting herself to the hospital. 
After her sudden demise, Thomas's loved ones started a GoFundMe page for her funeral. Her best friend, Alyx Reast, and many of her fans began tributes online dedicated to Jehane. Reast described Thomas and her death: "Jehane Thomas was a 30-year-old mum of two boys when she suddenly passed away on 17/03/2023. Despite suffering from migraines and bouts of illness for several months, her passing was totally unexpected, and we are all absolutely heartbroken". 
Related:  Shemar Moore Net Worth: What Is His Real Estate?
Reast further stated Jehane's two children are now left without their mom, and she would do everything possible to look after them. She ended her tribute with a final "I love you" for the TikTok star. 
Jehane Thomas Cause of Death
According to the current updates, Jehane Thomas cause of death was her ongoing battle with optic neuritis. Thomas suffered excruciating migraines for over two years, which she brushed off as stress-related. Initially, doctors diagnosed her with MS, which was a misdiagnosis.
However, doctors finally diagnosed her with optic neuritis and soon started treatment for her illness. Unfortunately, Thomas could not win the battle with her condition and passed away at only 30 years of age. 
During her life and battle with her illness, she stated that she could count on her parents to look after her two young boys as she focused on treating her disease. 
Related: Are Kendall Jenner And Bad Bunny Dating? Exploring the Rumors and Speculations
We are all shocked by the sudden demise of this young TikToker. We wish strength and patience for her family and friends and hope the family can come together to care for her two boys.