The GameStop PS5 Restock Update is just around the corner. But this is not the only opportunity that you can avail. There are a lot of other reliable retailers who have the PS5 restocks. However, due to the high demand for PS5s, these restock finishes almost the moment they become available. So, you have to be hasty. Because of this reason, it is also important to look out for which retailer you should go for. The following article will help you out in deciding where to buy PS5 from (it is for both US and UK retailers). 
PS5 Restock Update: Retailers
Amazon sent out the invites for the PS5 restocks on 9th September 2022. If you still haven't signed up for it, this is your chance to do so! And if you haven't received any invites, then we would recommend you check your emails thoroughly. Or patiently wait for your turn. But if you're not willing to wait for that long, then you can avail the Walmart Horizon bundle. This option is only for those living in the US. The Horizon bundle will cost you $549. It might be heavy on your wallet, but this is the most reliable option available right now. And the best part about it is that these bundles are readily available.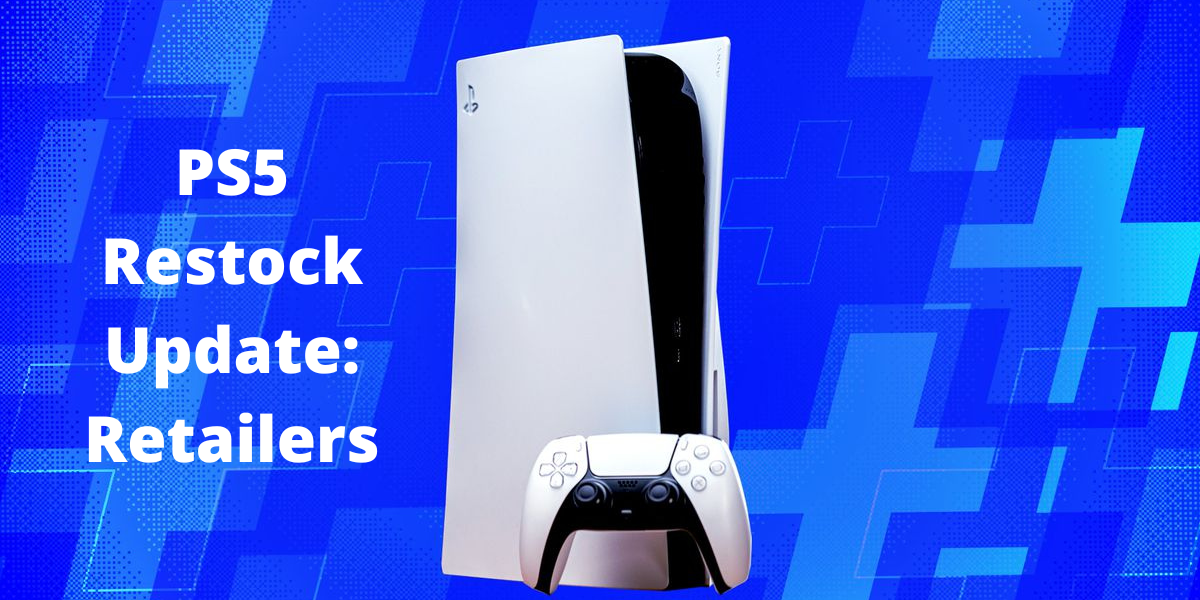 An alternative Horizon Bundle for those living in the UK is available at BT. If you're willing to buy the PS5 through this approach, it will cost you £508. This is the DualSense controller bundle. 
Apple Watch Ultra Released: Check Price and New Features
Sony currently has the Horizon Forbidden West Bundle in stock. But there is a high chance that if you choose to visit the Sony stores, you might return disappointed. But in the upcoming days, there might be a restock! 
We have great news for those living in the US. as the price of PS5 is going up in many regions. But the retailers have put this policy on hold in the US. So, this is a golden chance for you to avail the opportunity. Are you tired of missing out on the PS5 restock updates? Then you should be active on Twitter as certain accounts update the followers almost immediately after the restocks. These are some accounts that you must be following to stay updated on the restock updates:
Xiaomi shares the first live images of the Mi Pad 5 packaging box
Huawei plans to launch the P50 Pro 5G version during October
@PS5StockAlerts

@GYXdeals

@mattswider

@PS5Drop

@Wario64
So, that was everything you needed to know about the PS5 restock updates. To stay updated on the matter, don't forget to bookmark this page! 
Samsung Z Fold 3: Learn More About Its Release Date, Specs, Price, And Latest News!