Donna Summer cause of death has caught everyone's attention as the diva, best known as the disco queen, died on May 17, 2012, at sixty-three. She lived her last moments in her home, Naples, Florida, United States of America, because the destructive and deathly illness made her bedridden. Let's discuss Donna Summer cause of death and the illness that led to her demise.
Donna Summer Cause of Death 
Donna Summer cause of death is lung cancer. She had been battling cancer quietly at her residence for some time. Moreover, her family released a statement after her passing that read:
"Early this morning, we lost Donna Summer Sudano, a woman of many gifts, the greatest being her faith. While we grieve her passing, we are at peace, celebrating her extraordinary life and her continued legacy. Words truly can't express how much we appreciate your prayers and love for our family at this sensitive time."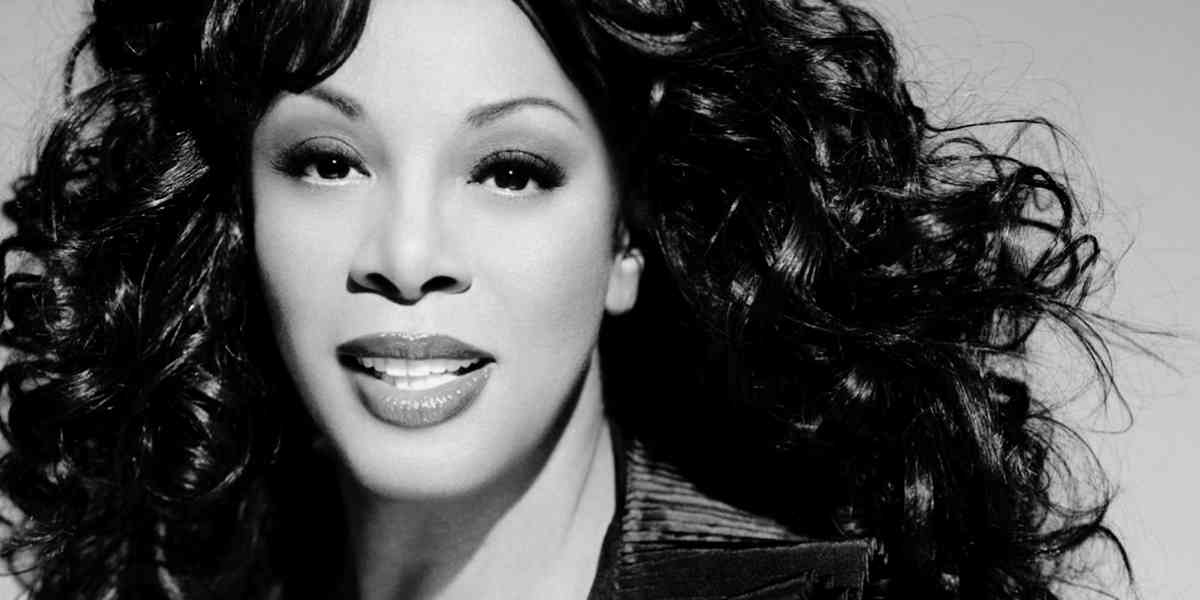 Moreover, the cause of Donna's lung cancer has also been confirmed by sources close to the singer. According to them, Donna's cancer was not due to smoking but due to the 9/11 attacks. After all, she lived in an apartment in Manhattan, New York, when the towers collapsed.
Related: Netflix Sets Release Date For Rebel Moon In December 2023
She articulated, "I was really freaked out by the horrific experiences of that day. I couldn't go out; I didn't want to talk to anybody. I had to keep the blinds down and stay in my bedroom. I went to church, and light came back into my soul. That heaviness was gone."
However, as per the different reports, Donna's smoking addiction affected her immunity, and later, her ailment became an advanced stage of cancer. But her family has refused the viral reports in a statement, saying, "Various reports currently surfacing about the cause of Ms. Summer's death are not accurate."
Furthermore, Brian Edward, the representative of Ms. Donna, revealed, "Obviously, numerous factors can be attributed to the cause of cancer in general, but any details regarding the diagnosis and subsequent treatment of Ms. Summer's case remain between her family and team of doctors."
Tribute to Disco Queen
The internet is full of condolences in memory of the late "Love to Love You, Baby" singer.
Related: The Lords Of The Fallen 2 Will Release On PS5, Xbox Series X, And PC
Elton John stated, "That she has never been inducted into the Rock 'n' Roll Hall of Fame is a total disgrace, especially when I see the second-rate talent that has been inducted. She is a great friend to me and to the Elton John Aids Foundation, and I will miss her greatly."
In addition, Kylie Minogue classified her as "one of my earliest musical inspirations."
Besides, Liza Minelli, the legendary actress, and singer, expressed, "When you lose a friend, you feel like they are gone forever … that is not true for my dear friend Donna. She was a queen, the Queen of Disco, and we will be dancing to her music forever. My thoughts and prayers are with her family always."
Related: What Is Moonbin Cause Of Death? Was It Suicide?
Concludingly, we do not know the exact reason why Donna Summer was diagnosed with cancer. However, we wish her a peaceful place in the heavens. Also, our hearts go out to the grieving family.