The sudden death of Moonbin has ravaged the music industry. One of the most promising and loved singers, actors, models, and dancers in South Korea has passed away recently. The 25-year-old renowned K-pop star was found dead at his home in Seoul, South Korea. The tragic incident has left admirers of K-pop and the music fraternity worldwide in awe and disbelief, with everyone wondering what is Moonbin cause of death.
What Was Moonbin Cause of Death? 
Moonbin cause of death has not been officially disclosed yet. However, the local authorities reported to Yonhap News TV that Moonbin's manager discovered him dead at his house in the upscale Seoul suburb of Gangnam-gu at about 8:10 p.m. local time on April 19, 2023. His record label, Fantagio Entertainment, confirmed the news of his death. 
A reliable source provided the police statement, revealing that it seems like Moonbin ended his life. Still, the police are contemplating conducting an autopsy to determine the exact reason behind Moonbin's death.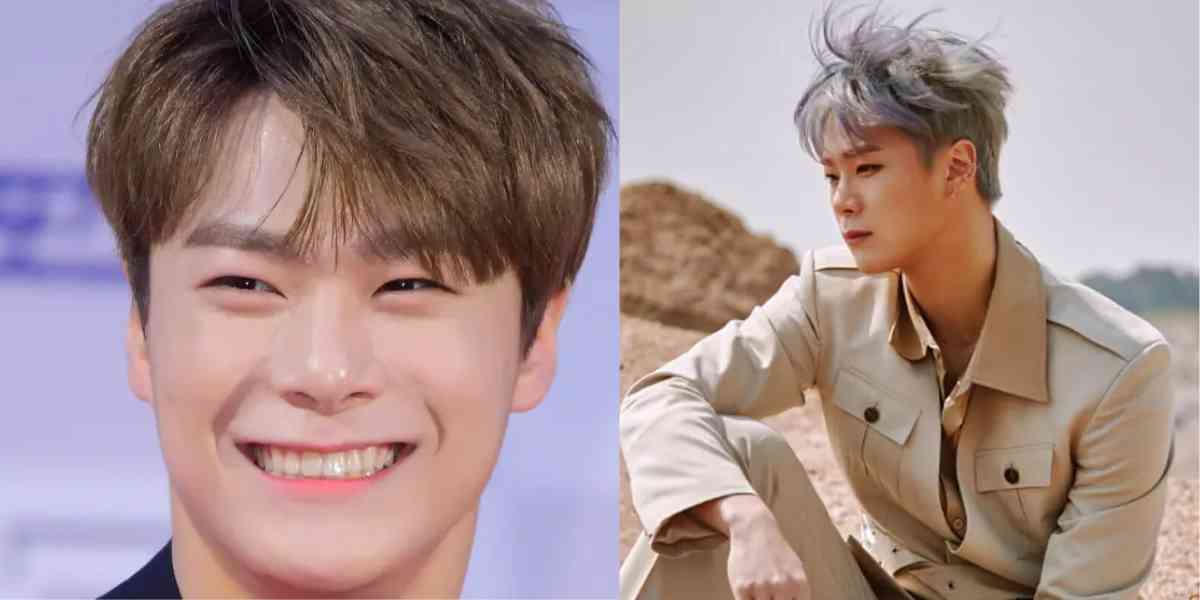 Moonbin is currently survived by his family, including his sister, Moon Sua. She performs as a rapper and is also a part of the K-pop group known as Billlie. Furthermore, according to the record companies' statement, a private funeral will be organized with his intimate family and close friends.
Related: Kendall Jenner Net Worth: How Much Money Does Kendall Jenner Have?
Who Reported Moonbin's Sudden Death? 
Fantiago announced his passing on Wednesday, April 19, 2023, in a Korean statement shared on social media. And the K-pop media outlet, Koreaboo translated the statement into English. The statement reads: "On April 19, Astro member Moonbin suddenly left us to become a star in the sky."
Related: Shadow and Bone season 3 Renewed or Canceled?
In addition, the statement further revealed that Astro members, fellow Fantagio artists, company officials, and workers were grieving Moonbin's sudden departure from life with tremendous sadness and shock. Even though they could not compare their sorrow to the agony that the bereaved family faced after losing a dear son and brother.
A Synopsis of Moonbin's Journey 
In 2004, Moonbin began his career as a kid model. Additionally, he played a promising role in the Korean television series "Boys Over Flowers," about a working-class girl who transferred to a private school after saving another student's life in 2009.
Moonbin, who debuted in 2016 under Fantiago Entertainment, has also been a part of Astro. MJ, Jinjin, Rocky, Cha Eun-woo, and Yoon San-ha were other group members. Additionally, "All Night," "Breathless," "Blue Flame," and "Candy Sugar Pop" are among their top songs. They have performed all around the world, including the US and Australia, according to the Concert Archives.
Related: What is James Bennison Cause Of Death?
Nevertheless, Moonbin also had roles in the 2019 miniseries "Soul Plate" and the TV show "Moment of Eighteen." In conclusion, Moonbin's music touched the souls of many, and he never abstained from showcasing humility and gratitude for his supporters. In a true sense, he worked hard to set a prominent position in the music industry. The legacy of the late singer will continue to inspire future generations of South Korea and other artists as well.
Stay connected to learn about Moonbin cause of death. We will update you as soon as an official autopsy report comes out!