The Lords of The Fallen 2 was announced at Gamescom 2022 for the first time. Since then, the fans have been waiting for the game's release date. The game's prequel was released in 2014 and was a huge success. Even though the upcoming game is styled as a reboot, it is, in fact, the sequel of the original game in the context of the story. Let us now look into the latest details of The Lords of the Fallen 2. 
The Lords of The Fallen 2: Release Date 
Unfortunately, we do not have the official release date for The Lords of The Fallen 2 yet. However, we do know that the game will be out this very year i.e. 2023. 
The Lords of The Fallen 2: Supported Platforms 
Once released, the game will be available on the following platforms: 
PlayStation 5

Xbox Series X

PC via Steam
The minimum and recommended system requirements for the game are not announced yet.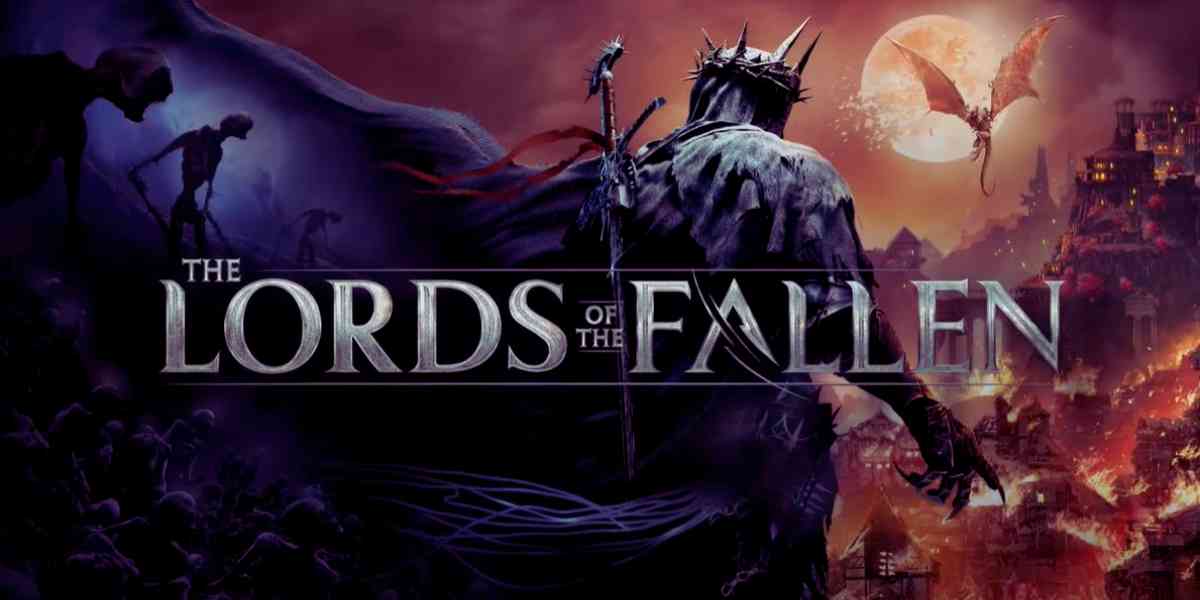 Related: How To Pre-Register For Honkai Star Rail?
Trailer 
The trailer for The Lords of The Fallen 2 was first unveiled during Gamescom 2022. Joseph Quinn, the Stranger Things narrator, narrates the game. Even though the cinematic trailer did not shed any light on the gameplay, it did prepare fans with the information that the game would house numerous deaths and battles. 
Related: Playstation 5 Pro Release Date Is Finally Here
In the trailer, we saw a medieval-style knight battling through a three-headed dragon and a horde of ghouls. In many ways, it looked similar to the Elden Ring. However, we also know the game will house an online co-op mode. Furthermore, CI Games has promised that the game's opening will be five times larger than the original game. 
Plot And Gameplay 
The Lords of The Fallen 2 is a much darker version of the original game, and its shade of blackness is similar to Dark Souls 3. 
It is an RPG adventure game. According to the developers, the game is five times larger than the original game and follows the events after the defeat of the demon God, Adyr. After all, his fall is not eternal, and in fact, his resurrection is now on its way. The gamer will experience the game as a fabled Dark Crusader. Also, the developers expect the player to cover the realms of the dead and the living while playing the game. 
Related: What Was Charles Stanley Cause of Death?
According to the official synopsis, the living world has several brutal challenges. However, at the same time, something dark exists in the realm of the dead. Therefore, the game houses mature content warnings, including frequent violence and general mature content.