Dr Charles Stanley passed away on Tuesday, April 18, 2023, at his home, leaving everyone who knew him in mourning. The 90-year-old was a senior pastor at First Baptist Church, and his death shocked everyone as no one knew that he was suffering from any illness. So, how did he pass away? What is the official Charles Stanley cause of death? Let's look into all the details that led to the pastor's death.
Charles Stanley Cause of Death
While it has been shared that Charles Stanley passed away Tuesday morning, his cause of death still has to be revealed.
In Touch Ministries announced the death of the late pastor in a statement saying," In Touch Family, this morning, God called our beloved pastor, Dr Charles Stanley, home to heaven. Dr Stanley lived a life of obedience and is now receiving the joy of his soul—seeing his Savior face-to-face. Please join us in praying for the Stanley family."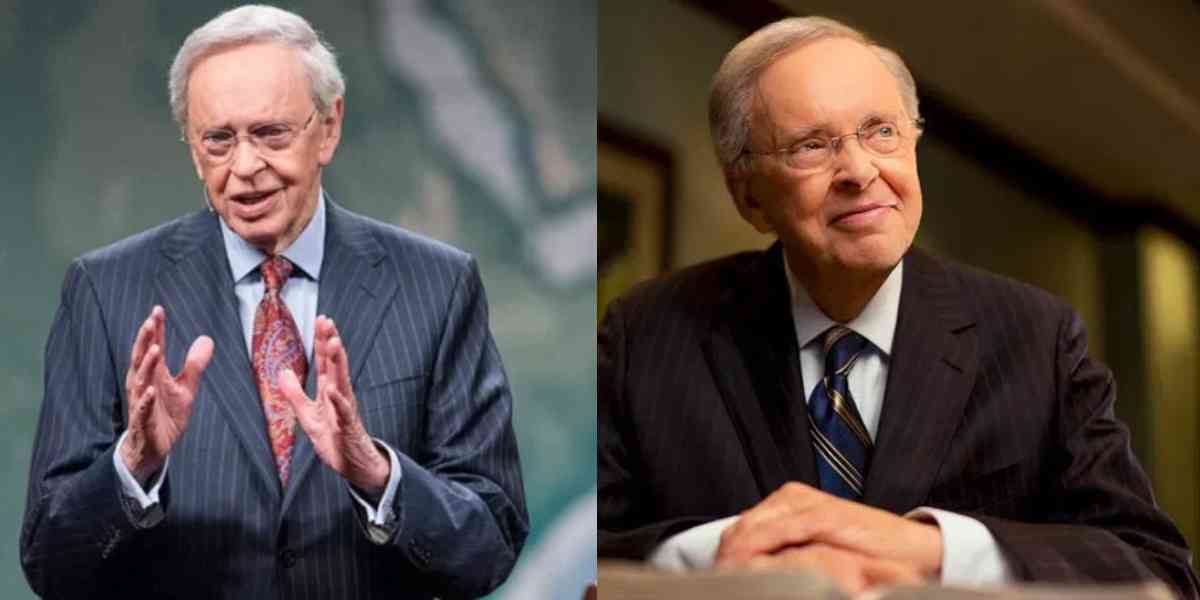 Related: Bobbi Kristina Autopsy Reveals She Died From Combination of Drugs and Drowning
Additionally, it has been shared that anyone and everyone can visit the church and pay their respect to the deceased as he reposes at the church on April 29, 2023, Saturday, between the hours of 10 am to 4 pm. However, the memorial service for Dr Stanley will be a private affair in which close family and friends will be allowed.
Dr Charles Stanley is survived by his daughter Becky, son Andy and six grandchildren. Andy is also a pastor like his father. Furthermore, Charles's ex-wife Anna Stanley passed away on November 10, 2014.
Related: Mark Capps' Net Worth: What Was His Wealth At The Time Of His Death?
More about Charles Stanley
Charles Stanley was a pastor at the First Baptist Church in Atlanta for 51 years before passing away. He was also the founder of In Touch Ministries. Through In Touch Ministries, Dr Stanley preached to people via radio and television.
Related: Who is Katy Louise Saunders: Everything We Know
Moreover, he was also one of the founding members of the Moral Majority and the Christian Coalition. He wrote over 50 books and was recognised internationally for his hard work and dedication.