Famous singer and brother to Nick Carter from the Backstreet Boys, Aaron Carter, died last year in November 2022. For months many questioned the cause of his death. Now, the Aaron Carter autopsy report is finally out and explains details regarding the singer's untimely death. Continue reading ahead to find out more.
Who Was Aaron Carter? 
Aaron Charles Carter was an American singer and rapper. He was born on 7th December 1987 and passed away on 5th November 2022 at 34. Carter rose to fame in the late 1990s and early 2000s after touring with his brother Nick Carter. Nick Carter was a part of the popular boyband Backstreet Boys, and Aaron discovered his love for music through him. Aaron soon became a teenage pop sensation, with many young preteens as fans. 
He released his first album at nine, selling a whopping 1 million copies worldwide. His next album, Aaron's Party (Come And Get It), sold over 3 million copies worldwide and became the singer's most popular album.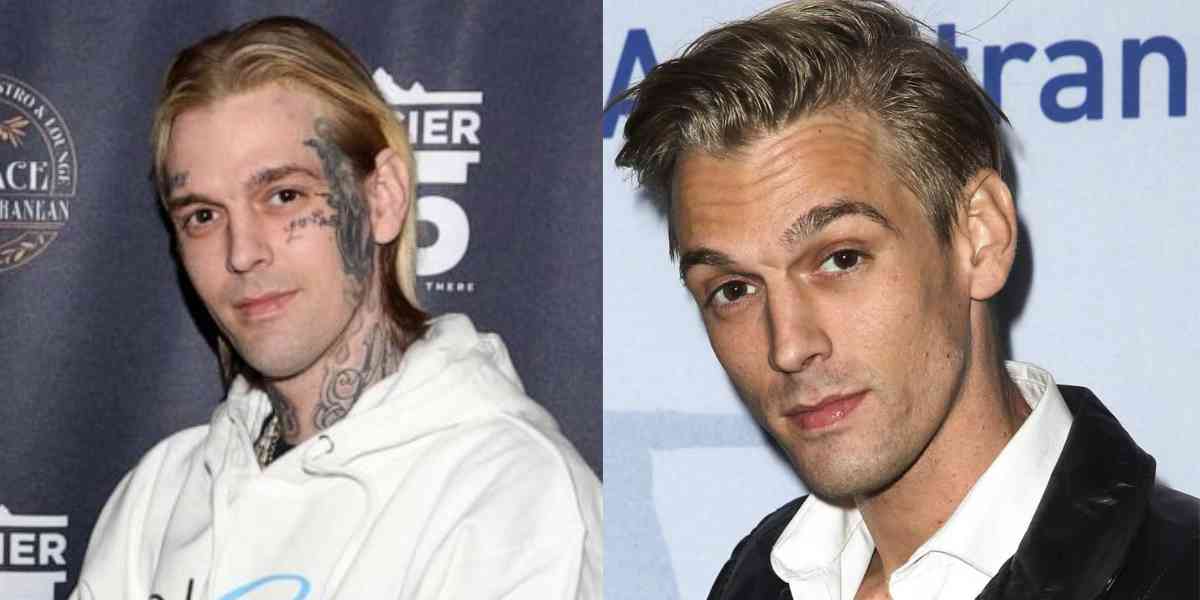 As a teenage pop sensation, he would often appear on shows on Nickelodeon and even continued to tour with the Backstreet Boys. Carter also appeared in the Broadway musical Seussical and the dance reality show, Dancing with the Stars. Throughout his life, Carter released five studio albums. His 6th and final album, Blacklisted, dropped two days after the singer's death in November.
Related: Novak Djokovic Net Worth: The King of the Court's Net Worth Revealed
Aaron Carter dated multiple celebrities, such as Hilary Duff and Lindsay Lohan, in the early days of his career. Although he never publicly married, he got engaged a few times. Carter had a son with his then-fiance, Melanie Martin, on 22nd November 2021. Unfortunately, within a year, Carter lost custody of his son due to his problems with drug abuse. 
Aaron Carter Autopsy Report and Death
On 5th November 2022, Aaron Carter died in his bathtub, submerged in water. His housekeeper was the first to find the deceased singer and instantly called 911. The medics explained how to perform emergency CPR to the housekeeper on call while they reached the scene. However, once the medics arrived, they soon declared him dead. 
Related: Is Selena Gomez Pregnant With Aaron Dominguez?
The media soon found out about the death of Aaron Carter, but the exact cause of death and Aaron Carter autopsy report remained hidden. Nonetheless, on Tuesday, 18th April 2023, the Aaron Carter autopsy and toxicology report was revealed. As per the report, Aaron Carter's cause of death was drowning in his bathtub after being debilitated due to a drug overdose. 
As per the Toxicology report, the authorities found the sedative, the compressed gas difluoroethane, and Alprazolam in his system. Many air spray cleaners use difluoroethane as a propellant, but it can give feelings of euphoria if you inhale it. Moreover, Alprazolam, commonly sold under the name of Xanax, is a common sedative with depressant effects on the central nervous system. 
Related: What is Hunter Awtrey Cause of Death? Was it Natural Death or Accident?
When discussing his brother's death, Nick Carter explained that Aaron often struggled with drug abuse. According to him, the true villain is drug abuse, and people must seek help regarding their addictions before it's too late.