The video game "Cyberpunk 2077" returns today to the "PlayStation Store" electronic company of the "Sony" company. After a forced exile for 184 days due to errors that were marred by it. But the "CD Project Red" company that created the game and refunded its purchasers what they paid will seek to restore the players' confidence. "The company can survive this crisis, but it is a risky bet, and if something goes wrong, it could destroy its future," said Johann Ahn, a specialist in gaming testing at Govidio. However, CD Project boasts of selling more than 13 million copies. The bug in Cyberpunk 2077 has shaken players' confidence in the studio. And hardly a game has managed to get out of such a crisis. No Man's Sky is an exception.
When it came to market in the summer of 2016, it was expected to revolutionize. The British studio "Hello Games" had promised that the game would center on the character of a space explorer in an almost endless world. Where each planet encountered by the explorer has its own unique ecosystem.
Statement of Players on Cyberpunk 2077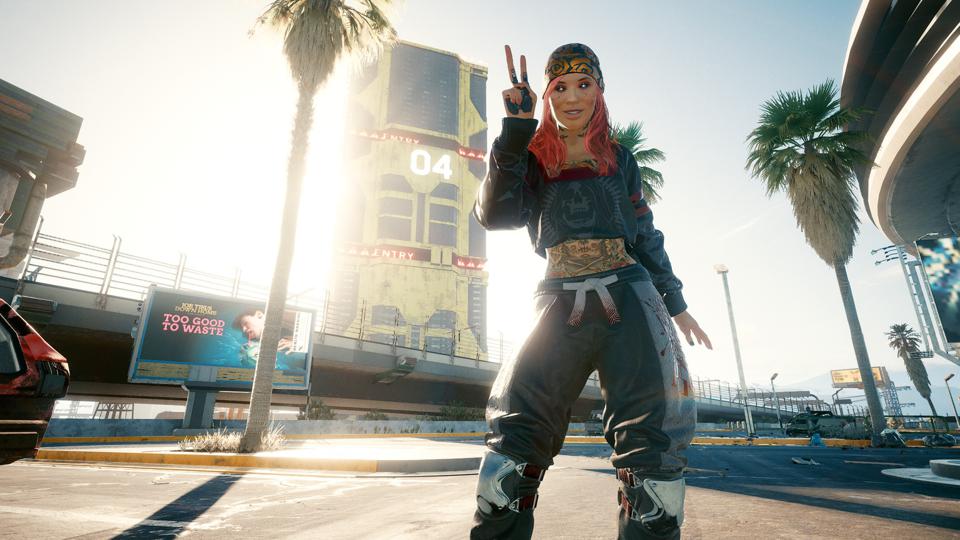 British player Matthew Winter, 31, said: "It's one of the most anticipated games of my life. However, as soon as the game dedicated to the PlayStation 4 was released. It became clear to the players that the errors disrupted it, that the repetition was defective. And that it was less beautiful than what the announcement had suggested. Yohan Ben Samhoun said that the players were disappointed.
They spread a bad reputation on social networks about the game. The company was then bombarded with requests for refunds to purchase the game. And the producing studio soon issued a public apology.
Rather than admitting the failure of their game and moving on to the next, its creators decided to improve it through regular updates, an uncommon choice in the industry. Five years later, No Man's Sky doesn't look what it used to be. Matthew Winter, who plays under the alias "Allmost Epic Gaming" and posts his "No Man's Sky" adventures online on Twitch, said the game really turned out to be what he expected. Johann noted that the "Hello Games" recipe To save herself, she listened to the players' feedback. He added, "They made up for what they lost thanks to this perfect follow-up and made the game very good, and it is still trendy today."