Rocket League Season 6 will take the globe by storm with a new "Animated" Theme, a cool-as-new Battle-Car, and some fantastic new content, following months of dismal Rocket League Seasons.
It's time for a change after a few months of Rocket League Season 5. Fortunately for us, Season 6 is just around the corner, complete with a brand-new "Animated" theme and a slew of new episodes. But when will Season 6 be released, and what is this fantastic new stuff we talked about? Season 3 had that godawful sports-car theme. Season 6 has a pretty impressive automobile, and this theme? Let's say we're pretty excited about it!
So that's why I'm here: to provide you with all of the information you could need regarding Rocket League Season 6! This article contains the release date and every piece of announced content, including the brand new Nomad Battle-Car, the new Rocket Pass for this season, the new Neo Tokyo (Comic) Variant Arena, and everything else.
When Will Rocket League Season 6 Be Available?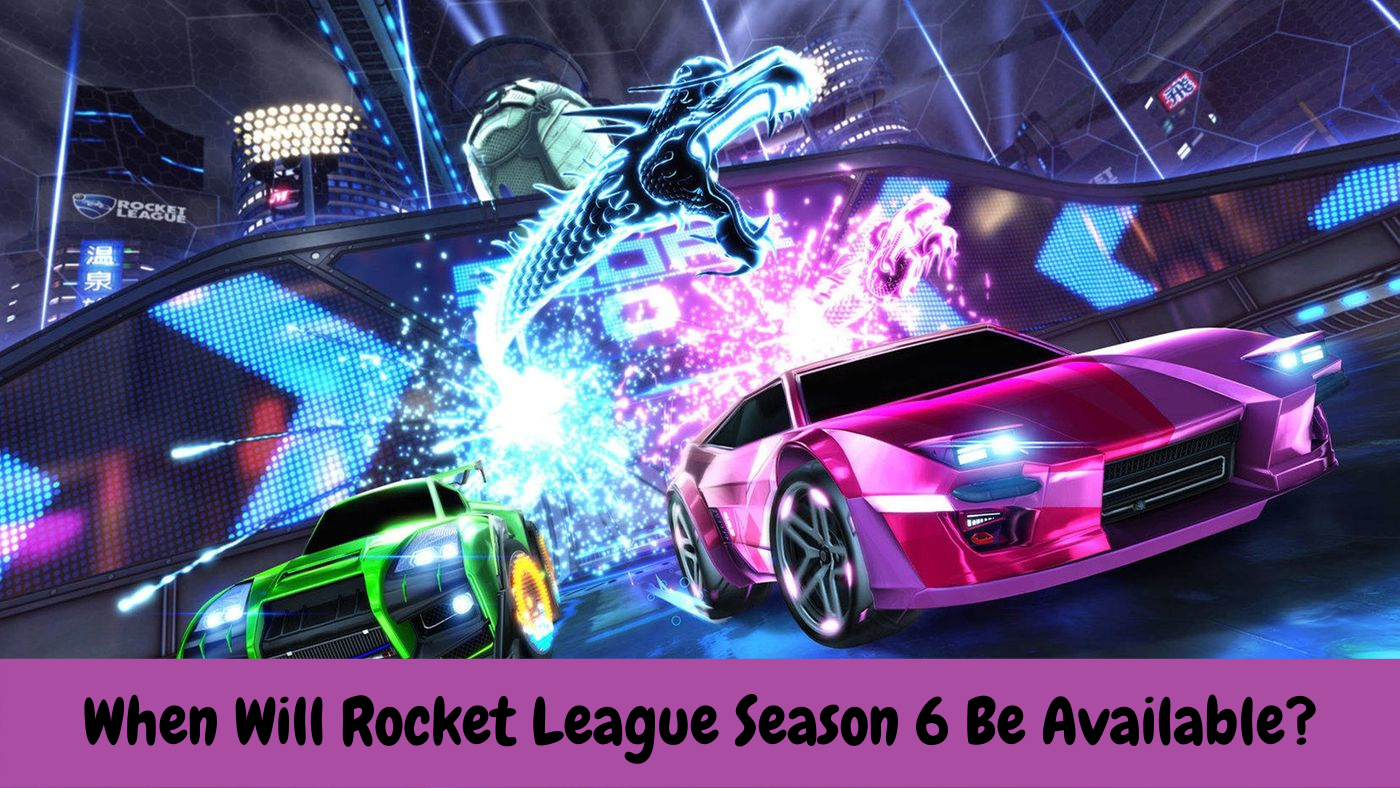 Season 6 of Rocket League will be released on March 9, 2022, at 8 a.m. PST / 4 p.m. UTC. This isn't surprising, given that the Season 5 Rocket Pass is set to expire at the end of the month. Keep in mind that from this point forward, the Season 5 Rewards will be available as well. The date we're reporting on here is part of a long-running practice of new Rocket League seasons arriving on the same day as the previous Season's Rocket Pass expires.
Season 6 of Rocket League has all you need to know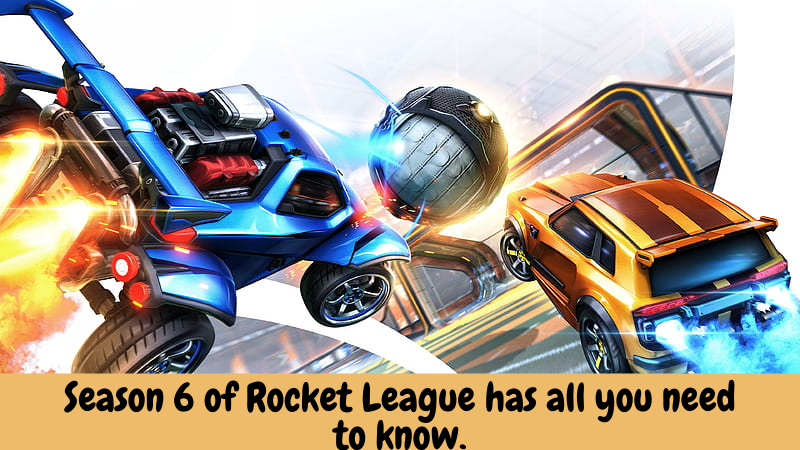 Season 6 of Rocket League not only adds a brand-new theme, Rocket Pass, and Battle Car to the game, but also a terrific new set of equipment, an exciting new game mode, and more. It's one of the best Season Announcements we've seen since the free-to-play switch, and it's got us pumped.
Important to remember, though, that with each new Season, Rocket League Ranks are reset. The existing rank distribution in Rocket League, as well as the discrepancy between players, will drastically change. What we can't expect are significant changes to the game's MMR, with a new competitive Season introducing cosmetic goodies and tweaks to the ranked play format as the major focus.
"Get Animated" is the new Rocket League Season 6 theme
Season 6 is taking on a cartoon-theme, with the caption "We'll be right back after this ad break." It looks absolutely great. This "Animated" theme is looking to be rather slick indeed, from the bright colours displayed in the game's great new animated video to the variety of new products due to be included in the Rocket Pass and Item Shop.
The New "Nomad" Battle Car in Rocket League Season 6
Psyonix's new Season 6 Battle Car is the "Nomad Van." With its charming blob-like appearance, it appears to be the greatest post-free-to-play Seasonal Battle Car. The Nomad's Hitbox is described in our dedicated article, which you can find here.All we need to say is its a unique, but fascinating, option.
What's New In Season 6 Of The Rocket Pass?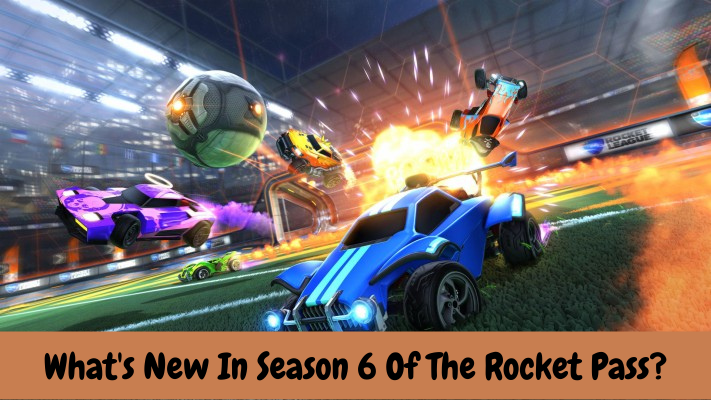 This Season's Rocket Pass will offer a large assortment of new Wheels, Decals, and a "Nomster" Goal Explosion, in addition to the Nomad Battle Car. The Season 6 Rocket Pass has been described as "packed tighter than a clown car" by Psyonix, and it definitely appears to be so. Psyonix released the following statement in a news release:
Be careful while channel surfing—the mysterious Nomster has been spreading rapidly through the game. We're not exactly sure WHAT he is yet, but he's showing up in new Wheels, a Goal Explosion, even a new Antenna that somehow devours the grille of the Nomad! Not cool Nomster, not cool!