Pete Davidson and Kaley Cuoco have come together for a romcom, 'Meet Cute, ' which will soon premiere on Peacock. This is the couple that everyone wanted but never thought of it! From the pictures, we can deduce that they'll surely share exceptional chemistry in the upcoming movie. As we now have the first looks, we know a great deal of information about it. Continue reading to find out more about the Meet Cute movie. 
When will Meet Cute be released?
According to the official announcement, the Meet Cute movie will premiere on 21st September 2022. It will exclusively premiere on Peacock. So, you need to have a subscription for it. 
Peacock offers subscriptions which are not too heavy on your wallet. You can avail of their cheapest subscription, but it will have ads. However, the ad-free subscription is a bit more expensive. However, the only difference is the ads. Else the content remains the same. 
Barbie Ferreira exits ahead of Euphoria Season 3
How to Watch Elvis 2022 free Online?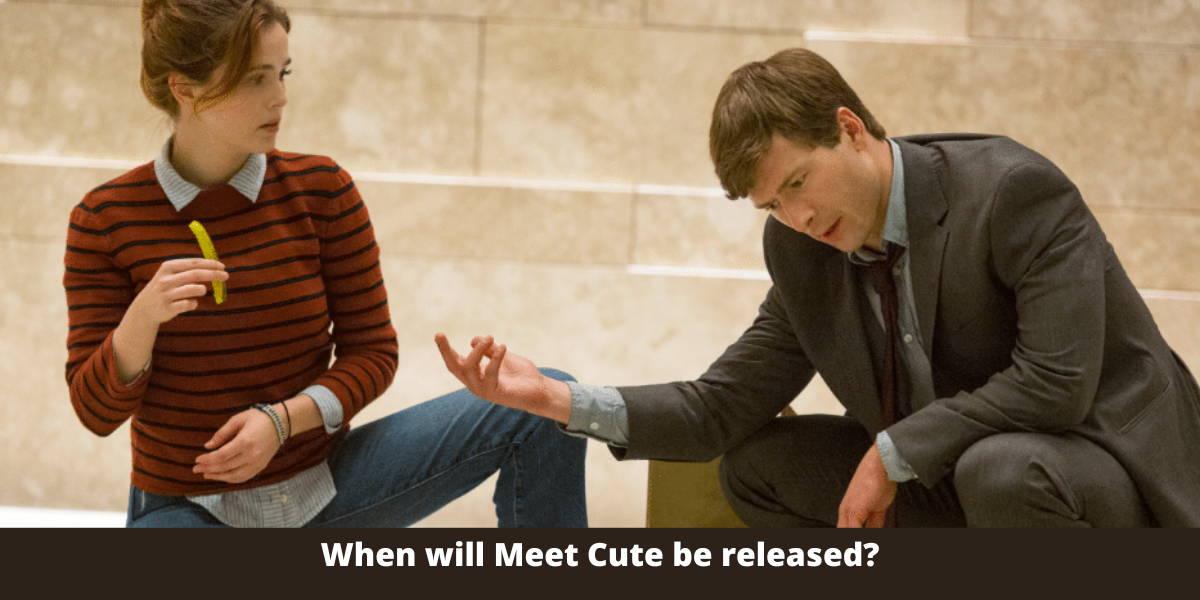 The movie is a rom-com. However, this is not the normal rom-com that you are expecting it to be. According to the official synopsis, the movie revolves around Sheila, who will go back in time to experience her first encounter with Gary. Her motive behind doing all this was to reshape their encounter into a love-at-first-sight experience. But it does not work out the way she wanted it to. Gary's reaction does not seem to please her. Hence she decides to do something else! Now she plans to change Gary into the perfect man she has always wanted. She'll focus on Gary and how to transform him into her dream man. 
Does the Pentaverate Season 2 Have an Official Release Date?
Now and Then season 2 Release Date on Apple TV+
The plot is surely interesting, and the main actors are also talented. We are already excited to watch the movie! There is no trailer for the movie so far. It is odd as the film is supposed to come out in a month. But we have many pictures of the couple from the set. And there are stills from the movies as well. So, make sure that you check them out. 
Alex Lehmann has served as the director, whereas the writer for the movie is Noga Pnueli. Judging from their past works, they will not disappoint us with their upcoming project. The movie will not go for a theatrical release. Instead, it will straight debut on Peacock. So, that's a win for introverts who love to watch movies while being alone. 
Resident Alien Season 3 Release Date, Cast, Plotline, Trailer and Spoilers
Although the main trope for the movie is an overused one, we are hoping this movie to be a different kind. Both Pete and Cuoco have worked on various projects, but this one will be a new genre for them. So, it will be interesting to observe their chemistry in Meet Cute. Do you think they'll do justice to this movie? Let us know in the comments below! 
Well, this was everything you needed to know about the Meet Cute movie, which will soon premiere on Peacock. For more information, don't forget to bookmark this page!