Now and Then Season 2 is in high demand after the first season stole viewers' hearts with its jaw-dropping plot twists and revelations! 
Now and Then is a mystery crime drama tv series that uncovers some unfortunate truths and realizations. It reminds us that the realities of our adulthood complicate our childhood aspirations and dreams. This is depicted through the story of five friends whose perfect lives may end by a mistake they made 20 years ago! 
Season 1 of the spectacular thriller series came out just a few days ago, and fans are already curious about its renewal status! Has Apple TV+ green-lit Now and Then Season 2 for production? What is the expected release date? Will our favorite characters return in the second season? Keep on reading to find out! 
Now and Then Season 2 Release Date 
Now and Then Season 1 was announced in April 2021 and debuted on May 20, 2022. Since then, five episodes of the eight episodes season have come out. The sixth will come out on June 10, with the seventh one airing on June 17. The last episode, episode 8, will premiere on June 24.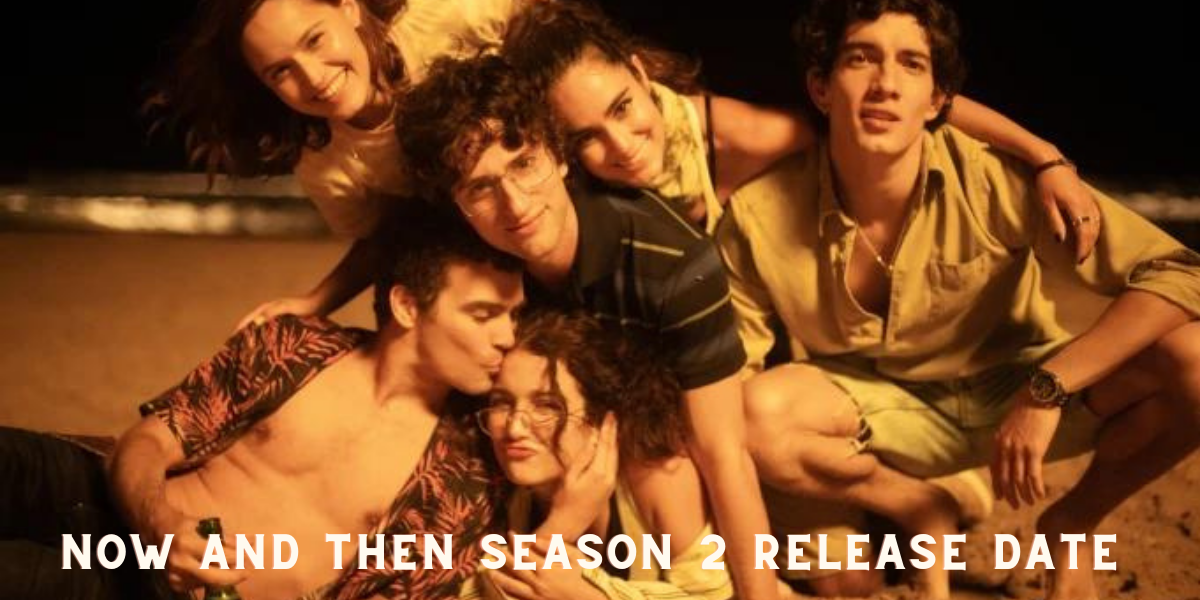 Since the first season is not complete yet, it is no surprise that Apple TV+ has not renewed Now and Then for a second season. However, fans should not lose hope as Season 1 has been a huge hit and will likely get a second season. We have to wait patiently for a few more months to find out the fate of our favorite crime thriller series. 
It took one year for the first season to come out after its announcement. Thus, the same can be expected for Now and Then Season 2. If all goes well and it is officially confirmed this year, fans may get to see new episodes in late-2023. 
Now and Then Season 2 Cast
Now and Then Season 2 does not have an official cast list. However, we expect the main characters to return in the second season, including: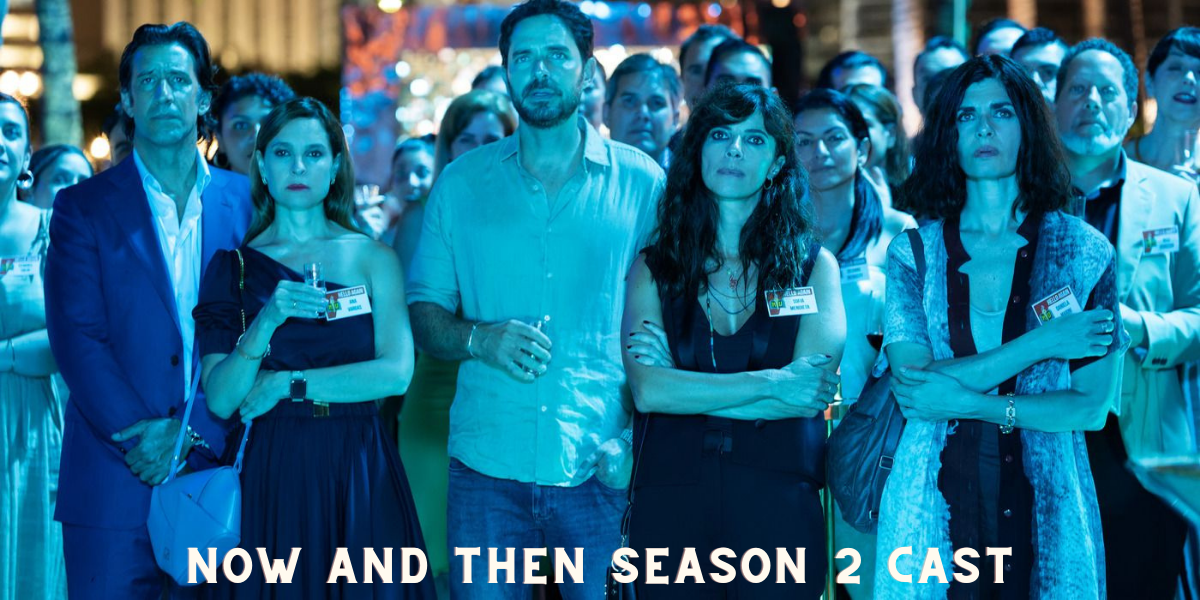 Manolo Cardona as Marcos, who is a popular surgeon.

Rozie Perez as Flora, the detective who is unable to close the dead friend's case. 

Jose Maria Yazpik as Pedro. He is currently running for mayor.

Marina de Tavira as Ana, Pedro's wife.

Maribel Verdu as Sofia. Unlike her friends, Sofia has not managed to get her life on track. 

Soledad Villamil as Dani. Like Sofia, he, too, is not doing great financially. 
Plot
Now and Then deals with the lives of five friends who went to college together in Miami. In an unfortunate incident, their sixth friend Alejandro died. His death hangs over the heads of the others after twenty years as it may end up ruining their glamorous lives! Someone knows about what happened to Alejandro, and they're blackmailing the five friends for a million dollars each! 
Season 1 still has some unfinished episodes. Thus, we can not predict what will happen in the second season. There are still a lot of unanswered questions, including the result of Flora's investigation and Pedro's future. We will find these answers in the next upcoming episodes or a season.
Like its predecessor, we will find If Now and Then Season 2 to be juicy and thrilling after its renewal.
Now and Then Season 2 Trailer 
Renewal of Now and Then Season 2 is not officially yet. Thus, its production and filming have not begun, and there is no trailer for it.
Editor's pick on what to watch next:
Resident Alien Season 3 Release Date, Cast, Plotline, Trailer and Spoilers
The Mandalorian season 3 Release Date, Speculations, Cast and Plot
True Detective season 4 in developing, Potential Release Date, Trailer and Cast
Raised By Wolves Season 3 Expected Release Date, Cast and Plot