Apple iOS 17 and iPadOS 17 are all set to upgrade your gadgets. On June 5th, 2023, the tech giant—Apple—is ready to drop the latest version of its iPhone operating system. The official announcement at the Worldwide Developers Conference has taken the internet by storm. Apple iOS 17 and iPadOS 17's glimpse showcased revamped features, designs, updates, and much more.
Moreover, one of the most renowned tipsters has recently made public various characteristics of the upcoming Apple iOS 17. Those features ensure that the operating system will receive a visual makeover. The leakers depicted upgraded and redesigned elements for numerous applications, including the wallpaper interface, wallet, and health.
The state-of-the-art interface update may not be as considerable as the ones introduced in iOS 16. Still, it is regarded as likely to fine-tune the previous upgrades and provide the best-quality performance along with bug fixes and slight adjustments.
Apple iOS 17: Anticipated Upgrades and Features
Apple iOS 17 key features are over a month away from its launch. Rumours are circulating that the update will include many new features and changes for Apple phones.
Revamped Control Center
The source that leaked some accurate details regarding iPhone 14 Pro's Dynamic Island long before the launch last year has claimed that new changes will feature a revamped control centre. Furthermore, the users can customize the control centre, and the flashlight brightness slider may be made more adjustable up and down. However, the current feature of brightness level is restricted to four presets.
Wallet Application Revamp
As per trusted sources, Apple iOS 17 will improve the Wallet application. The leaker assured that the tech giant will redesign the Wallet app with tabs and search functionality. Also, a revamp for Wallet makes sense as new upgrades and features add Apple Card Savings and Apple Pay Later.
Apple Sideloading in European Countries
A source last year unveiled Apple's preparation to allow app sideloading on the iPhone to meet the Digital Markets Act of Europe. This feature will authorize users to install apps outside of Apple's Application Store. Initially, the change is anticipated to be made only in European countries. Also, Apple has contemplated having the sideloading functionality as part of an update to iOS 17, such as iOS 17.1 or later.
iMessage Contact Key Verification
Apple will shortly release a new iMessage Contact Key Verification security feature in December 2022. In addition, for those users who face unexpected digital threats, e.g., government officials, philanthropists, journalists, and celebrities, this feature will allow further verification.
Also, users will be able to text with those they want to. The system will warn users who enable iMessage Contact Key Verification amid discussions if a state-sponsored attacker or other malicious actors ever try to be successful in gaining unauthorized access to cloud servers and sliding their own device to eavesdrop on the conversation.
Apple iOS 17: Mood Tracking
Apple's new updates will have new tools for managing vision-related issues. It will also track emotions in the Health app on the iPhone as well. Besides, there is anticipation that the Health app will be functional on the iPad this year as well.
Future-Oriented CarPlay
According to Apple's preview at WWDC 2022, the upcoming generation of CarPlay will enable several displays, widgets, and interaction with an auto feature containing climate controls, FM radio, and an instrument panel.
Moreover, a number of top-notch car brands, such as Audi, Acura, Ford, Land Rover, Volvo, Mercedes, Honda, Jaguar, Nissan, Porche, and Benz, disclosed that they would launch the first vehicle with the support of future-oriented CarPlay in 2023.
Expansion of the Unwanted Tracking Alert
Recently, Apple and Google took the initiative to prevent the unwarranted tracking of individuals using Bluetooth item trackers. In support of this enterprise, Apple aims to include third-party item trackers in unwanted tracking alerts that are similar to AirTag alerts. According to Apple iOS 17, the draft specification possesses the support of Tile, Chipolo, Samsung, Eufy, etc.
Before the end of 2023, Apple hopes to make available a "production implementation" of the specification. Apple iOS 17 will support new developments. According to this timeframe, a future launch of Apple iOS 17 will most likely expand the scope of unwanted tracking alerts.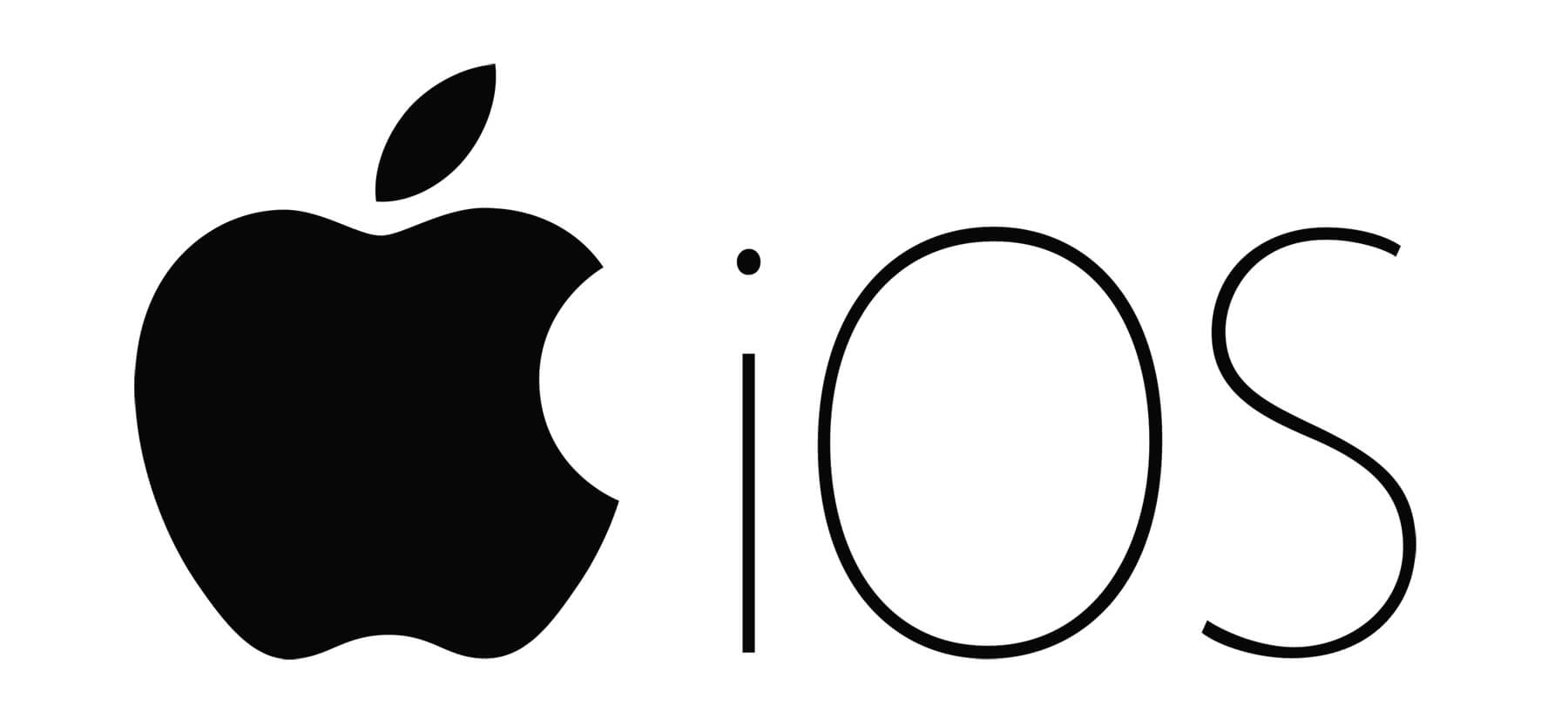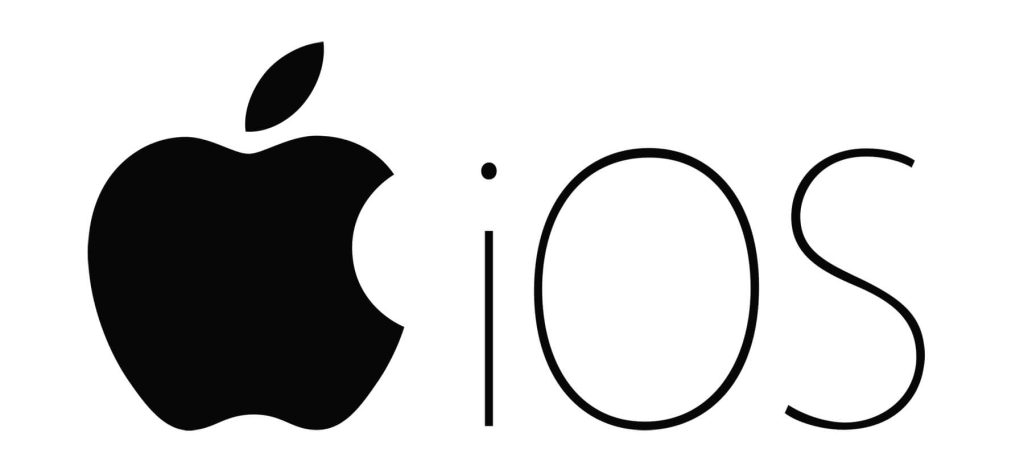 Journaling Application
According to reports, Apple is developing an iPhone journaling app to keep up with Day One and comparable services. However, the application's release date has yet to be confirmed. If it gets ready, the company may release it together with Apple iOS 17.
Apple iOS 17: Health Application
Apple's face application will probably come with the favourite interface. Square tiles that display data for settings like activities, such as heart rate, sleep, and steps, in coloured graphs, tables, and other formats will consist of a redesigned user interface.