IOS 16.2 new features are making all the headlines now, and the speculations surrounding it are growing daily. Anyone who has not updated their iPhones and iPads yet is in for a treat, as the IOS 16.2 new features are fun. It indeed elevates the entire iPhone user experience.
With the new IOS 16.2 features, Apple launches the last big update of the year. Undoubtedly, it has set the right kind of excitement. The update is here as it got the general release. If you are an iPhone or iPad user, this new software can download now. It has passed through the beta testing process, and IOS 16.2 new features are different and massive for everyday use.
What Are the New Features Added in IOS 16.02 for iPhones and iPads?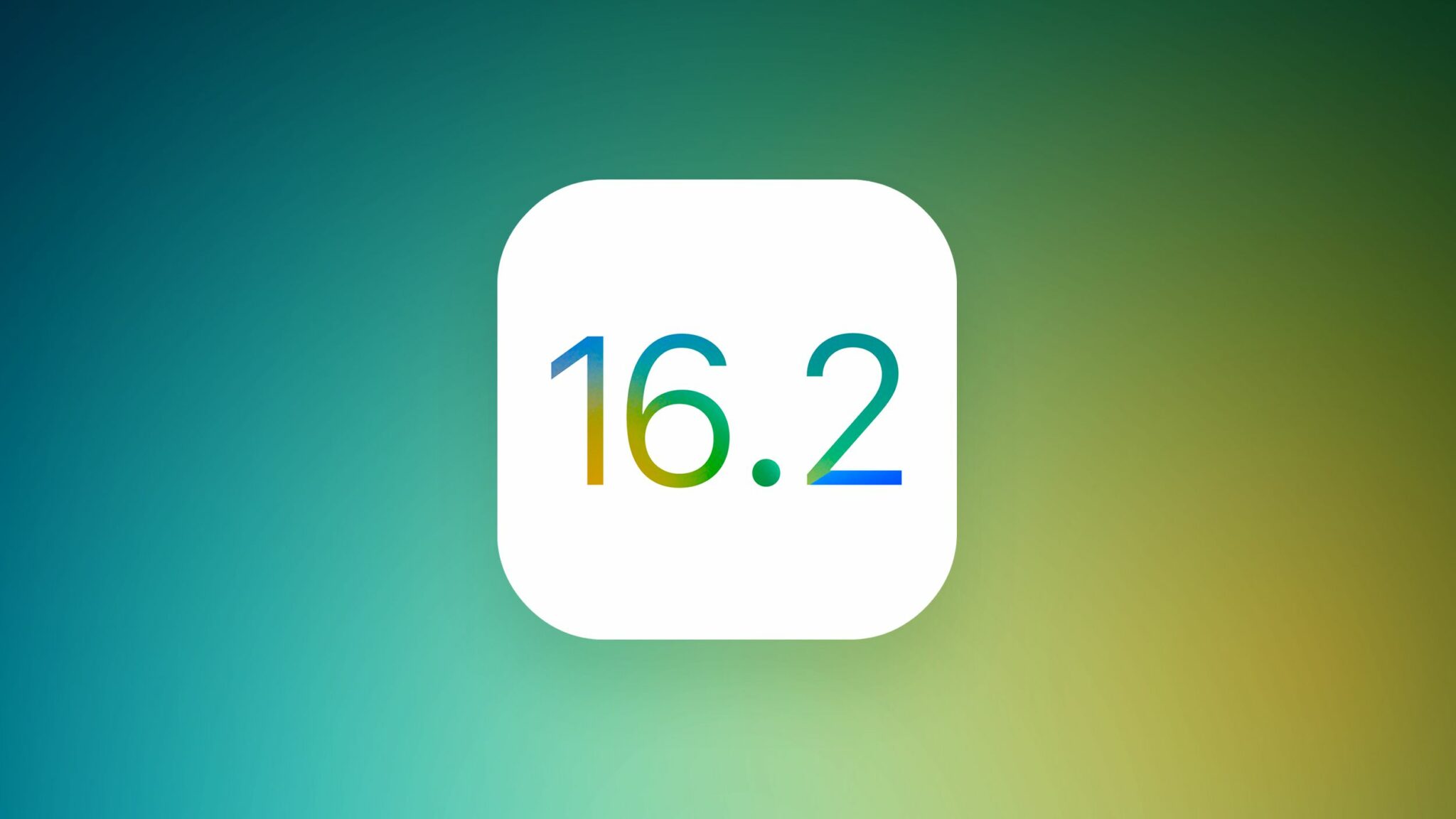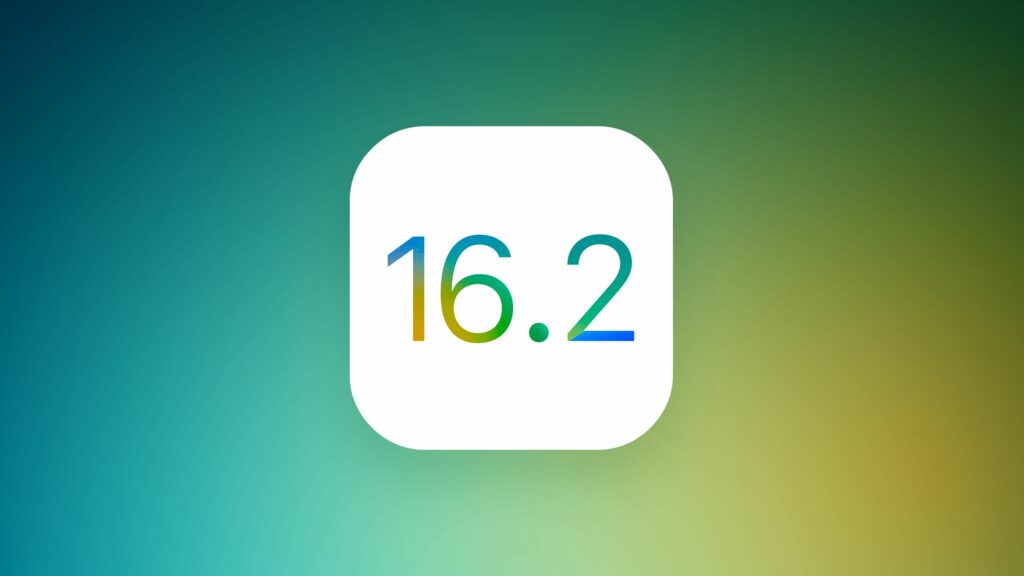 The new IOS 16.2 features are fresh, and it has been released to the public after months of testing. The update adds a whole lot of new features. You must update your phone and Apple devices right now. Included in the update are important bug fixes as well. The new Freeform application is the leading IOS 16.2 new features. It enables cross-device brainstorming along with an update in Apple music. The music application now has a Karaoke mode and tons of new additions. It will be visible on the Lock Screen and Weather app. Also, if you are an iPhone 14 Pro user, you will thoroughly enjoy the new Dynamic Island.
The IOS 16.2 New Features also include many other updates that will elevate the Apple user experience.
Freeform App
Freeform is the latest and greatest addition to the pool of exciting Apple applications, and it enables users to collaborate and work. People can use it for jotting down notes, saving links, drawing, sketching, and more. Freeform is the latest IOS 16.2 new features and debuted with the latest update. People can work together in a Freeform document. However, every change will be in sync, and all the updates will be in real-time automatically.
Apple Music Sing
Apple Music users can have a lot more fun every day with the new IOS 16.2 feature. It introduces the Karaoke feature, and users can get real-time lyrics on iPhone, iPad, and even Apple TV. It's more than just Karaoke; it allows you to adjust vocals, change the singer's volume, use real-time lyrics, and have a duet view if you are participating in multi-singer tracks. With the IOS 16.2, new features of Apple Music also come 50 new playlists with songs, choruses, anthems, and duets. Apple Music Sing is accessible on every phone after the iPhone 11 and different versions of the iPad.
IOS 16.2 Offer Advanced-Data Protection
Another major update in the IOS 16.2 new features is Advanced Data Protection. Now Apple users can enjoy expanded end-to-end encryption to Cloud data categories. This new update in the IOS 16.2 New Features also allows users to encrypt iCloud backups, iCloud Drive Content, Photos, Notes, Messages, and many more. Almost all your iCloud Data will be protected with this new update.
Though these were the significant updates in the new version of IOS, there are many more updates that users can enjoy every day.
Stage Manager External Display Support – iPadOS 16.2 users can access Stage Manager and use external displays.
Home App Architecture – One can pair it with HomePod 16.2, macOS Ventura 13.1, and iOS 16.2, so users can enjoy the new Home app architecture.
Disable Wallpaper and Notifications – If you love keeping the Always On Display, the IOS 16.2 New Features lets you disable Wallpaper and Notifications for good.
Contacts Only AirDrop – As the launch of the new features, Apple restricts AirDrop to Contacts Only. Though you can AirDrop to everyone, it will revert to Contacts Only after 10 minutes.
Lock Screen Sleep Widget – A new Sleep Widget will be on the Lock Screen and pick up data stored in the Health App. Moreover, you can track information on sleep quality and time spent in bed.
The other updates in the IOS 16.2 new features are Game Center, Messages Search, Turn Off Hide IP Address, TV App LIVE Sports Scores, TV App Updates, Weather App News, Live Activities in the TV App, Siri Silent Responses, Pro Motion Lag Fix, AirTag Alerts, Crash Detection Optimizations, Unintentional SOS Calls, Battery Status Shortcut, and many other new features.
If you are an iPhone or iPad user, this is the best time to be excited, as Apple has already launched its latest and probably the most significant update.