Black Myth Wukong, an action game, models itself after the classic Chinese tale Journey to the West. It is an action role-playing game that draws inspiration from Chinese folklore for both its story and gameplay. Game Science Studio, a Chinese developer located in Shenzhen and Hangzhou, is the creative force behind Black Myth. Former Tencent developers founded it in 2014. Based on what we have seen so far, the game went unnoticed by most people before gaining enormous praise. Considering this, let's discuss everything we know about Game Science Studio's upcoming adrenaline-fueled game, Black Myth Wukong.
Release Date of Black Myth WuKong
Game Science Studio will launch Black Myth Wukong in the summer of 2024. The company initially scheduled the game to release this year but later announced a postponement.
Story Details
We know that Black Myth Wukong adapts the renowned Chinese novel Journey to the West. Beyond this, little is known about the game's plot, as the developer has yet to reveal much about it. However, it is evident that the book directly inspires the environments, enemies, bosses, and characters. How much of this anticipated game's story will be told through cutscenes needs further elaboration. Plus, it is worth noting that Sun Wukong, the Monkey King, is the lead character in this game, unlike Tang Sanzang, the prominent person in the novel.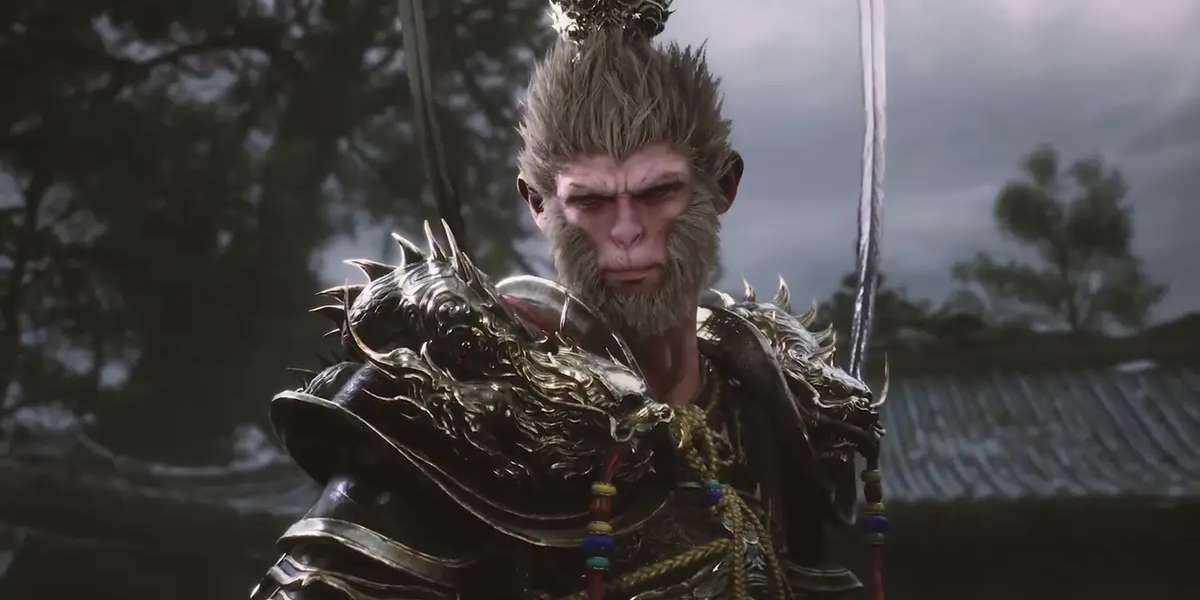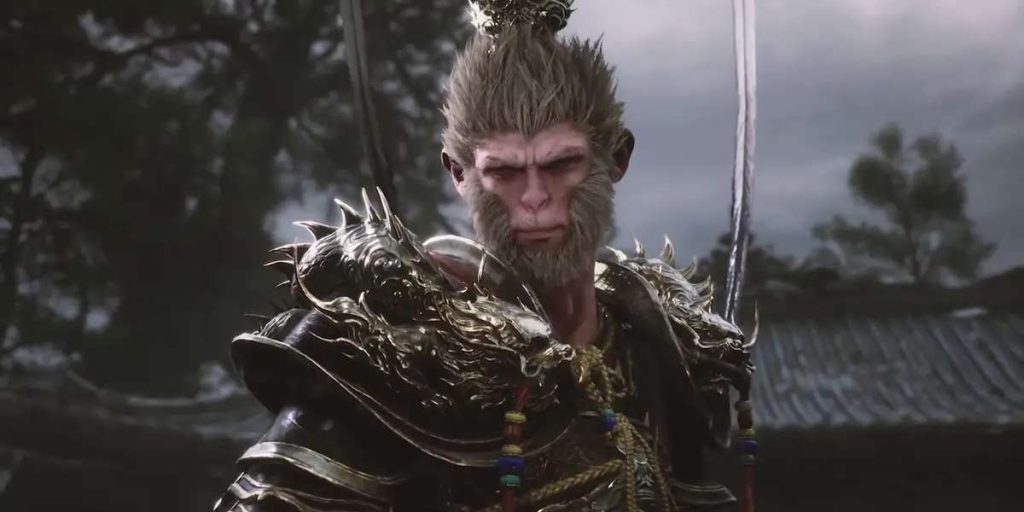 Visual Display
The visuals in Black Myth Wukong are one of its best qualities. The game utilizes Unreal Engine 5. Moreover, the detailed animalistic character designs, colorful surroundings, and smooth animations demonstrate attention to detail. Adding more, Unreal Engine 5 will increase the overall game experience for PC and console players with complex character designs, amazing graphics, and smooth animations.
Related: Super Mario Bros. Wonder Coming to Nintendo Switch on October 20th
Expertise in Shapeshifting
One of Sun Wukong's distinctive traits is his ability to shapeshift. This trait is fully embraced by Black Myth Wukong, allowing individuals to switch into different creatures, each with their own abilities. The shapeshifting mechanics are expected to add depth to exploration and battle, giving players a versatile toolkit.
Official Trailer for Black Myth Wukong
A 13-minute gameplay trailer for the enigmatic game shows us a beautifully rendered action role-playing game set in ancient China. Also, the official gameplay trailer has a bunch of game places to tell you a story of adventures in an intriguing game atmosphere.
Black Myth Wukong: Gameplay Style
The original trailer, released by Game Science Studio, gives us an overview of what to anticipate. It suggests that Black Myth is a third-person action/RPG that combines skilled gameplay similar to Soulslike games with environmental exploration. Wukong wields an intimidating weapon—his signature black iron staff packed with magic—that can eliminate an entire force in a single swipe.
Notably, the forthcoming game has fascinating characters to explore. The characters' attention to detail and excitement to discover secrets will make it more intriguing. Moreover, to solve challenges based on Chinese mythology, participants will have to use their cognitive abilities to complement their swordplay.
Related: What is Pokemon TCG 151 Release Date and Price?
Battle Dynamics
In the advancing game, combat plays a significant role, and the developer has focused on creating a combat system that is both challenging and rewarding. Gamers can anticipate various fighting styles, each suited for a distinct circumstance. Sun Wukong's ability to transform into ice is an integral part of his moveset, intending to balance challenges and various abilities.
The article covers all the available information about Black Myth Wukong. However, after reading this article, you will have a thorough understanding of the game coming next year.
Related: Cyberpunk 2077 Update 2.0 Release Date is Now Official