Game developers CD Projekt Red (CDPR) announced Cyberpunk 2077 update 2.0 on Thursday. See the changes that creators have made to the core game.
When will the Cyberpunk 2077 Update 2.0 Launch?
Cyberpunk 2077 Update 2.0 is coming out on 21st September 2023.
Cyberpunk 2077 Update 2.0 – What's New?
The new version of the role-playing game has some significant changes in the gameplay. Massive changes are anticipated, the entire gameplay will be changed compared to the version released three years ago. Even though the previous installments have been disappointing, the creators have completely made a base game overhaul. For now, everything seems promising – even to players who had previously given up on the game.
Related: Metal Gear Solid 3 Remake Is Now Official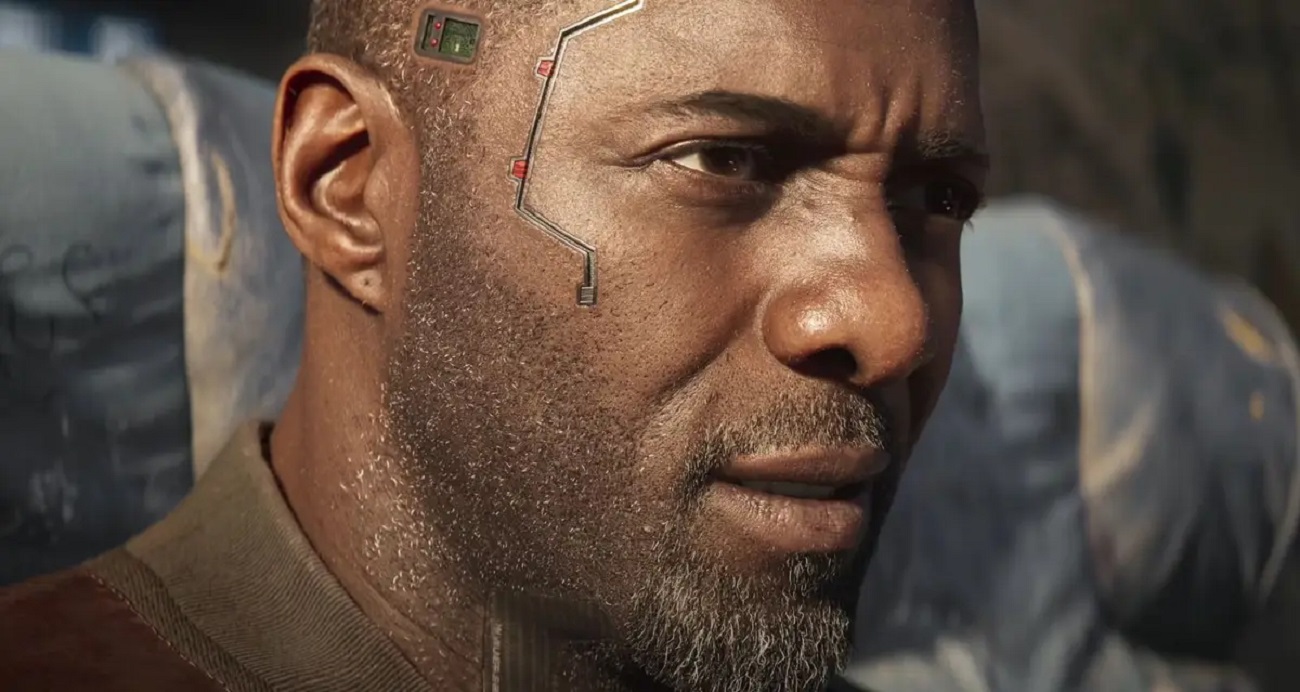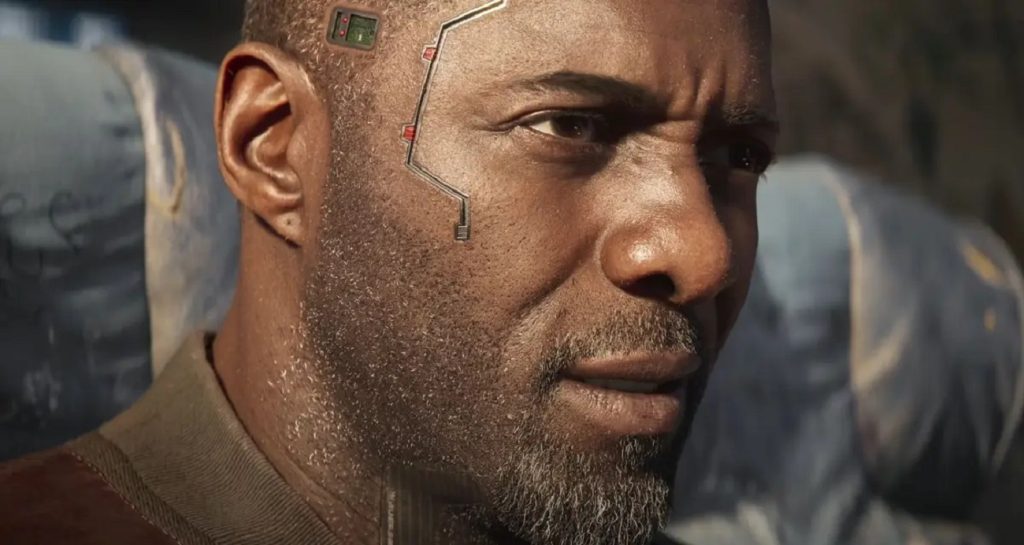 Rehashed Game
The perks and Relic skill tree has been completely revamped to help customize your cyberpunk character with more freedom. Health items are of limited use, so the players no longer have to keep fending for them. Different gameplays are available that can lead to several different endings. Additionally, perk trees, a reconstructed police system, and a tangible night city excite fans.  No wonder it took the game developers an extra two years than the initially promised release date.
Vehicle Missions
The most interesting aspect of the changes is vehicle combat. Cyberpunk 2077 Update 2.0 has all the cover lovers drooling. The new missions involve bigger, better cars and jeeps with more intense boss fights and combat encounters.
Better vehicles also mean new radio stations, like Community Radio Station Growl FM and Dark Star Radio, and groovier music. Dark Star radio, as the name suggests, has some morbid music genres that blend in perfectly with the Night City life shown in Cyberpunk 2077 Update 2.0. Get ready for thrilling car chases and improved combat AI systems for cyberwar and raw vehicular combat.
It is only possible with changes to combat, such as wielding melee weapons, SMGs, and pistols on nomad cars and bikes. Additionally, players can also access the CrsytalDome tech through advanced hacking abilities. Hence, giving the real meaning to 'cyberpunk,' with several distinct approaches to combat.
Improved Cyberware Capacity
Some of the massive changes are seen in the cyberware category. However, you have a limited capacity for the powerful cyberware tool. But this capacity can be pushed above its threshold by using bonuses. The bonuses help reach the "Cyberpsycho" capstone that pushes up the cyberwar power level. Thus, unleashing potent, maniacal cyber energy at the cost of decreasing your character's health.
Moreover, there will be a new body tree, and the technical ability tree will enable dangerous cyberware overclocks.
New District
Update 2.0 mainly revolves around the night city life of a new district called Dogtown. hence unlocking all-new story missions.
New Characters
As if the landscape, vehicles, and customizable items update wasn't enough, game developers introduced a new character, Solomon Reed, played by Idris Elba. Hence unlocking new storylines. However, critics say that the typical verbose dialogues and rather, overly edgy character portrayals might still persist in the new installment.  But hopefully, the additional perk tree will make up for it.
Related: Redfall Early Access: How to Play Redfall Early?
Better Graphics
one of the most significant changes to the gameplay is seen through the graphics crafted through improved UI and UX systems. Certainly, the new update stands a chance of salvaging the previous installment's reputation.
Is the 2.0 Version Free?
The new update can be availed from Phantom Library for free. But the expansion pack called Phantom Liberty expansion costs $30.
Gaming Platforms for Cyberpunk 2077 Update 2.0
CD Projekt Red's official announcement came through the Night City Wire. On September 21, Cyberpunk 2077 Update 2.0 will become available for free on PS5, Xbox Series X/S and PC. Do not miss out on the official release of the revamped action role-playing game, Cyberpunk 2077 update 2.0.
Related: Hellblade 2 Release Date Leaked In Xbox Game Pass Ad