Fallen Leaf and Black Drakkar Games have recently shared thrilling information about their upcoming game, Fort Solis. With its imminent release on major platforms just weeks away, fans eagerly await its arrival. The excitement reached new heights with releasing a captivating trailer featuring renowned voice actor Troy Baker, hinting at his significant role in the game. Let's dive into everything you need to know about Fort Solis.
Fort Solis Release Date and Platforms
Fort Solis is set to launch on August 22, 2023, for PC and PlayStation 5. It will be available on the popular gaming platform Steam, ensuring accessibility for many players.
Immersive Gameplay and Exceptional Visuals
The developers have dedicated extensive effort to deliver a compelling gaming experience that does justice to the sci-fi genre. While many games within this genre have been notable, Fort Solis aims to excel in all aspects. Carefully crafted characters and settings guarantee an immersive journey for players. The game's lore is rich and harrowing, adding depth to the overall experience.
Fort Solis draws inspiration from other successful games while incorporating its unique mechanics. Unlike lengthy, exhausting games, Fort Solis ensures that challenges can be completed within a reasonable timeframe, preventing fatigue and maintaining engagement. The game's visual quality is outstanding, thanks to the utilization of Unreal Engine 5. However, it's worth noting that the game will not be compatible with last-gen consoles, focusing on optimizing the experience for current hardware.
Related: Hellblade 2 Release Date Leaked In Xbox Game Pass Ad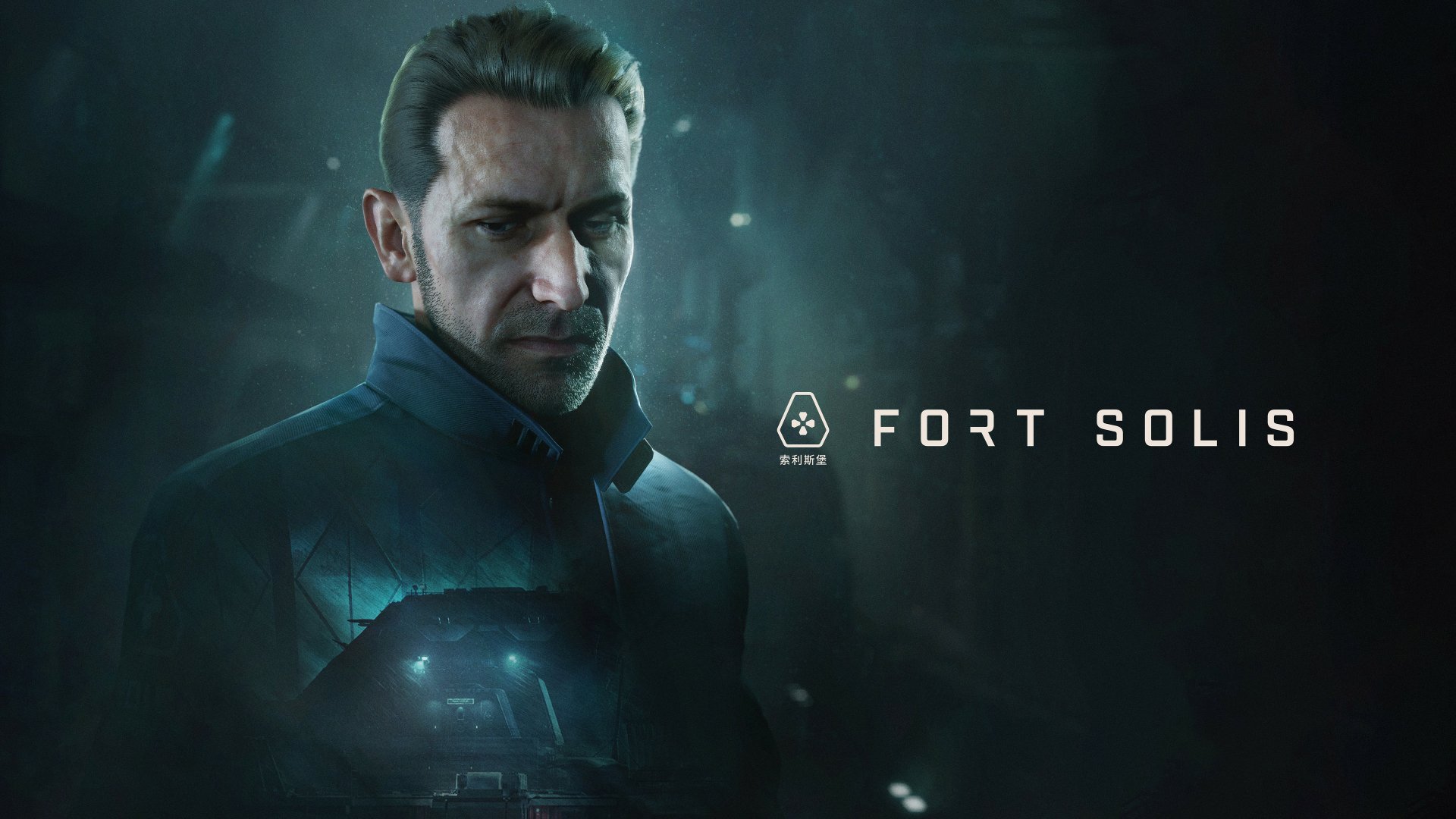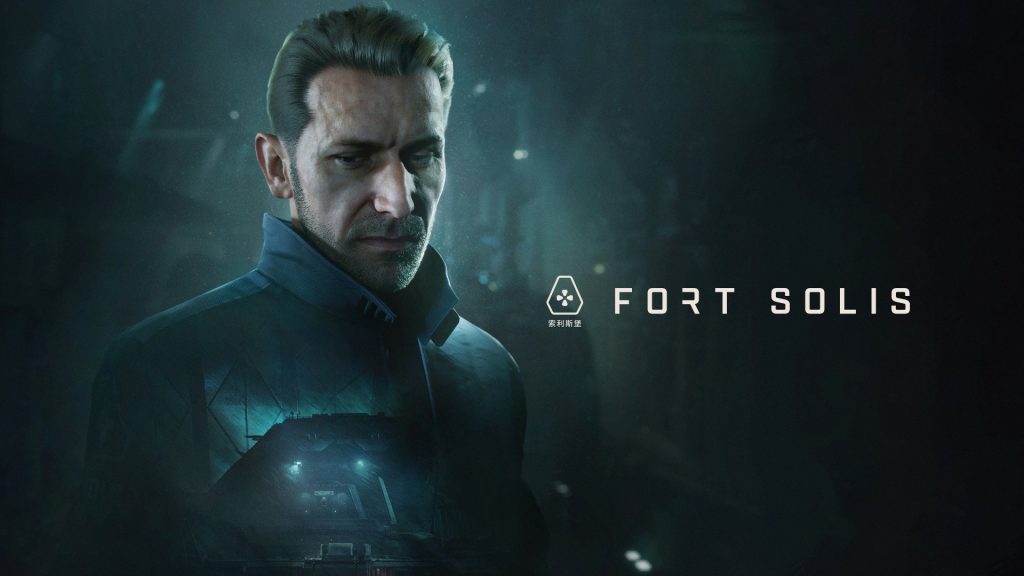 Unravelling the Story and Theme
Survival is a central theme in Fort Solis, taking place on the eponymous station located on Mars. Most of the game revolves around the mysteries and challenges within this extraordinary setting. The Fort serves two primary purposes: mining the untapped minerals found in Martian soil and attempting to cultivate plants in this inhospitable environment.
As the main character, players assume the role of Jack Leary, delving deeper into the game's narrative. Fort Solis strives to offer a unique experience, immersing players in the role of a scientist rather than a mere survival-focused protagonist. The isolated and eerie atmosphere of the game adds to its distinct ambience, emphasizing the detachment from humanity.
Combat in Fort Solis is limited, with a greater emphasis on strategy and calculated decision-making. While players can approach the game more aggressively, maintaining composure and making thoughtful choices will lead to more significant achievements. Fort Solis encourages players to strategize and plan each move carefully for optimal progress.
Related: Redfall Early Access: How to Play Redfall Early?
The Awaited Trailer and Staying Informed
The release of the long-awaited trailer has generated further excitement among fans. Be sure to catch it on YouTube to glimpse the game's captivating visuals and intriguing gameplay.
To stay updated with the latest news and discussions surrounding Fort Solis, consider joining active gaming communities dedicated to the title. As new information emerges, we will strive to inform you and provide timely updates on this site. Stay tuned for more exciting updates on Fort Solis!