Fans of the franchise are eagerly counting down the days but The Diablo 4 early access release times and date are not far away. Diablo 4 with the demon-hunting RPG launching in June. Because, let's face it, nobody wants to spend the summer outside in the heat anyhow.
Want to get in on The Diablo 4 early access period? Although the release date of Diablo 4 is quickly approaching, some players simply cannot wait. The most devoted players can play the game even earlier during the early access period, but there is a price to pay. Here's how to get Diablo 4's early access program.
Diablo 4 Early Access: How to Play Early?
The developers of Diablo 4 have revealed that users can access the game early. It will launch on June 6. You may check out Diablo 4 through Early Access if you want to play it before it launches.
The release of Diablo 4 is eagerly anticipated by fans of the Diablo series. Many of them have already had the chance to play two beta testing. It featured key gameplay features, such as the Server Slam Weekend beta.
To play it, you must pre-order the Ultimate Edition of the game on your platform of choice. The Diablo 4 Ultimate Edition is a digital version of the game that will cost you $99.99 to pre-order.
Diablo 4's Early Access will be available on PS5, PS4, Xbox Series X|S, Xbox One, and PC. If you decide to purchase the base version of Diablo 4 then you won't be able to access the full game ahead of its official release date.
Pre-ordering the Ultimate Edition will also grant you access to exclusive rewards alongside the digital copy of Diablo 4, including new mounts and a cosmetics set. So, be sure to check out The Diablo 4 Early Access.
Related: Redfall Early Access: How to Play Redfall Early?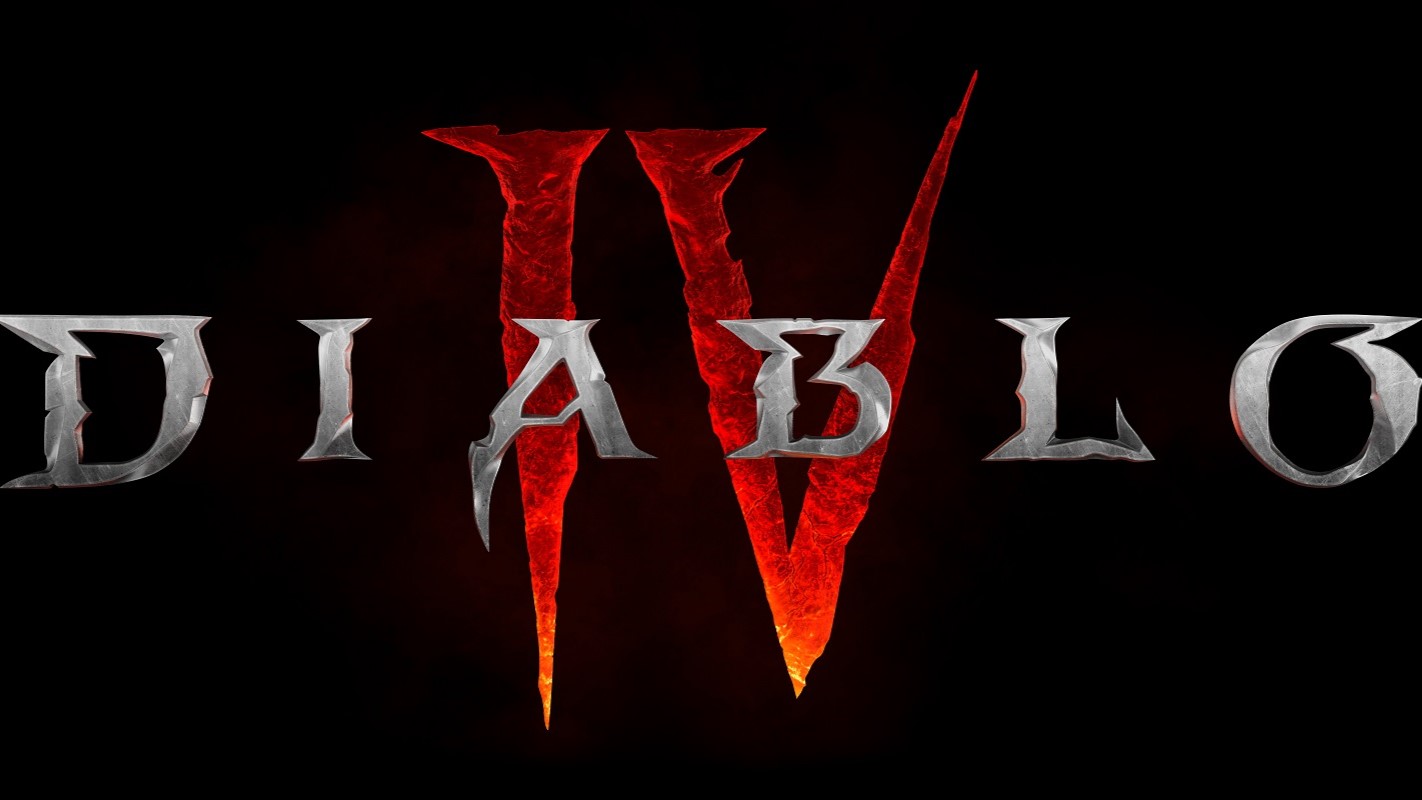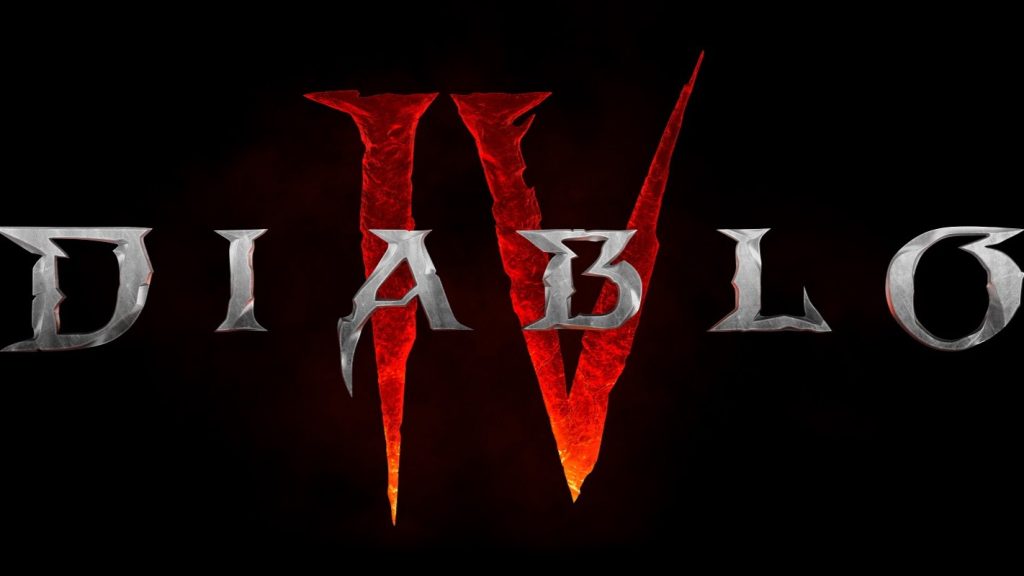 Diablo 4 Early Access: Release Dates and Time
The Diablo 4 release dates and times for those who have pre-ordered the standard version of the game are as follows:
4:00 pm PDT, 5th June (Pacific Coast)
5:00 pm EDT, 5th June (East Coast)
12:00am BST, 6th June (UK)
1:00 am CEST, 6th June (Europe)
8:00 am KST, 6th June (Korea)
We'll likely see preload options come up for the game in the weeks before release. But at the time of writing, preloads haven't gone live yet.
Game features
Before accessing the vast endgame material in Diablo 4, players must first finish a lengthy campaign. They'll receive tons of new gear and awards throughout the game. The plot places our hero on the path of some difficult foes. Thus, many people will ask their pals for assistance in their mission to save Sanctuary.
Diablo 4 supports co-play, even bringing cross-play compatibility for the first time, just like previous entries in the series. But players might be curious about how cooperative campaign progression functions.
Related: Metal Gear Solid 3 Remake Is Now Official
System Requirements
These specs should allow you to run the game at 1080p native resolution and 720p render resolution on low graphics settings at 30FPS.
OS:64-bit Windows 10 version 1909 or newer
Processor: Intel Core i5-2500K or AMD FX-8350
Memory:8 GB RAM
Graphics: NVIDIA GeForce GTX 660 or AMD Radeon R9 280
DirectX: Version 12
Storage: SSD with 90 GB available space
Internet: Broadband Connection
All in all, the arrival of Diablo 4 will be a milestone, players have more choices than ever before, more missions, more areas to explore, and some new features worth looking forward to. While we'll have to wait a while before we get to play Diablo 4, you can have Diablo 4 early access by purchasing the Deluxe or Ultimate version.