The FIFA soccer game series is one of the hottest games on all platforms. The new version will bring several new features and updates with an improved gaming experience. Of course, so what's new in FIFA 22? And what we can expect from it?
EA officially announced the official launch date for the game, October 1, within the next booking, while more details will be available in the Play Live Event 2021 from EA on 22 July.
Information And Leaks About FIFA 22
The first thing we learned about the new game was the player selected for the cover photo. The company has chosen France national team star Kylian Mbappe to be the cover star for the second year in a row.
There are few leaks about FIFA 22, and no images from the game have appeared yet. But we knew from several leaks that the game would offer improvements, including "heat maps," in contrast to the points method used in the current versions.
Heat maps will be very similar to what we see in real matches and highlight real targets during gameplay.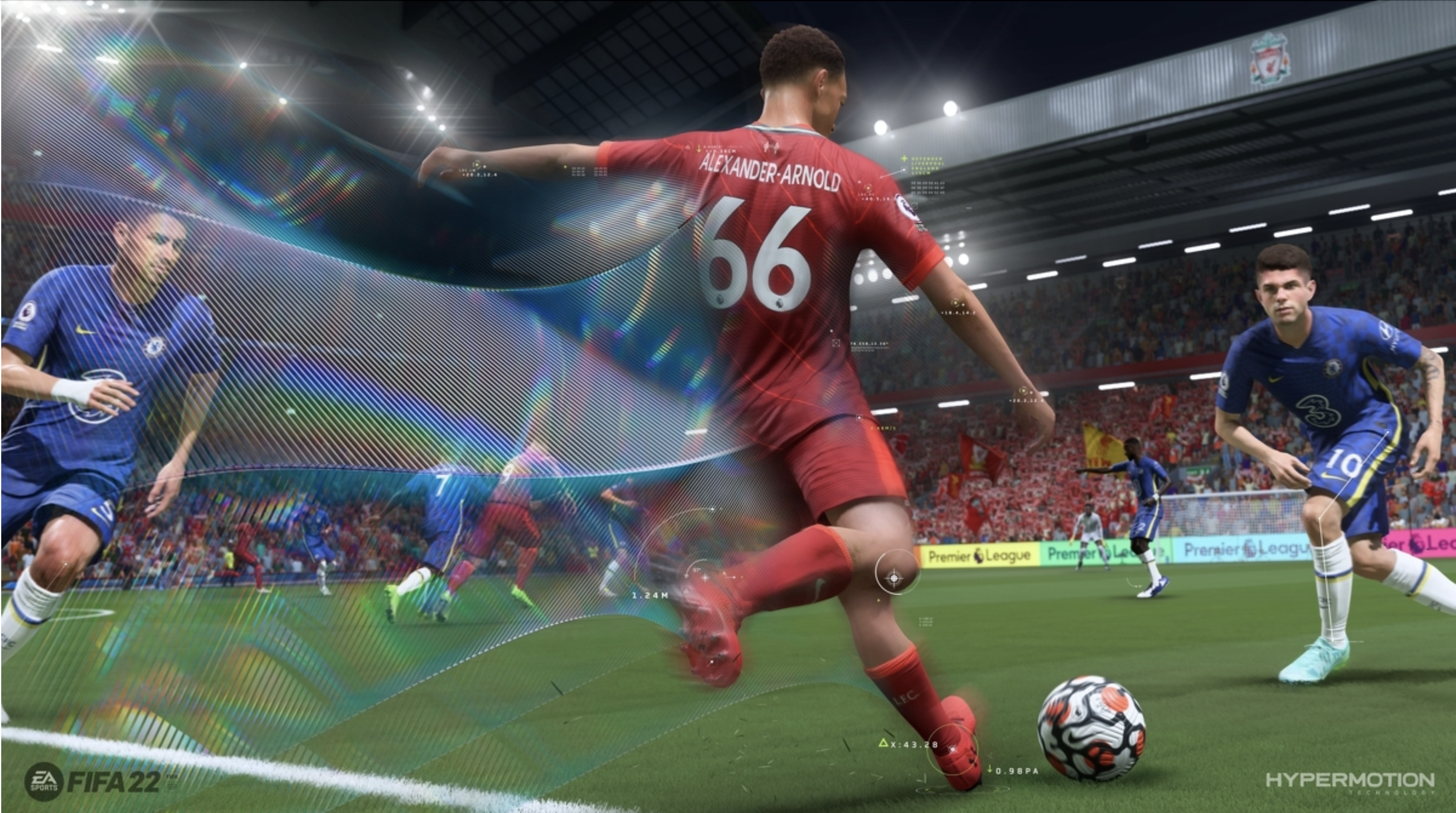 And the leaks included information about changing the mechanics of passing between players. This may have an undesirable adverse effect if the gaming experience is significantly different from what the players are accustomed to.
New dribbling methods have been added with improvements to the mechanism of defense lines, with significant improvements to graphics, especially in light of the current generation PS5 and Xbox Series S | X.
So far, we don't know whether the game will include VAR in the gameplay experience or not. Some sources circulated that the game will include a female commentator on matches for the first time, "Alex Scott."
Copies of the Game and Prices
The company has officially announced pricing and availability details, and the game will come for the last generation of PS4 and Xbox One devices at $60 as usual.
On the other hand, the Ultimate Edition will be available for last-generation devices at $100! The version will include the free upgrade for the current generation devices, unlike the version with a price of $60.
This Ultimate Edition will include the old and new generation versions, as mentioned above. Plus four days early access and FUT 21 premium items.
As for current generation owners, they will purchase the game at $70. It appears that owners of the old generation will not upgrade for free to the new generation. Because the Ultimate Edition comes at such a high price.