Resident Evil is arguably one of the most popular horror game franchises to exist. After two decades, the Resident Evil 4 Remake is finally happening, and gamers are very excited about it. However, fans are curious to know, will the Resident Evil 4 Remake release on Xbox Game Pass. 
If you're a fan of the Resident Evil franchise, you may agree that Resident Evil 4 was one of the best games. Although the makers took their time reimagining the 4th edition of the resident evil franchise, we are glad the remake is coming soon.
Resident Evil 4 Remake Release Date
Resident Evil 4 Remake will release on multiple gaming platforms on March 24th, 2023. You can play the game on your console very soon if you've got a Playstation4, Playstation 5, or an Xbox Series X/S. Isn't that exciting? 
Will the Resident Evil 4 Remake Release On Xbox Game Pass?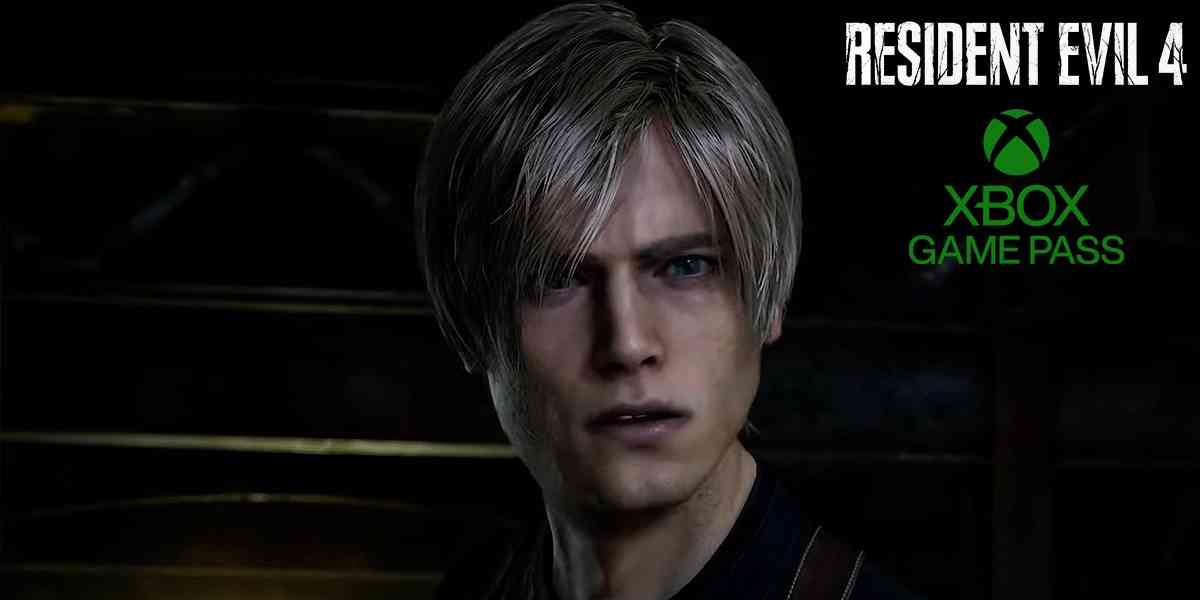 Related: Hogwarts Legacy Delay: Bad News about Hogwarts Legacy Release Date for PS4, Nintendo and Xbox One
Since the game is set to release for Xbox Series X/S, many questions regarding its availability on the Xbox game box arise naturally. Unfortunately for fans, there is no news regarding the Resident Evil 4 remake releasing on Xbox Game Pass. Well, at least not on day one. 
The Xbox Game Pass allows subscribers to choose up to 100 games to play. The Xbox Game Pass can be used on the Xbox console and the PC. 
Resident Evil 4 Remake comes under the banner of Capcom, a popular game developing and publishing company. Unfortunately, no one from the Capcom team confirmed the horror game's release on Game Pass till now. 
Capcom never releases any of its games on Xbox Game Pass on day one, so why would Resident Evil 4 Remake be any different? Nonetheless, this does not mean the game will never be available on Game Pass. Over the years, Capcom released many games on Microsoft's paid platform. These games include Devil May Cry 5, Resident Evil 7, and Monster Hunter Rise.
Related: What is Texas Chain Saw Massacre Release Date for PC
Is There a Demo Available for the Remake?
Purchasing games can be pretty expensive, especially popular ones. Therefore, most publishers release a free game demo for gamers to try out first. You can download and play the demo version for free. Based on it, you can decide whether to buy the full game. 
Related: Apple Watch Ultra Released: Check Price and New Features
Since the game is only compatible with Playstations 4, 5, and Xbox Series X/S, the demo is only available on these consoles.