For sci-fi horror fans, the television series FROM has become a captivating favourite on MGM+. With its latest season recently concluded, viewers are left wondering about the intriguing possibilities that FROM Season 3 might bring.
A Nightmarish Town and Monstrous Beings
FROM delves into a spine-chilling narrative that unfolds in a town located in Middle America. The residents are trapped in a never-ending nightmare where monstrous beings emerge from the surrounding forests each night. The community takes extreme precautions to protect themselves, locking doors, securing windows, and employing protective talismans. As the horror and mysteries of FROM seasons 1 and 2 unfold, fans eagerly anticipate the upcoming third season.
Renewal and Exciting Plans for FROM Season 3
MGM+ has officially renewed FROM for a third season, much to the delight of its dedicated fan base. Michael Wright, the head of MGM+, acknowledged the show's online popularity and its success in captivating fans and critics alike. He teased that FROM Season 3 would bring more scares, mysteries, and answers, promising an exciting story continuation.
Harold Perrineau, one of the show's stars, also confirmed the news on Twitter, expressing his enthusiasm for Season 3 with the hashtag #FROMily.
Related: Will There Be a Season 2 of The Watchful Eye?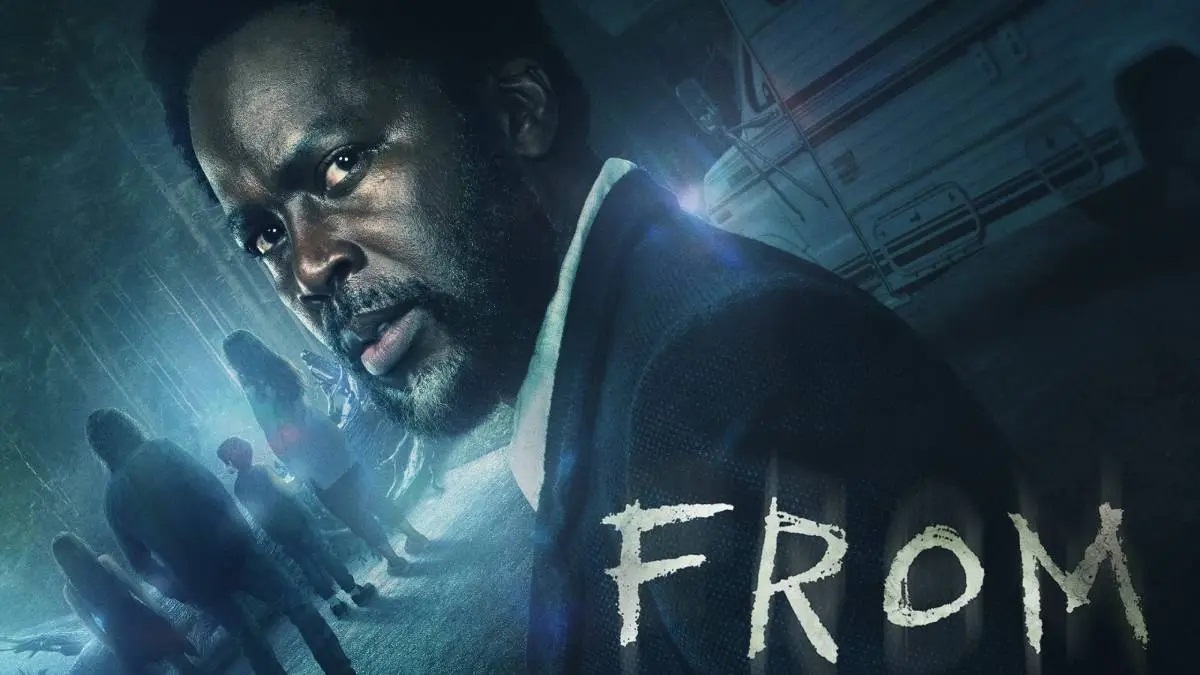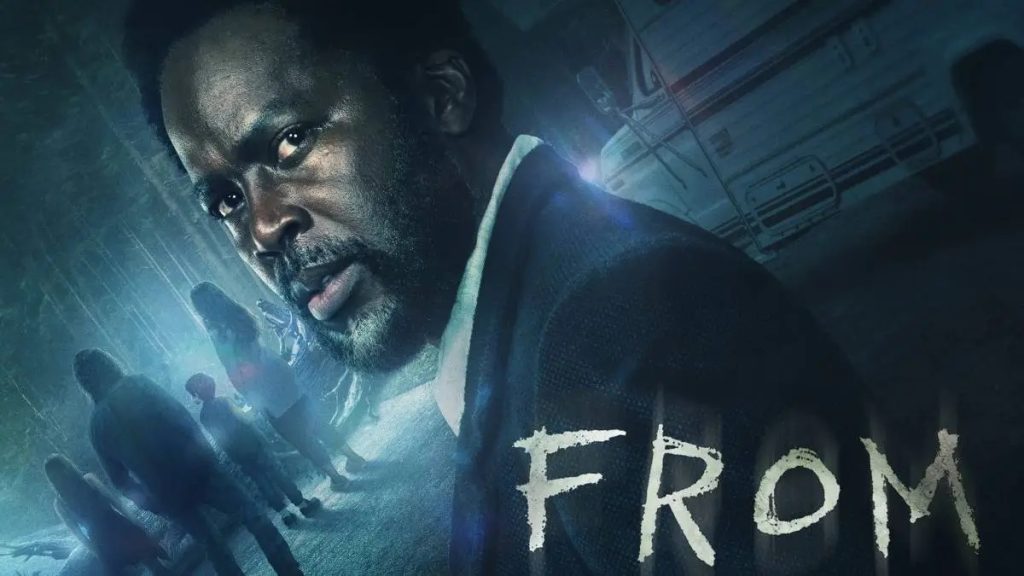 FROM Season 3 Anticipated Release Date and Cast
Fans can look forward to FROM Season 3, released in the summer of 2024, following a pattern similar to previous seasons. The cast has played a pivotal role in engaging audiences, and familiar faces are expected to return:
Harold Perrineau as Boyd Stevens
Catalina Sandino Moreno as Tabitha Matthews
Elizabeth Saunders as Donna Raines
Elizabeth Moy as Tian-Chen Liu
Eion Bailey as Jim Matthews
David Alpay as Jade Herrera
Pegah Ghafoori as Fatima Hassan
Scott McCord as Victor
Ricky He as Kenny Liu
Hannah Cheramy as Julie Matthews
Chloe Van Landschoot as Kristi Miller
Corteon Moore as Ellis Stevens
Simon Webster as Ethan Matthews
Avery Konrad as Sara Myers
New additions to the cast for FROM Season 3 are also anticipated, bringing fresh dynamics to the unfolding story.
Related: Shang-Chi 2: Everything We Know
Plot and Trailer: What Lies Ahead
While the official plot for FROM Season 3 has yet to be unveiled, fans can expect even greater twists and horrors as new secrets unravel. As details emerge, this section will be updated to provide insight into the chilling storyline.
As filming for Season 3 has not commenced, fans will need to exercise patience for an official trailer, which will not likely be available until the beginning of 2024. In the meantime, behind-the-scenes videos on MGM+ offer a glimpse into the creation of the series, providing fans with a taste of what's to come.
Related: 9-1-1: Lone Star Season 5 Release Date, Cast, Plot and everything we know