The highly anticipated Big Sky Season 3 debuted on September 21, 2022, much to the excitement of fans eagerly awaiting the continuation of their favourite crime thriller. Created by David E. Kelley, the show is based on C. J. Box's book series "The Highway," it has garnered a dedicated fanbase since its first season premiered on November 17, 2020. With a stellar cast led by Katheryn Winnick and Kylie Bunbury, the series has captivated audiences with its intense storyline and suspenseful twists.
Big Sky Season 3 Release and Plot
Big Sky Season 3, "Deadly Trails," picked up where Season 2 left off, leaving viewers with burning questions and high expectations. Adding Jensen Ackles as the new sheriff, Beau Arlen became a central focus as he stepped in to replace Sheriff Tubb after a traumatic event. Beau's dynamic with Jenny and his role in law enforcement are expected to play a significant role in the new season.
The Bhullar family, introduced in the previous season, added depth to the storyline as Jag and Ren took over the family business. However, the revelation of Travis being an undercover cop severely affected their organization. As the action, drama, and suspense unfold, "Deadly Trails" promises to deliver another roller-coaster of emotions and thrilling scenes.
Related: Will There Be a Season 2 of The Watchful Eye?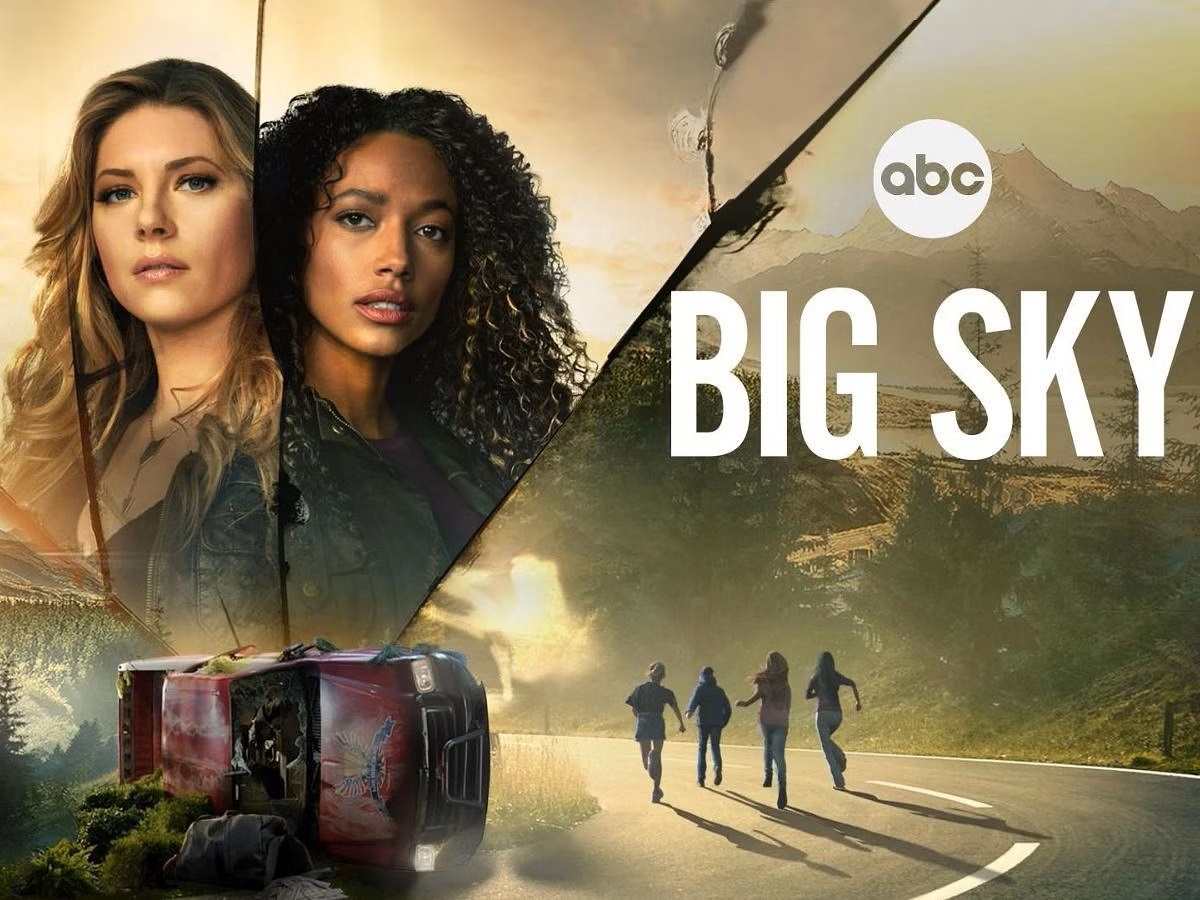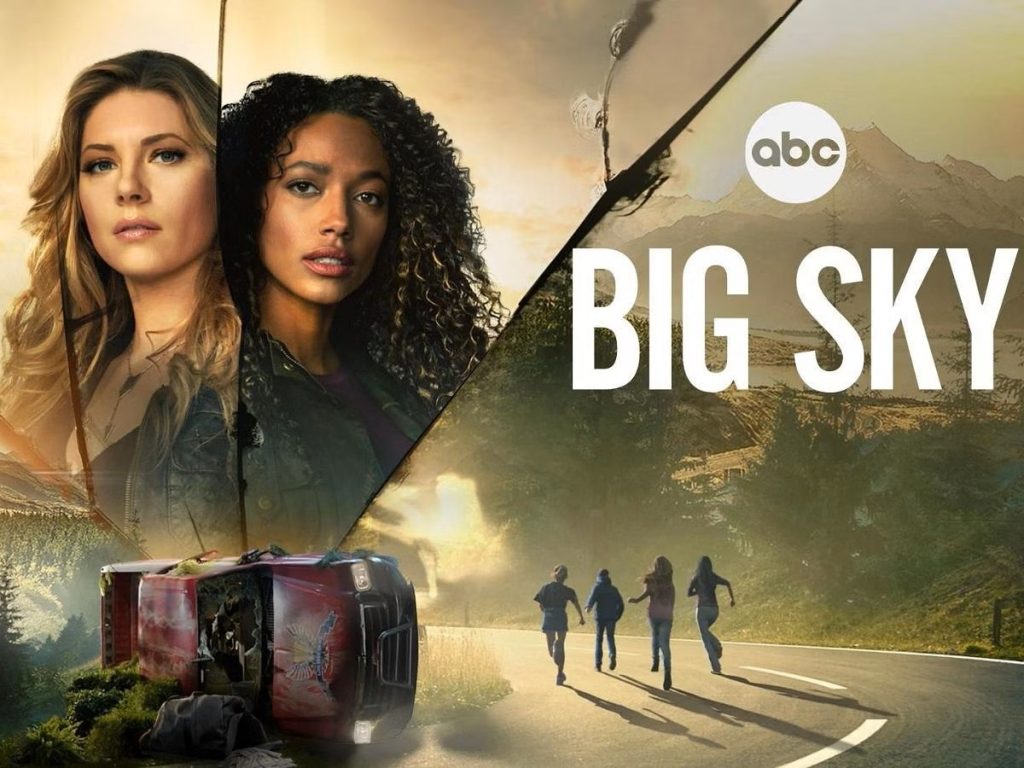 Related: 9-1-1: Lone Star Season 5 Release Date, Cast, Plot and everything we know
Big Sky Season 3 Cast and Characters
The talented cast brings the characters to life, making Big Sky Season 3 even more engaging and immersive:
Katheryn Winnick portrays Jenny Hoyt, an ex-cop who does freelance work for her ex-husband's agency and joins the County Sheriff's office as a deputy detective.
Kylie Bunbury plays Cassie Dewell, a private detective and Dewell & Hoyt agency co-owner.
Brian Geraghty, Dedee Pfeiffer, Omar Metwally, Anja Savcic, and Janina Gavankar are among the talented ensemble cast.
Jensen Ackles takes on the role of Beau Arlen, the new sheriff, adding intrigue and a fresh dynamic to the series.
Related: Shang-Chi 2: Everything We Know
Season 3 Trailer
The Big Sky Season 3 trailer was released on August 31, 2022, providing a tantalizing glimpse into the upcoming season's intense and suspenseful moments. Fans were treated to a sneak peek a month before the season's premiere, heightening anticipation and setting the stage for the following thrilling episodes.
As Big Sky Season 3 continues to explore the complex relationships, criminal investigations, and gripping plotlines, fans are in for an electrifying and immersive experience. With its blend of action, drama, and suspense, the series remains a must-watch for crime drama enthusiasts.