Netflix has announced the Bird Box Barcelona release date along with an intense teaser. However, the movie is a spin-off of the Bird Box movie rather than a sequel. 
Based on a novel by Josh Malerman, the movie makers decided to use the same title as the novel. Moreover, as the film is an expansion of the original film, it will feature a new group of survivors in the post-apocalyptic world. The movie depicts a father-daughter duo named Sebastian and Anna, who collaborate with other survivors to find refuge. Keep reading to get information about the Bird Box Barcelona and its release date.
Bird Box Barcelona Release Date
Bird Box Barcelona will premiere on Netflix on Friday, July 14, 2023. Through an official post and teaser, Netflix surprised the audience by revealing the premiere news on May 9, 2023. Additionally, the movie is releasing in the same month on Netflix as They Cloned Tyrone and Happiness for Beginners. Hence, July will be a great month for Netflix members.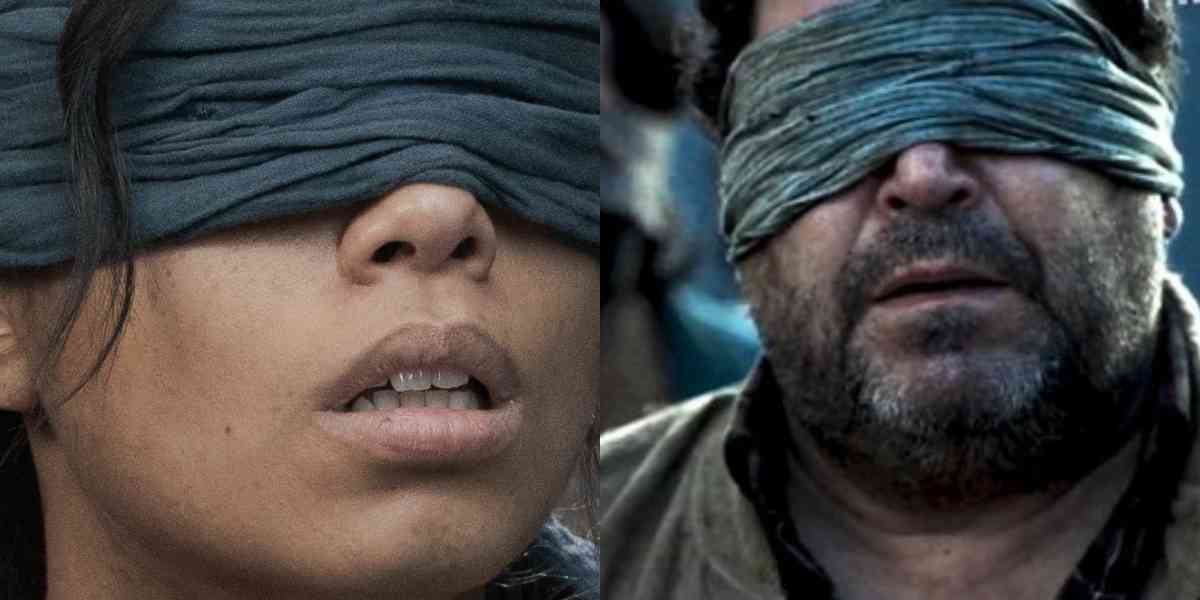 The movie was announced in July 2021, and now, after almost two years, the spin off will finally be available for streaming. 
Related: Queenmaker Season 2 Release Date, Cast, Plot And Trailer
Plot
According to the official synopsis, after a mysterious force destroys the world's population, Sebastian ( Mario Casas) and his daughter Anne (Georgina Campbell) will begin their survival journey through Barcelona's barren and bleak streets. An unannounced and even more ominous threat erupts as they build uneasy alliances with other survivors and try to escape the city. The trailer shows them all wearing blindfolds.
Who Is in the Cast?
Directed by Àlex and David Pastor, known for Netflix's The Occupant, the movie will feature a stellar cast which includes the following names:
Related: What Is Lesley Van Ness Death Cause: Former NBC Anchor Dies On Vacation
Mario Casas

Georgina Campbell

Naila Schuberth

Patrick Criado

Diego Calva

Alejandra Howard

Michelle Jenner

Lola Dueñas

Gonzalo De Castro

Leonardo Sbaraglia