Lesley Swick Van Ness, a former news anchor from Illinois, passed away suddenly on April 10. Now, Lesley Van Ness death is making headlines as people mourn the 42-year-old anchor and look into her cause of death.
How did Lesley Van Ness death occur?
Lesley was on vacation with her family in Naples, Florida, when she fell ill on April 6, 2023. She was then taken to the hospital. However, on April 10, Lesley Van Ness death occurred. This was confirmed by Jennifer Dale, the Gray Television Vice President, who also informed that she was in Florida with her family at the time of death. She is now survived by her husband, Tom and two sons. 
Moreover, a funeral will take place on April 17 in Quincy, Illinois. The funeral is not open to the public and only her friends and family are welcome to attend the service at St. John's Anglican Parish.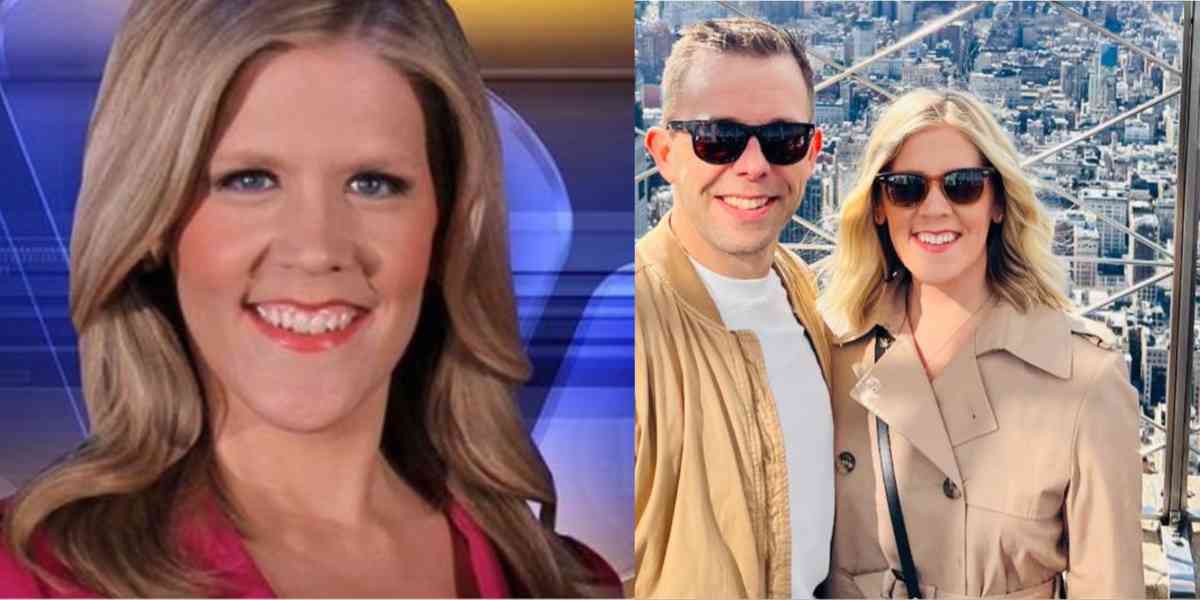 Related: Shemar Moore Net Worth: What Is His Real Estate?
Tributes In Lesley's Honor
As soon as the news of Lesley Van Ness death was confirmed, tributes from her friends, family and fans flooded in. After all, the unexpected death of Lesley Van Ness was a cause of mourning for everyone who knew her. 
Related: Succession Season 4 Release Date, Cast, Plot and Everything We Know
Jennifer Dale issued a statement following Lesley's death. It read, "It is with a very heavy heart that we share some devastating news with you. Lesley Van Ness, who we have been so fortunate to have as part of the Gray family, passed away this (Monday) morning."
Additionally, Tom and Neat Brower reminisced about their memories of Van Ness, whom they had known since childhood. They wrote about how Lesley always did her job with honesty. They also said that she would always have a special place in their hearts.
Matt Schmidt, a former colleague of Lesley Van Ness, also said, "She was very commanding of the room and, you know, spoke up and was not afraid to say things." He also said that he always enjoyed working with her.
Related: What is Hunter Awtrey Cause of Death? Was it Natural Death or Accident?
Several others have talked about how much they loved Lesley Van Ness and how they will truly miss her. Her passing has left a lasting impact on everyone who knew her. And her memory will indeed be cherished forever. 
More about Lesley Van Ness
Starting her career as a reporter in 2003, Lesley Van Ness progressed quickly to become a weekend anchor by 2006 and a weekday evening anchor by 2008, enjoying a successful tenure at WGEM. She later became a corporate recruiter for Quincy Media. The company was eventually purchased by Gray Television in 2021.