The 15th season of Drag Race, aka the iconic RuPaul's Drag Race, is here to make our New Year happier. Talented drag queens around America are being summoned to compete to win the prestigious title of America's Next Drag Superstar. Of course, we know how A-list celebrities are big fans of this show. So, this time as well, it will be a star-studded show having multiple celebrity guest judges. Some famous names you will see this season are Julia Garner, Ariana Grande, Janelle Monáe, Ali Wong, Amandla Stenberg, Maren Morris, Ali Wong, and many other famous faces.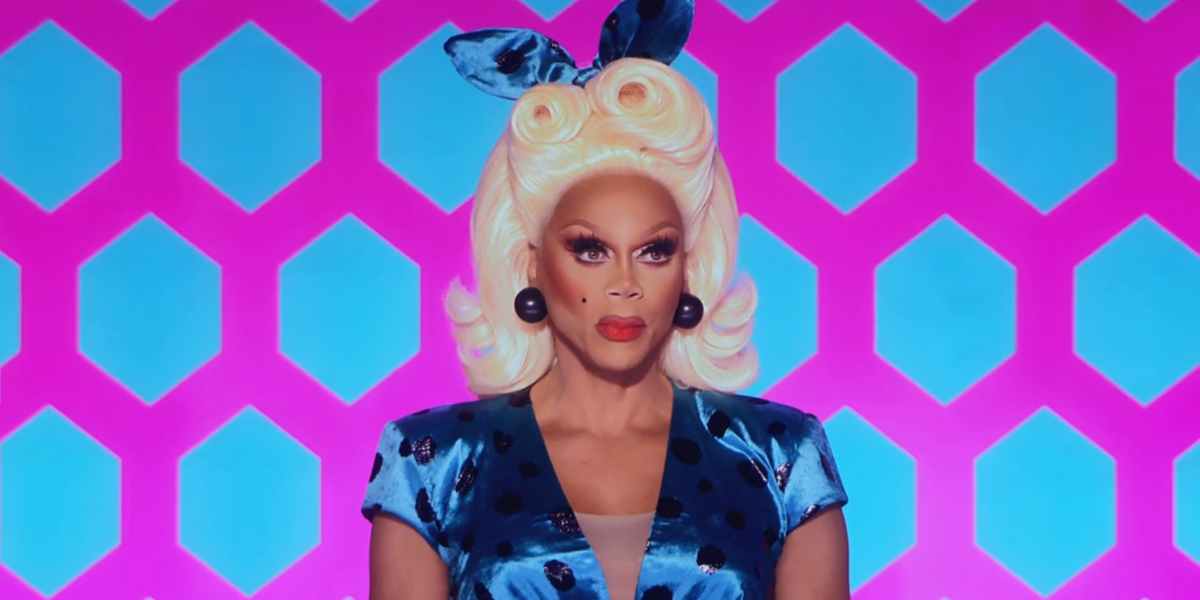 With another season lined up to show the incredible talents, fans are excited to watch the series. But where to watch the 15th season of Drag Race? Will it stream online? Things will be getting interesting since the competition has leveled up!
Alan Jackson Net Worth in 2023: Read Everything About It Here!
How To Watch the 15th Season Of Drag Race?
The 15th season Of Drag Race premiered with a two-hour episode on 6th January 2023 at 8 p.m. ET on MTV. Since good things come after much effort, fans will get new episodes every Friday.
Where Can I Watch RuPaul's Drag Race Online?
The 15th season of Drag Race is available online through exclusive live TV services such as Sling TV, Philo, and Hulu with Live TV, FuboTV, and YouTube TV. If you are looking for a budget-friendly option, Philo is the best. You can avail of a subscription for $25 a month, and the users will get access to all the content of MTV and almost 60 different live TV channels. All of these services allow real-time streaming. So, you can watch it at the usual timeframe of 8 p.m. ET.
However, the latest season of RuPaul's Drag Race is not on Paramount Plus or Hulu, unlike the previous seasons. These two popular OTT platforms only have the old seasons. In Paramount Plus, you can binge-watch from seasons one to thirteen. But Hulu only has seasons seven to nine. So, for season 15 to arrive on any of these platforms, it might take longer than expected.
Can You Watch RuPaul's Drag Race for Free?
Yes, the 15th season of Drag Race is available for limited-time free streaming. However, it is exclusively available for new streamers. The free trial plan of Philo and Fubo TV allows users to watch all the content on the live TV platform for free. Moreover, the free trial period extends for seven days. You can at least watch one live episode if you sign-up for the free subscription today. But if you can patiently wait a little longer, we recommend you take the free trial after the finale episode. That way, you can watch the entire season in one go during the free trial.
Guild Wars 2 End Of Dragons Expansion Introduces New Exciting Features
The Cast Of RuPaul's Drag Race Season 15?
Only the best get the chance to participate in the esteemed competition. The faces competing this season are extraordinary in their way. It is only a matter of time before we know who is the best. Sixteen unfiltered and fabulous drag queens are ready to woo the audiences of the 15th season of Drag Race with their unparalleled talent. So, who are they, and where are they from?
Amethyst (West Hartford, CT)

Luxx Noir London (East Orange, NJ)

Irene Dubois (Seattle, WA)

Anetra (Las Vegas, NV)

Loosey DeLuca (Ansonia, CT)

Princess Poppy (San Francisco, CA)

Aura Mayari (Nashville, TN)

Mistress Isabelle Brooks (Houston, TX)

Selina EsTitties (Los Angeles, CA)

Jax (Queens, NY)

Sasha Colby (Los Angeles, CA)

Malaysia Babydoll Foxx (Miami, FL)

Marcia Marcia Marcia (New York, NY)

Robin Fierce (Hartford, CT)

Spice (Los Angeles, CA)

Sugar (Los Angeles, CA)
Interestingly, Sugar and Spice are the only twins in RuPaul's history. They will be competing to bag that honor and prove their worth.
How Many Episodes Are There In RuPaul's Drag Race Season 15?
The series is going to have sixteen episodes. Though the finale date is expected to be 14th April 2023, the confirmation is still pending. RuPaul, the legend himself, hosts the competition, and the competition will be challenging!
We are beyond excited to get a brand-new season of a competition that is unique and has high regard throughout the world. The love of global fans brings the show back over and over again. So, the 15th season of Drag Race has just begun, and we are prepared to join another successful season!