Black Panther 2 finally had a theatrical release worldwide on 11th November. All characters, especially Namor, made the audience fall in love even more with the MCU. The original sentiments that were once showcased in the first part of Black Panther were very much there in the sequel too. It paid its respective tribute to the lost hero, Chadwick Boseman. However, fans who couldn't watch the movie in theaters are concerned about Black Panther 2 streaming. So, will it be available for streaming or not? To find out, continue reading the article!
Almost all Marvel contests end up on Disney+ one way or the other. It takes time, but this happens in most of the cases. Hence, our fingers are crossed for Black Panther 2 as well!
Are there Any Updates about Black Panther 2 Streaming?
Black Panther 2 is not currently available on Disney+ for streaming. But this is not something to worry about. As it usually takes time for the projects to make their way to the streaming platform. Is the movie available for streaming on any other platform? Well, no, it is not currently legally available on any of the streaming sites.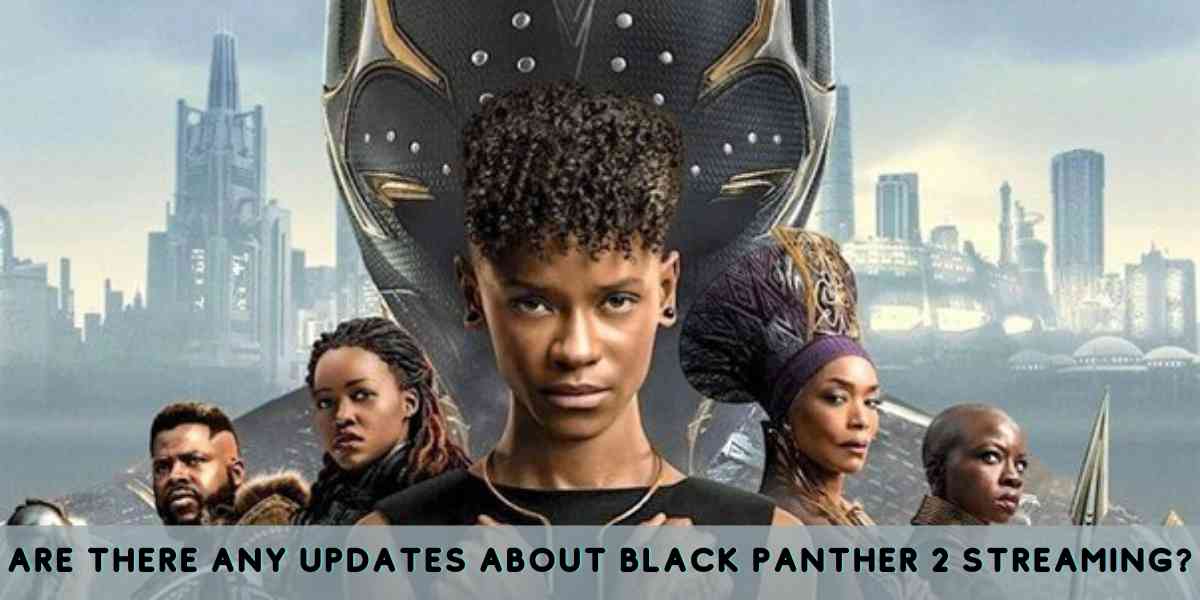 If we were to predict when Black Panther 2 will release on Disney, we would say about two or three months from now. As this is the usual time window in which Disney adds the new MCU projects to their streaming platform's library. But this is just speculation at the moment. And the officials haven't announced anything concrete yet.
Pennyworth Season 4 Release Date Updates So Far
Hence the only way you can now watch Black Panther 2 is in cinemas. It is not too late. As the movie came out just a few days ago. So, book your tickets before you miss out! In the meantime, you can secure Disney's subscription, that will cost you $7.99. It sounds costly, but the quality of content that you'll gain access to is worth it. Almost all of the MCU-related projects are available there. If you're not able to access the streaming platform because of it being unavailable in your region. A reliable VPN subscription can help you out!
Will the movie be available for renting? We don't have an answer to this question yet. But most likely, the movie will only become available for renting once it has premiered on Disney+. The first part of Black Panther is available for renting on Amazon. Which means we can expect the same for its sequel!
BMF Season 2, Everything You Need to Know!
Is Black Panther 2 Worth Watching?
So, the choice that you need to make is between whether to wait and stream it from home or avail the chance of watching the movie in cinemas. The reviews that we have received from critics and the audience are in the majority in favor of the visuals and acting. Which means the movie is meant to be enjoyed in the cinemas.
Outlander Season 7 Expected Release Date and Returning Cast
Black Panther 2 faced a serious issue to deal with the death of its main actor. The movie very carefully not just paid tribute to him but also set the story in such a way for it to develop further. So, it is safe to say that it is a new era for our Wakanda Heroes! And one should definitely avail the cinematic experience.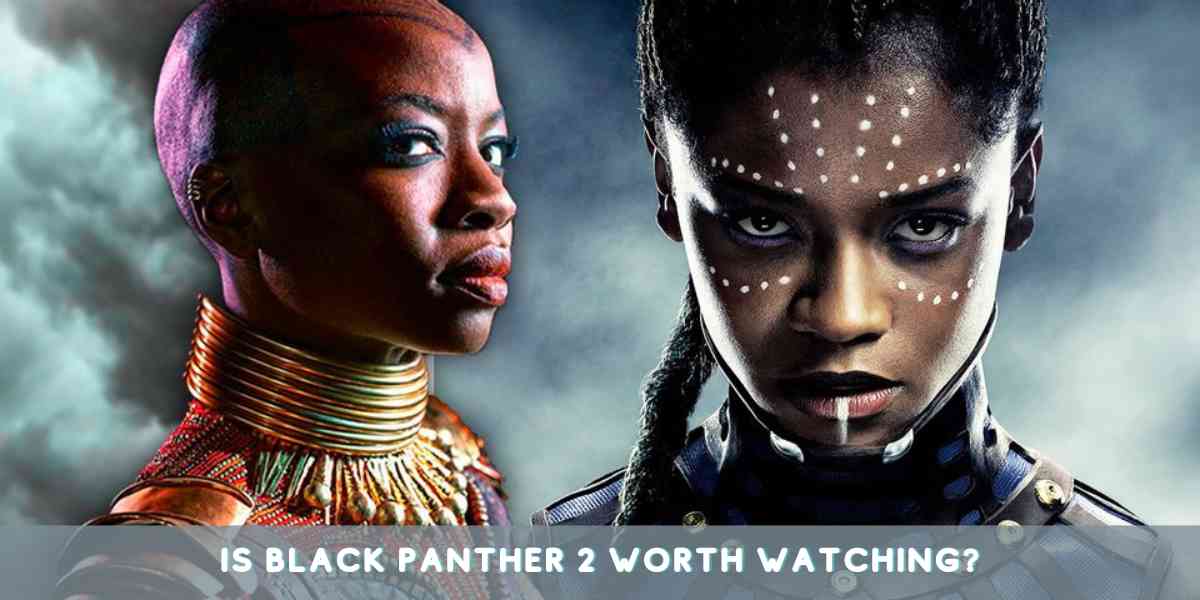 During the pandemic era, because of many restrictions, the filming industry had to adopt new ways to survive. One of those ways was going for streaming! During those times, it helped a lot. When the situation improved a bit, a new hybrid system became the norm. Through this system, movies went for both theatrical release and were also available for streaming. Now, as the whole thing is under control, the movies first go for theatrical releases. And after a few months or so, they make their way to streaming sites. In a way, this has proved beneficial for movie lovers who love to watch from the comfort of their homes.
Spider Man 4 Release Date Tipped Online
So, that was everything that you needed to know about how to stream Black Panther 2 streaming updates. For more such information, don't forget to bookmark this page.