Blood and Water Season 3 might be coming back to us! A few months back, Netflix announced a crucial detail about the show's future. Reflecting on that, here is everything you need to know about the potential third season.
When will Blood and Water Season 3 be released?
So far, there is no official release date for Blood and Water Season 3. However, the streaming site already renewed the show months ago. So, we do not need to worry about its cancellation.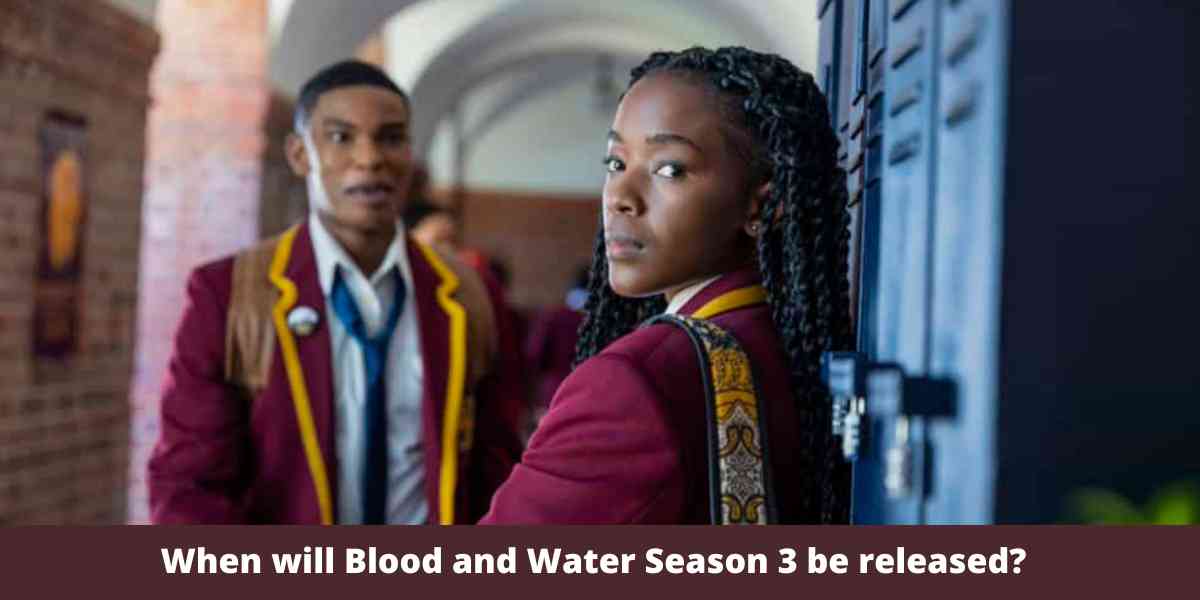 And as a matter of fact, we are also aware of the production and its status. The team has begun with the production of the third season. This means that we'll get the threequel just a few weeks after they wrap up with the show. However, as we do not know how much filming has been completed, we can't predict the release date. But according to our speculations, expect it to premiere somewhere in 2023. Rest assured, we'll try our best to add to this site in case of any new updates regarding the show's release date.
Black Panther 2 Streaming: How to Watch Black Panther 2 Online?
BMF Season 2, Everything You Need to Know!
Who is in the Cast of the Third Season of Blood and Water?
Based on the second season's ending, most of the cast members will return as their respective characters, but a few might not return!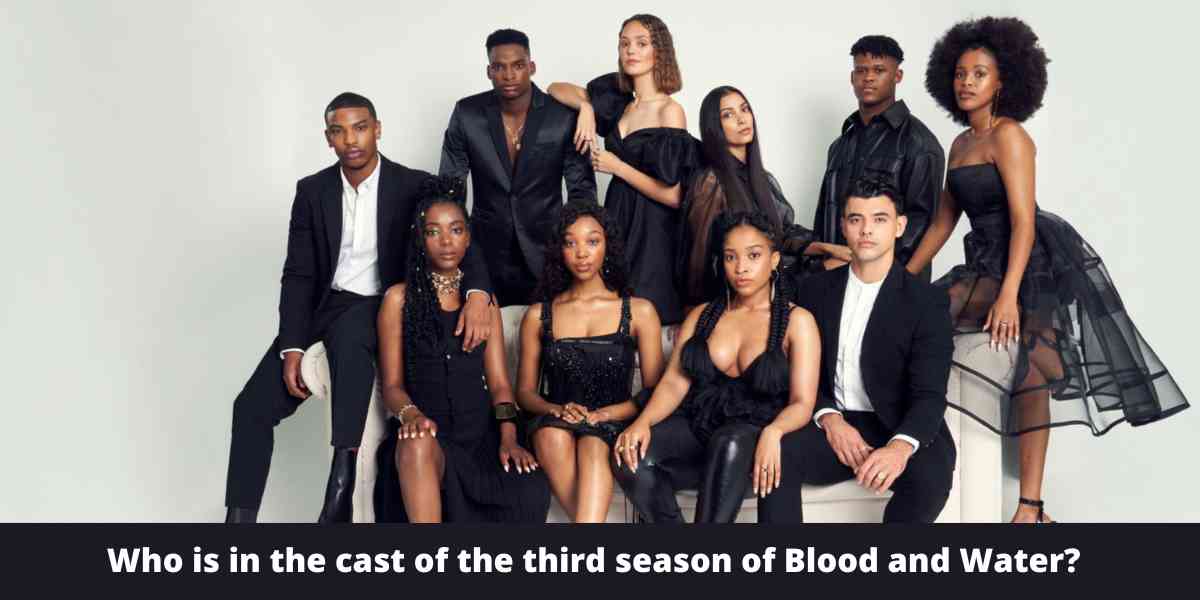 The following will indeed return for the third season:
Ama Qamata (Puleng)

Khosi Ngema (Fikile)

Thabang Molaba (K.B.)

Dillon Windvogel (Wade)

Arno Greef (Chris)

Ryle de Morny (Chad)

Natasha Tahane (Wendy)

Mekaila Mathys (Tahira)

Cindy Mahlangu (Zama)

Duane Williams (Mark)
Due to what happened in the sequel, it seems unlikely for Sam and his mother to come back in the third season. But we still can't say anything for sure as the official cast details are not out yet.
Is there a Trailer for Blood and Water Season 3?
No, there is no trailer for Blood and Water Season 3. But you can follow the show's social media accounts as they constantly post some related content there. We'll have to remain patient until we get footage of the third season.
For the first season, we got the trailer just a few days before the episodes started airing. So, we hope the same will not be the case this time!
Outlander Season 7 Expected Release Date and Returning Cast
Spider Man 4 Release Date Tipped Online
What is the Plot of Season 3?
It looks like Fikile and Puleng will have more character development this time. And we can surely not wait for their respective love interests as well. What do you think awaits them in the next season? Let us know in the comments below!
Moreover, the finale left us with a lot of dangling plot lines. So, it will be safe to say that the story will continue from there. After all, who was Fikile's father if Puleng and Fikile weren't siblings?
Miracle Workers Season 4 Release Date Status
Unfortunately, we are running low on information regarding the third season. But this was everything that you needed to know for now. Stay tuned for more such updates!