Starz has multiple hit franchises. And it is good to see that they are promoting every one of them. The same is the case with BMF. We are now hearing from sources that BMF Season 2 might be coming. This brings us to our next question; when will BMF Season 2 premiere?
And most importantly, what will the story be about? Since it is based on actual life events. You'll get all your answers in the article below. So, continue reading!
Given the show's popularity, Starz is also working on an 8-part series exploring the BMF story.
When will BMF Season 2 be released?
The official Instagram account of BMF confirmed that the show would return for a second season. This renewal news came to a while back. The filming for the second season began way back in March of 2022. And according to official sources, BMF Season 2 will kick off in January 2023.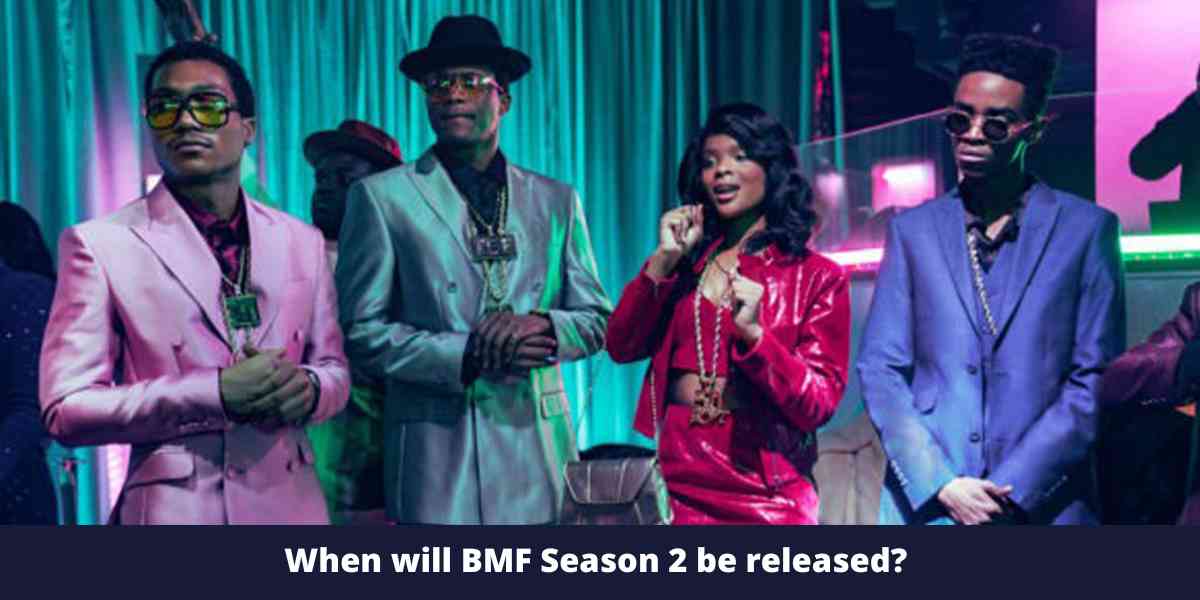 They wrapped the filming recently. This wrap-up was confirmed in the Instagram post of our two main beloved actors. Their dress and overall vibe show us that the second season is about to be the dopest! Unfortunately, there is no fixed release date for it. We have yet to determine the exact release date, but it will be in the first quarter of 2023. But we should focus on the fact that we are finally getting our clan back on screens after a long wait.
Outlander Season 7 Expected Release Date and Returning Cast
American Horror Story Season 11 Cast, Release Date, and Trailer
Who is in the Cast of Season 2?
Of course, most of the cast members will return in the second season. But we have some exciting news for you! As the cast has grown by numbers. Well, new characters mean new drama. And we are all here for it!
Leslie Jones and Mo'Nique are the new additions to the cast. As the character details are also here, we know a great deal of information about them. Leslie Jones is all set to portray the role of Tracy Chambers. Tracy is a federal agent. She did not have an easy life, to begin with. Growing up on literal streets taught her a lot about hardships in life early. This means she is tough and knows how to get her way out of things. Having faced the worst kind of people, Tracey is immune to the dangers of practical life. She is undoubtedly going to make the second season much more enjoyable.
Mo'Nique will play the character of Goldie. Who is she? Well, just like Tracey, she is no less of a powerful woman. Goldie is an owner of a strip club. And her smartness level can not be matched. Yung Miami has also joined the team! Unfortunately, Starz has not given us an in-depth description of Miami's characters. But we are lucky enough to know her character's name is Deanna Washington. Does this mean Deanna has a more critical role in the second season? Well, it could mean that!
The leading duo of Demetrius "Lil 'Meech' Flenory Jr. and Da Vinci will return as Big Meech and Terry. Other than them, we are also getting back Kash Doll, Russel Hornsby, Michole Briana White, Myles Truitt, and LaLa Anthony!
The cast of the first season made the show worth watching. And with the additions of equally talented actors, one can only think about how good the sequel is about to be.
The Whale: Exact Release Date, Cast, Plot and Everything Official We Know So Far
Miracle Workers Season 4 Release Date Status
What is the Storyline of the Second Season of BMF?
The Flenory Brothers will now explore their business in Atlanta. By the first season's finale, we could see the crack in the brothers' relationship. But we hope that in these challenging and testing times, they'll find solace in each other and decide to fight against the authorities together.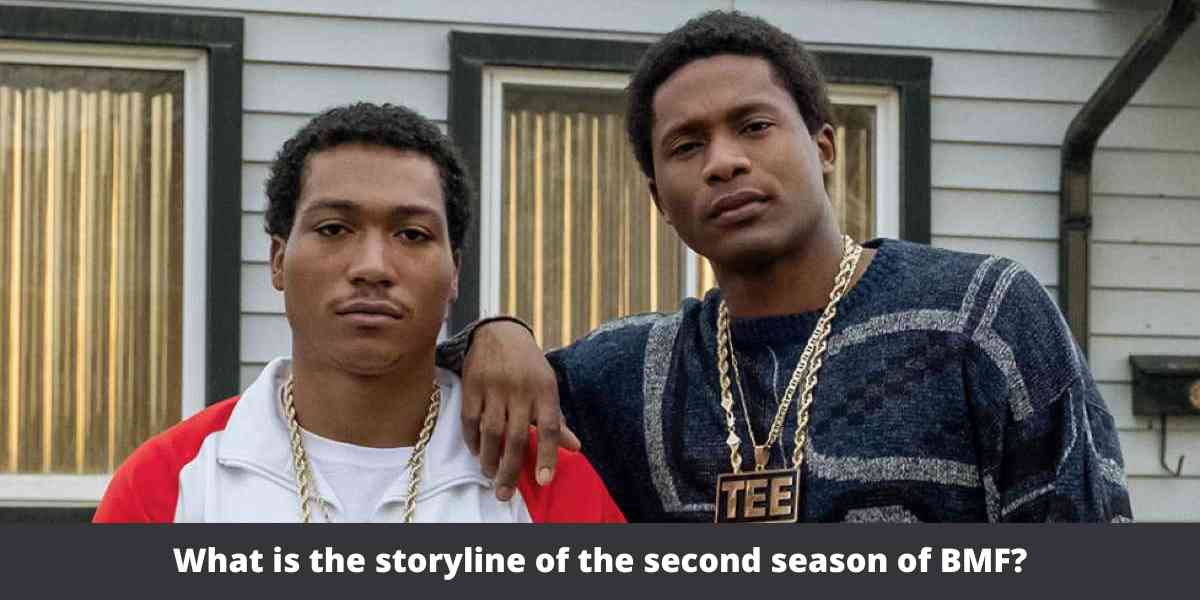 The second season will be challenging for them. This time they'll have to put up with external and internal threats! One of their own will indescribably shock them. So, to put it simply, the show is coming back to blow your minds. We'll see how Meech changes not only his perspective toward business but also his family.
The Blacklist Season 10 – When does it start?
Is there a trailer for BMF Season 2?
For now, there is no official trailer for BMF Season 2. But make sure you follow the official Instagram page of the show, as it is constantly updating the fans.
So, that was everything you needed to know about BMF Season 2. We'll try our best to keep this site up to date. Hence remember to bookmark this page.