Lookism, a Japanese animated series, is just around the corner, and here is what we know about it:
Park Tae-Joon is a South Korean webcomic author and illustrator of Lookism. LINE Manga and Naver WEBTOON are now running serial versions of it. It started serializing in 2014 and has received 8.7 billion views worldwide.
The plot, according to Netflix, involves a high school misfit who leads a double life while switching between two bodies that are entirely different from one another in terms of appearance.
The plot of the animated series "Lookism" also addresses the subtle materialism and Lookism that permeate people's lives in contemporary society. The key characters from the original manga have been given vibrant voices, dynamic direction, and exquisite effects by original character designers. 
Classroom of the Elite Season 3 Release Date Status
Is There Any Trailer for Lookism?
Yes, there are 2 trailers of Lookism. The second trailer for the planned Korean-Japanese anime version of Park Tae-Lookism Joon's webcomic came out on October 25, 2022. It was posted via the NetflixAnime official Twitter account. 
Furthermore, the second trailer for the popular webcomic Lookism anime has debuted the main cast and a new key visual.
Check 1st official Trailer:
Check 2nd official Trailer:
Release Date
On November 4, Netflix will make the anime available worldwide. 
Key Visual of Lookism
A new key visual of Lookism came out. It shows Daniel and the friends he has been able to make because of his recent form. Are featured in the anime main visual.
The Blacklist Season 10 – When does it start?
Miracle Workers Season 4 Release Date Status
Daniel used to be an Unattractive loner. He wakes up in a different body one day. In his new form, Daniel is taller, more attractive, and more incredible than ever. He wants to accomplish everything he couldn't before. Will he go to any lengths to protect his body—and his secrets?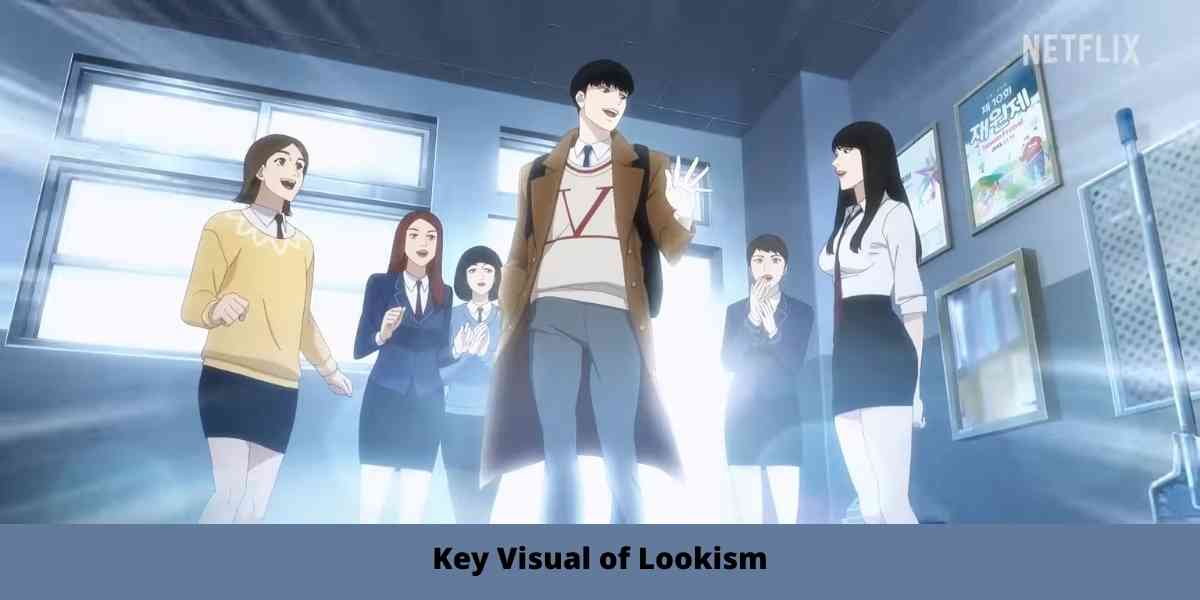 Cast 
The following people are in the Japanese dub cast:
Yoshitsugu Matsuoka as Daniel Park

Wataru Urata as Zack Lee

Shunsuke Takeuchi as Euntae Lee (Vasco)

Daisuke Ono as Vin Jin

Tsuguo Mogami as Duke Pyeon

Saori Hayami as Zoe Park

Natsu Yorita as Mira Kim

Reina Aoyama as Crystal Choi
American Horror Story Season 11 Cast, Release Date, and Trailer
The Whale: Exact Release Date, Cast, Plot and Everything Official We Know So Far